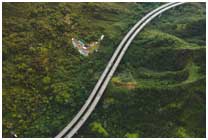 Trump Again Calls for Rebuilding US Infrastructure in Inaugural Address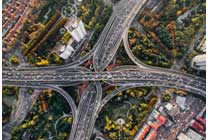 The US Department Of Transportation Is Opening 10 Self-Driving Car Testing Tracks
Advanced Draining Systems
Advanced Draining Systems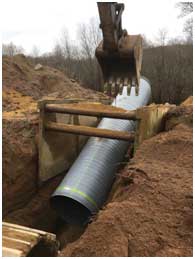 The HPXRTM 75 provides heightened levels of stiffness, is available in a range of sizes, and yields significant cost benefits for customers compared to alternative products.
www.ads-pipe.com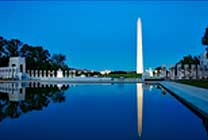 $3.6T Needed For U.S. Infrastructure By 2020
The U.S. Is Getting a Really Bad Deal on Infrastructure
Poll: Modernizing Infrastructure Is Most Important Trump Pledge
For the Crossroads of America, Infrastructure is Key
TEXAS: Infrastructure is the Backbone of our Healthy Economy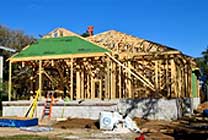 TRUMP'S ENERGY PLAN: 'We Must Take Advantage Of The Estimated $50T In Untapped Shale, Oil, And Natural Gas Reserves'
US Electric Power Plants Are Doing Something They Haven't Done Since The 1970s
How Rick Perry Can Free Up US Energy From Government Favoritism
Protecting Americas Natural Resources
Godwin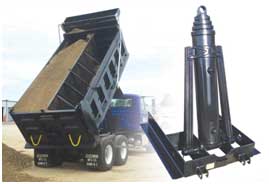 Champion Hoist and Equipment's new Telescopic Support helps prevent rollover accidents due to body lean while dumping.
www.champion-hoist.com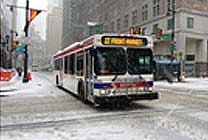 Public Lands And Environment Under Interior Nominee Zinke: A Mixed Bag
Natural Gas Industry Critiques New Pipeline Safety Rules
Four Environmental Legacies President Obama Gave The U.S.
The New Standard: Bicycles and Urban Design
Singer Valve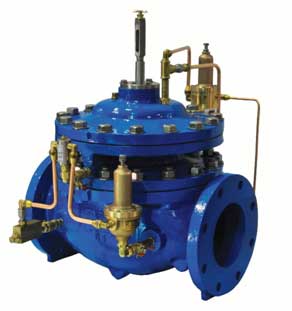 Singer's Pressure Reducing Control Valve with Integral Backup: The 106-PR-SM and 206-PR-SM series control valves are for applications where failure isn't an option. The backup system is independent of the primary operating system; the secondary pilot provides full downstream protection as it monitors and responds immediately if downstream pressure changes.
www.singervalve.com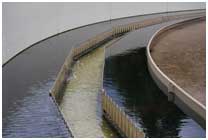 Wisconsin's Transportation-Funding Problem: Possible Solutions, And How We Got Here
How Will Trump Handle Transportation?
Transit Authority To Add Natural Gas-Powered Buses To Its Fleet
High Speed Rail Taking Off In America
RELINER/Duran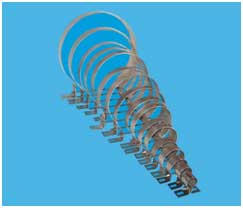 PIPE SUPPORTS by RELINER/Duran Inc. are easily installed adjustable clamping pipe brackets available in 304 & 316 Stainless. Securely attach pipes to structure walls, fully adjustable to fit irregular surfaces. Proudly made in the U.S.A. AIS Certifiable - 800-508- 6001
www.reliner.com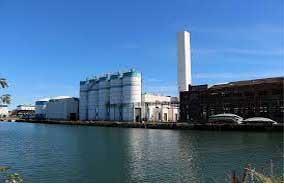 Report: Cities And Towns Need Another $18 Billion For Water Infrastructure
How California Can Make the Most of Its Rainfalls
Fixing Fort Worth Flooding Issues Could Top $1B, Report Says
Technology Aids Americas Water Infrastructure