Batteries May Vie With U.S. Oil Boom as Energy Changer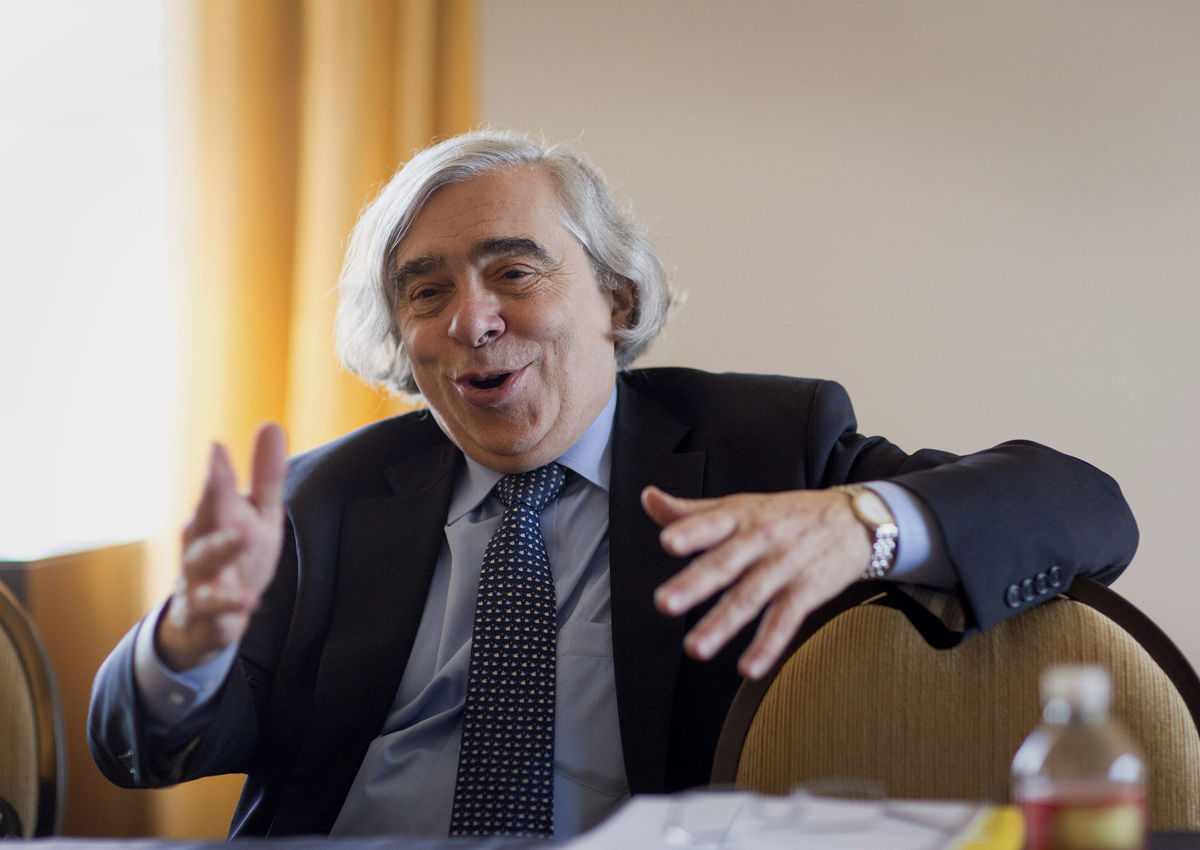 Bloomberg.com

Washington, DC-- The rapid development of rooftop solar and battery storage technology could be as transformative to the economy and modern life as the U.S. oil and gas boom, Energy Secretary Ernest Moniz said.
U.S. Transportation: Driving the Same Old Road or Paving a New Way Forward?
Huffingtonpost.com

Washington, DC-- Americans' driving habits are hanging a u-ey. For decades Americans drove more and more, but for the past 10 years the trend has flattened while fuel economy has climbed.
Are Utilities' Concerns About Aging Infrastructure Overblown?
Greentechmedia.com

Washington, DC-- A recent survey identified aging infrastructure as the most common concern that is keeping electric utility professionals up at night. Perhaps they should rest a little easier.
MetLife Targets New York to L.A. Apartments as Lending Rises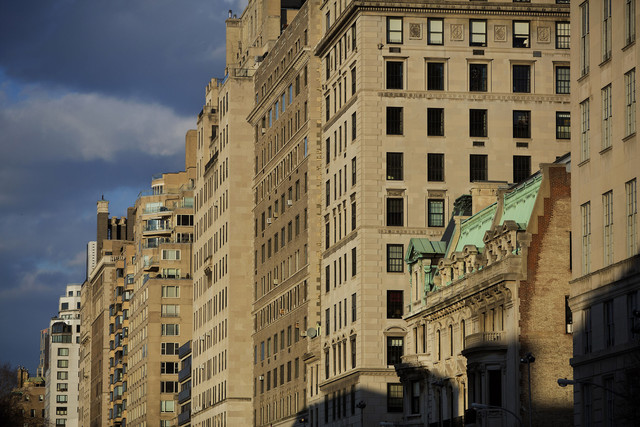 Businessweek.com

Washington, DC-- MetLife Inc. (MET:US) is looking to increase investments in apartment buildings in U.S. cities such as New York and Los Angeles as young professionals fuel demand.
Wells Fargo pays $217M for two new Downtown East buildings
Startribune.com

Minneapolis, MN-- Wells Fargo & Co. has solidified plans for its expansion in downtown Minneapolis by paying developer Ryan Cos. $217 million for land and two office towers that have yet to be built near the new Vikings stadium.
U.S. Hopes Boom in Natural Gas Can Curb Putin
NY Times

Washington, DC-- The crisis in Crimea is heralding the rise of a new era of American energy diplomacy.
Marcellus shale is game-changer for US energy industry
Ogfj.com

Washington, DC-- The emergence of the Marcellus shale formation in the northeastern US is a game-changer for the US energy industry, says a recent report by independent investment research provider Morningstar Inc.
BP Splitter Refinery Seen Skirting U.S. Oil Export Ban
Businessweek.com

Washington, DC-- The oil industry is pressuring President Barack Obama to end the 41-year-old ban on most crude exports. BP Plc (BP/) isn't waiting for a decision.
Opportunity: Plugging US Oil and Natural Gas System Methane Leaks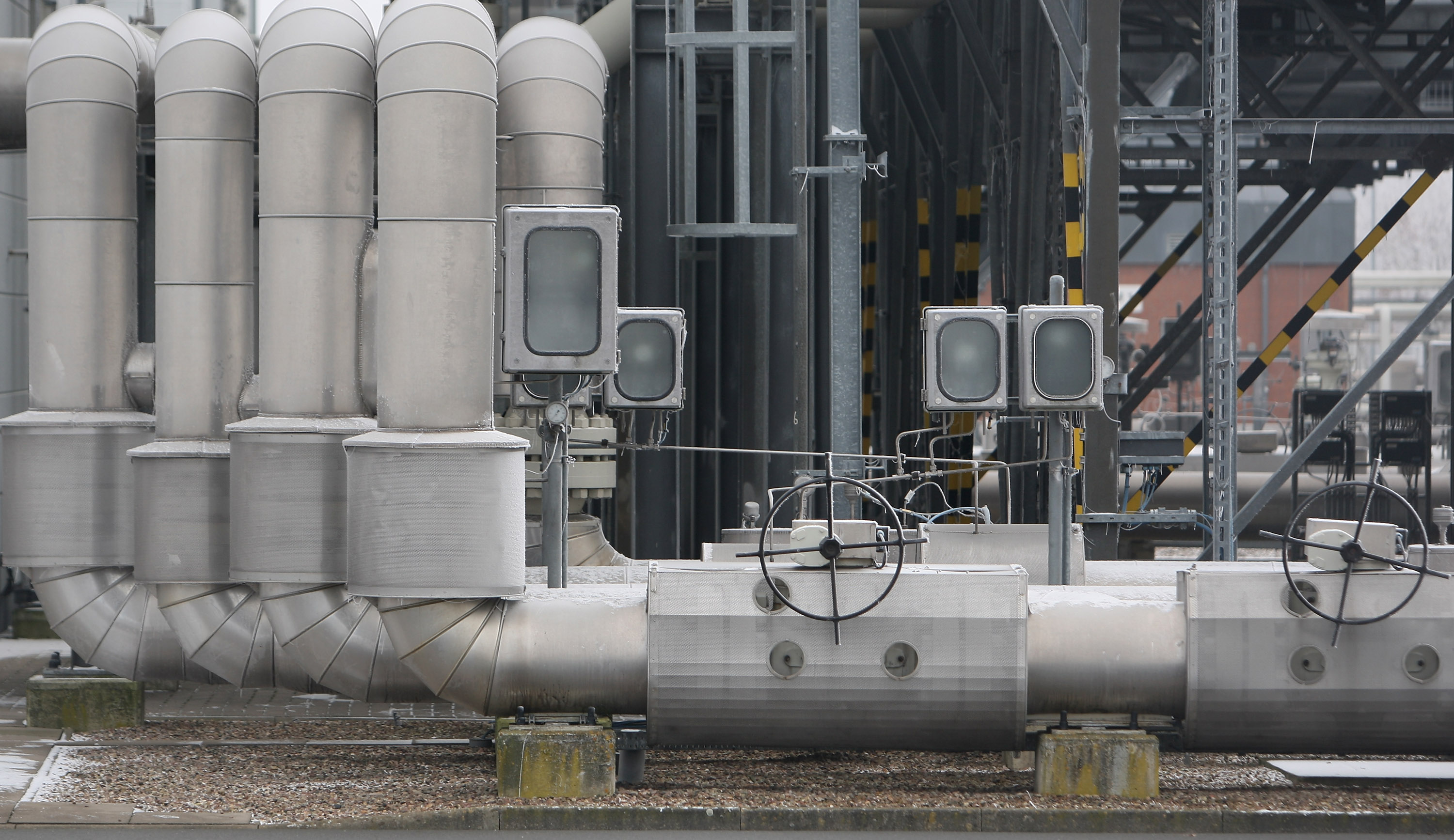 Theenergycollective.com

Washington, DC-- A new methane emission study released recently details sources and potential costs associated with reducing emissions of the potent greenhouse gas from US energy infrastructure.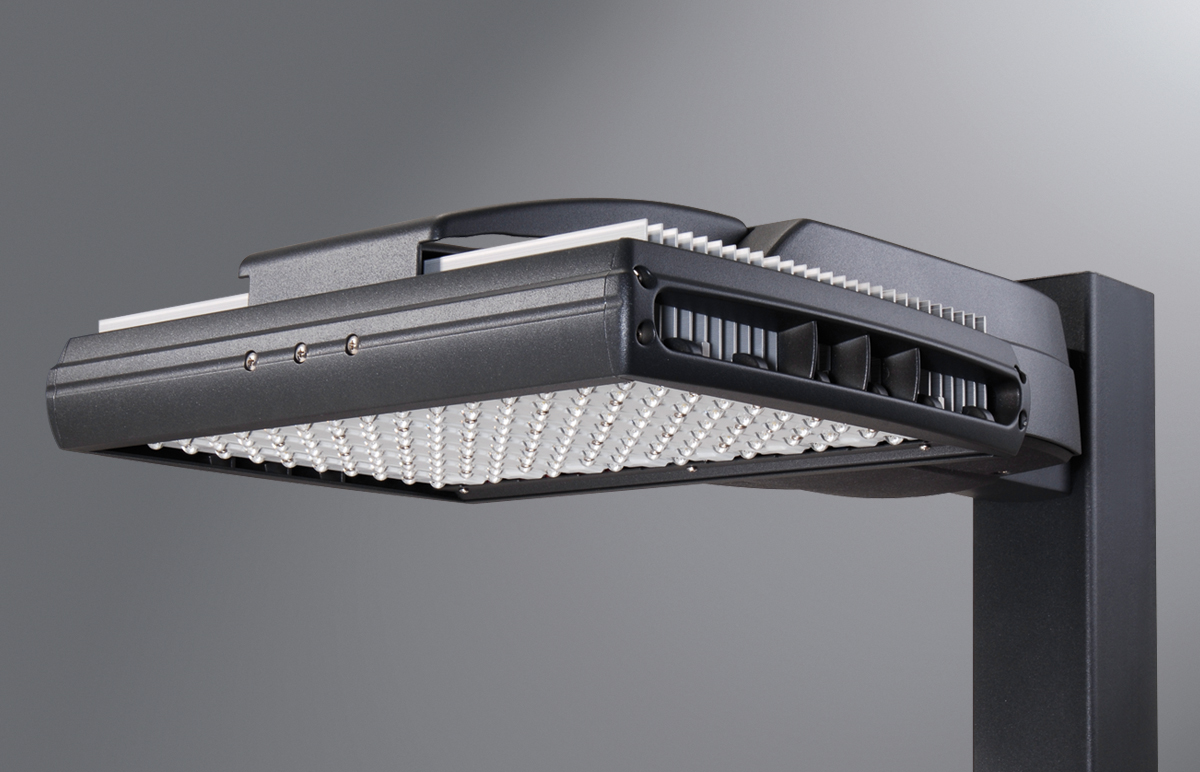 Cooper Lighting
Incorporating patent pending modular LightBAR technology and patented AccuLED Optics system, the McGraw-Edison Ventus LED luminaires' unique application-specific design allows lumen and energy output to be customized to fulfill the exact needs of the outdoor space – eliminating wasted energy, obtrusive spill light and over-lighting of spaces. The Ventus LED can provide up to 75 percent in energy savings over traditional H.I.D. outdoor sources.
www.cooperlighting/led
Soot-Free Air within Reach in U.S.
Scientificamerican.com

Los Angeles, CA-- A dozen years ago, neighborhoods around Riverside, an hour's drive east of Los Angeles, had the nation's worst soot: Every three days, on average, the air was declared unhealthful.
Integrated Environmental Technologies, Ltd. Announces New Marketing Initiative
Wall Street Journal

Little River, SC-- Integrated Environmental Technologies, Ltd. ("IET" or the "Company") (OTC Bulletin Board:IEVM), announced today the launch of a new brand name, EcoTreatments(TM), which it will utilize in selling all of its products.
How the Famous Marshmallow Study Explains Environmental Conservation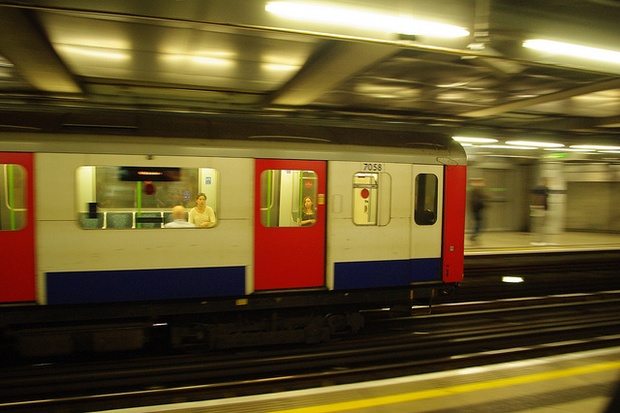 Theatlantic.com

Washington, DC-- The Stanford marshmallow experiment, arguably the most famous study ever conducted on the concept of delayed gratification.
Being environmentally conscious
Grossepointenews.com

Grosse Pointe Woods, MI-- It's spring cleaning time. Time to throw open the windows allowing fresh, spring air to replace winter's stagnant air.
Protect Transportation Dollars From Us
Articles.courant.com

Washington, DC-- With governors and the General Assembly having a habit of raiding the Special Transportation Fund to balance the state's operating budgets, it's time for Connecticut to amend its constitution.
US House committee looking into roadside survey
Twincities.com

Washington, DC-- The chairman of the House transportation committee said Thursday he wants to make sure a federal roadside survey on drinking and drugged driving is being conducted.
Department of transportation praises AMP's potential
Fox17.com

Washington, DC-- The U.S. Department of Transportation highlighted the potential of Nashville's Amp project in a press release sent out Wednesday.
Self-parking, fuel-efficient, and Wi-Fi on board: 2015 cars, the latest tech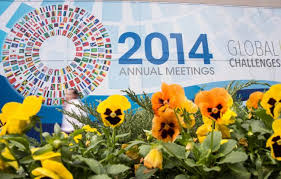 NYdailynews.com

Washington, DC-- Automakers want you to know: the future is here!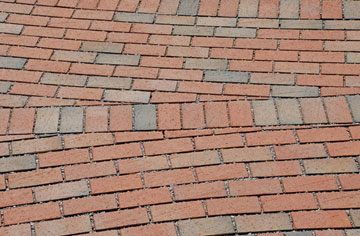 Pine Hall Brick
The $10 million project, which is part of New De Kalb downtown revitalization, uses Pine Hall Brick StormPave permeable clay pavers across a multi-use parking lot. During the week, it provides downtown parking. In spring and summer, it's used as a farmer's market or a plaza for concerts and events.
www.pinehallbrick.com
Water levels steadily improve
Albertleatribune.com

Traverse City, MI-- Water levels in the Great Lakes are expected to continue a steady recovery this year, courtesy of widespread ice cover that is slowing evaporating and snowfall that has approached record amounts in some cities.
LA County Reservoirs Fill, But More Water Needed
Malibutimes.com

Los Angeles, CA-- Though heavy rainstorms last weekend dropped six billion gallons of water into reservoirs in the San Gabriel Mountains, experts claim that drought worries in Los Angeles County are far from over.
Snow, ice melt will boost Lake Michigan water level
Htrnews.com

Manitowoc, WI-- Come spring thaw, this winter's heavy snowfall and deep freeze will help replenish Lake Michigan's water level, which reached a record low last year, according to the experts.
Low-water landscapes think outside the box
Mercurynews.com

Washington, DC-- Gardeners, dry those tears -- or maybe collect them to water your hydrangeas.