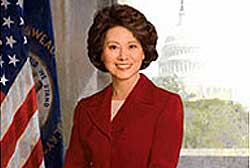 Trump's Top Appointees Signal That Travel Infrastructure Is a Priority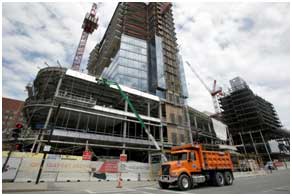 Construction Rises
RELINER/Duran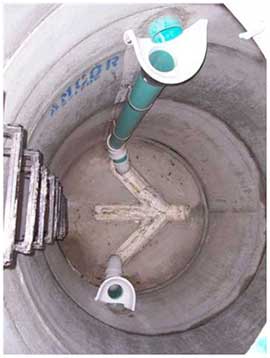 RELINER/Duran is a manufacturer of Inside Drop Bowls for sewer manhole and wet well drops, and fully adjustable non-corrosive stainless steel Pipe Support Brackets for pipe sizes ranging from 1"-30", Made in USA.
www.reliner.com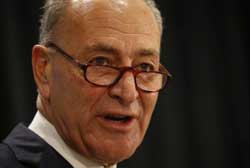 Schumer warns Trump on infrastructure
Construction Employment Increased in 223 Metro Areas Between October 2015 and 2016
South Dakota Setting Example in Stewardship
The New Kentucky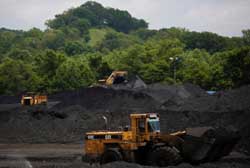 The Changing U.S. Political Climate May Make Room For A Lot Cleaner Coal Plants
U.S. To Be The Third Largest Natural Gas Exporter By 2020
State by State, Fuel Cells Power American Energy Growth
Solar Roofs Save Money and Cut Pollution
Soil Retention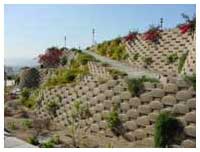 The Verdura retaining wall system is the most plantable, versatile, and strongest Mechanically Stabilized Earth (MSE) retaining wall on the market today. The name Verdura comes from VERdant (green with vegetation) combined with DURAbility. Verdura offers the opportunity to create 'living walls'; providing the strength and function of a standard retaining wall plus the added ability to sustain live plantings.
www.soilretention.com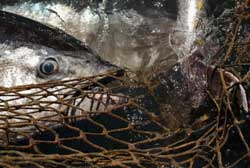 Ready for Some Good Environment News? Its About Coal
Trump's environment plans could spark opposition
Governor declares invasive species emergency
The New Standard: Bicycles and Urban Design
ACO Polymer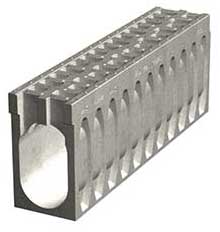 ACO HighwayDrain is a monolithic 8" (200mm) wide sloped system designed to address drainage demands of areas with fast moving traffic. The single piece construction removes the concern of components vibrating loose when frequently trafficked by high speed vehicles.
www.acousa.com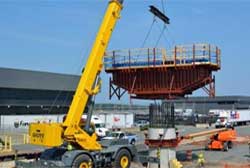 Evans on Metro: If your core business is failing, would you expand it?
ARTBA Foundation Names 2016 Transportation Development Hall of Fame Honorees
Red Line transit TIF sets off debate on transportation funding
TODs Key in Coping with Urban Growth
Bio-Microbics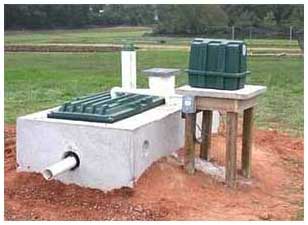 At the forefront of sustainable architecture, Bio-Microbics systems meet the highest performance and safety standards for treatment of water, wastewater, storm water, and more! Bio-Microbics has developed a number of innovative products, which have revolutionized methods of dealing with the treatment of water - where infrastructure and drainage is not available. Our systems are designed and engineered with sustainability and user practicality in mind.
www.biomicrobics.com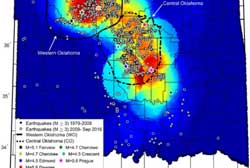 Less Wastewater Injected Into The Ground Means Less Shaking In Oklahoma
State plan seeks to make water conservation a way of life
Workman: The future of water in Texas
Water Infrastructure Investments