Obama makes new solar energy push
Thehill.com

Washington, DC-- The Obama administration will ask businesses to expand their use of solar panels, and is set to announce a $15 million program to help state and local governments build solar energy infrastructure.
Why TriMet chose to honor Native Americans with new Portland bridge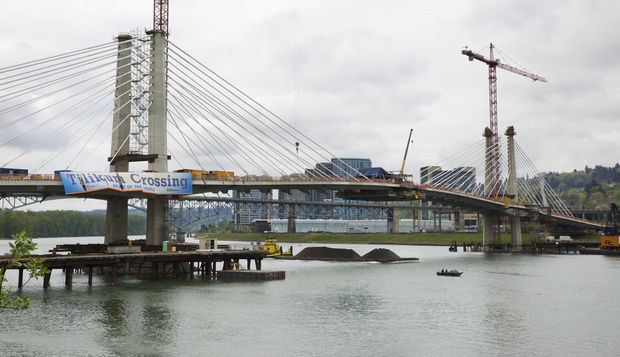 Oregonlive.com

Portland, OR-- In a poetic nod to the indigenous people whose canoes once rippled the Willamette River's waters, TriMet on Wednesday named Portland's 12th bridge Tilikum Crossing.
Infrastructure legislation aims to boost Pettengill Road's project funding
Unionleader.com

Londonderry, NH-- During a visit to the site of the much-touted Pettengill Road project in Londonderry on Wednesday afternoon, U.S. Sen. Kelly Ayotte said funding would be a multi-pronged effort.
Union Pacific railroad chugs past weather challenges
Startribune.com

Omaha, NB-- The harsh winter didn't keep Union Pacific railroad from delivering 14 percent higher quarterly profit as it hauled more agricultural, industrial and coal shipments.
Marseilles dam repairs to complete
Mywebtimes.com

Washington, DC-- The initial repairs included the completion of boat ramp renovations at the Illini State Park boat launch.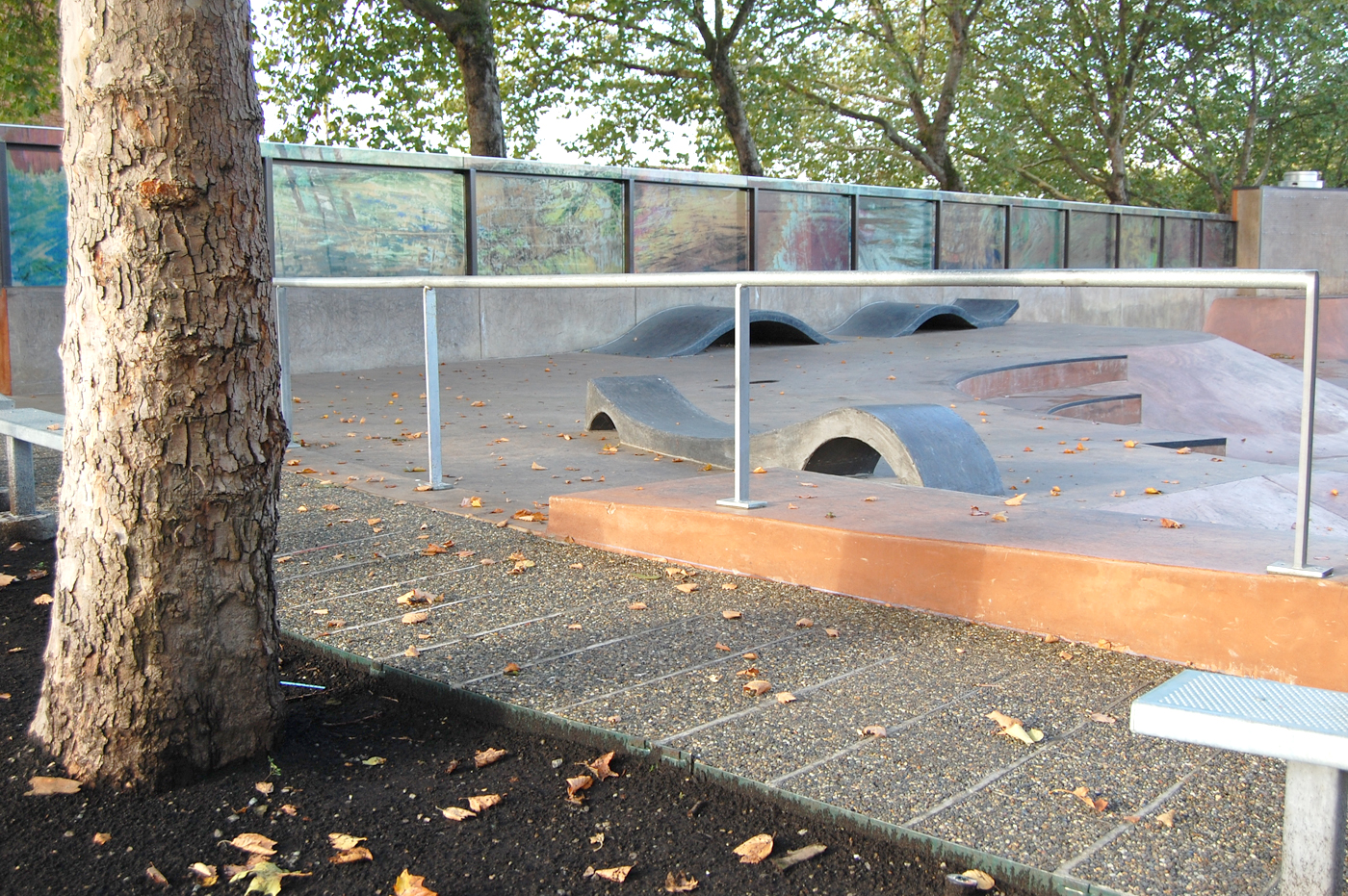 Xeripave
Xeripave's mission has been to develop a natural paving unit that could offer a cost effective and sustainable solution in the prevention of stormwater runoff. The company's goal was to create a paver not only super pervious, but attractive and functional.
www.xeripave.com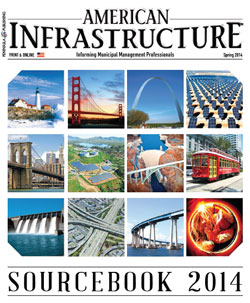 American Infrastructure 2014 Sourcebook
The 2014 American Infrastructure Sourcebook is just around the corner! Be sure to fill out our forms if you would like to be featured. All Suppliers, professionals, and anyone in the Municipal Management Industry is welcome to submit!
http://americaninfrastructuremag.com/buyers.php
Obama launches measures to support solar energy in US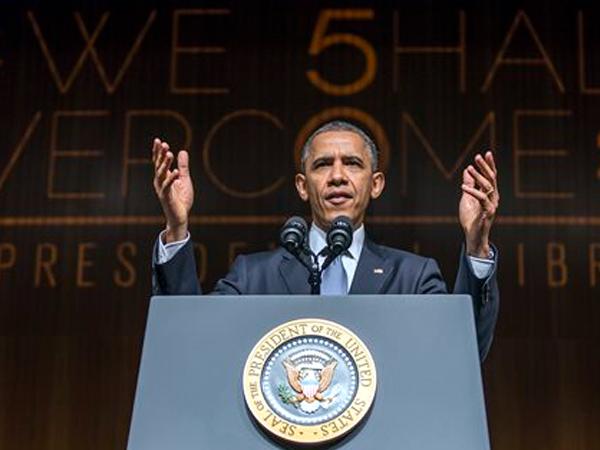 Newsinfo.inquirer.net

Washington, DC-- The White House Thursday announced a series of measures aimed at increasing solar energy production in the United States, particularly by encouraging the installation of solar panels in public spaces.
U.S. Energy Dept plans $4 billion in loan aid for renewable energy
Reuters.com

Washington, DC-- The U.S. Energy Department on Wednesday unveiled a plan for up to $4 billion in loan aid for renewable energy companies to help rejuvenate a program that faced harsh political attacks.
U.S. 'Energy Plan' Working; Independence in Sight
Naturalgasintel.com

Washington, DC-- The United States has an ad hoc national energy plan that is working well, driving the nation closer to energy independence.
Tiny power plants hold promise for nuclear energy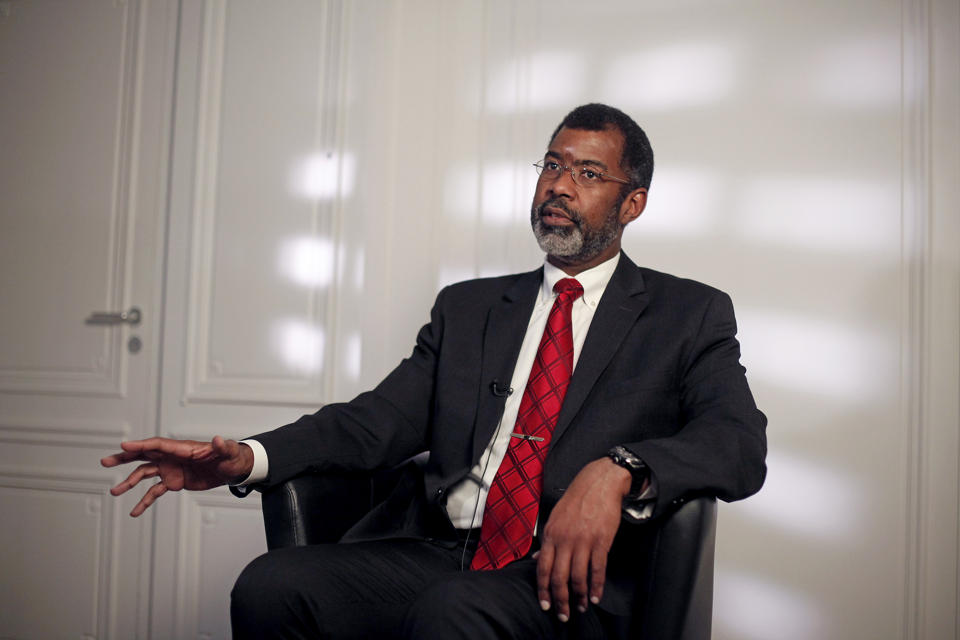 Yahoo News

Washington, DC-- Small underground nuclear power plants that could be cheaper to build than their behemoth counterparts may herald the future for an energy industry.
Environmental group wants to bring back Jordan Lake protection rules
Chapelboro.com

Chapel Hill, NC-- Jordan Lake and the Haw River are two bodies of water that impact our area and are at the center of a debate between conservationists and state lawmakers.
U.S. Greenhouse Gas Emissions Fell 10 Percent Since 2005
Huffingtonpost.com

Washington, DC-- U.S. greenhouse gas emissions fell nearly 10 percent from 2005 to 2012, more than halfway toward the United States' 2020 target pledged at United Nations climate talks.
Gaslight era left radioactive legacy in Chicago
Chicagotribune.com

Chicago, IL-- Before the electric light bulb ended the Gaslight Era, one of the biggest advances in illuminating Chicago and other cities was the development of a lantern wick.
Uncertainty about environmental policy changes leaves Drake decision on hold
Gazette.com

Colorado Springs, CO-- Council member Joel Miller said the national movement toward natural gas will drive up fuel prices, which presents a huge risk for Colorado Springs Utilities.
'Here to stay': Old-school coal is making a comeback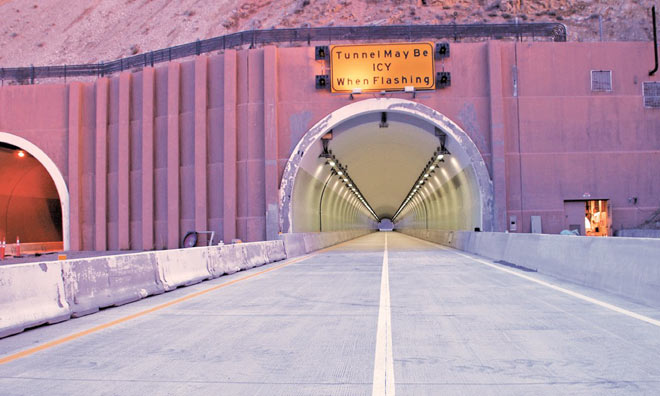 BND.com

Washington, DC-- Coal, the former king of American energy, is making a comeback after being left for dead in favor of cleaner-burning natural gas.
U.S. transportation leader predicts future of intercity rail in Cincinnati
Bizjournals.com

Washington, DC-- Obama's stimulus plan kicked in $8 billion for rail across the country.
Spotsylvania puts transportation bonds on 'fast track'
Fredericksburg.com

Fredericksburg, VA-- Spotsylvania County voters may be asked this year to sign off on millions of dollars in transportation projects, including improvements at the Interstate 95 exit in Massaponax.
Public Invited to Share Input on Transportation Priorities
Gantdaily.com

Harrisburg, PA-- The plans will provide a strategic vision for investing in transportation assets to meet current and future demands.
Defining the 'Waters of the United States'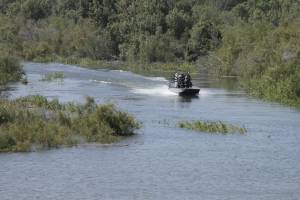 Livescience.com

Washington, DC-- The administration of U.S. President Barack Obama is changing a key provision in the Clean Water Act (CWA) rules, with widespread impacts expected around the country.
Epic Photos Expose Mankind's Uneasy Relationship With Water
Wired.com

Washington, DC-- Edward Burtynsky's work can be seen as a 30-year-long meditation on the prime forces that shape our modern world.
Judge revives talks on regional water agency
Myfoxdetroit.com

Detroit, MI-- A judge has ordered the city of Detroit and the suburbs to further explore the creation of a regional water department.
Multimillion dollar wastewater improvement project breaks ground
Wowktv.com

Charleston, WV-- Some rural communities in Scioto County, OH are now closer to having a modern, centralized wastewater collection and treatment system.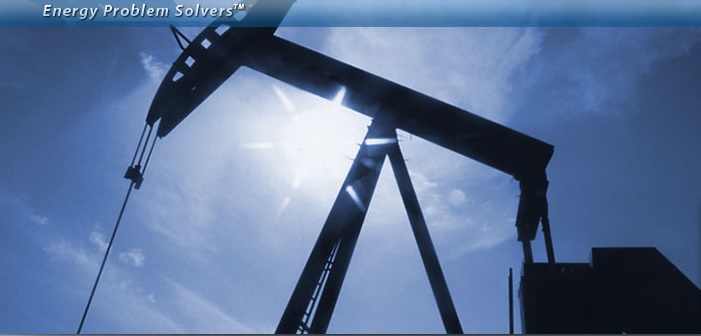 High Sierra Water
High Sierra Water's 'technology neutral' philosophy enables them to utilize the best available technologies. High Sierra Water develops solutions that allow them to treat flowback and produce water for use in hydro fracturing, land application or surface water discharge.
www.highsierrawater.com