White House Floats New Climate Guidelines for Energy, Infrastructure Development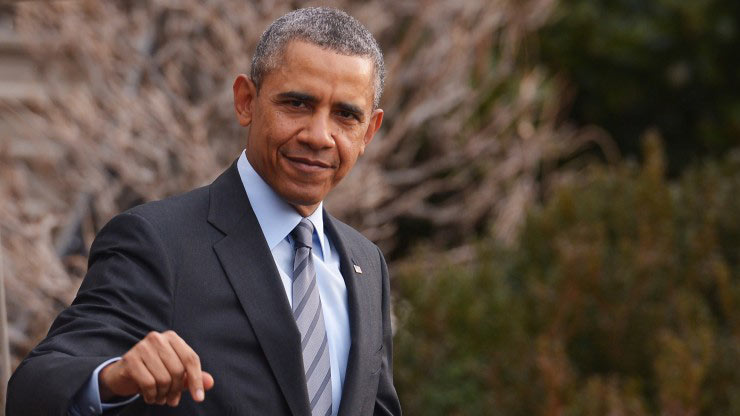 By: National Journal
The White House unveiled draft plans Thursday to ensure that federal agencies evaluate how certain energy, mining, construction, and other projects and policies will affect climate change before they move forward. The White House Council on Environmental Quality plan is meant to guide federal agencies as they review projects under the National Environmental Policy Act, a 44-year-old law that demands analyses of the environmental footprint of various decisions and projects that require federal approval.
American Infrastructures interview with Ed Rendell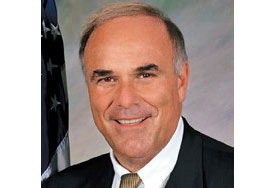 Ed Rendell has dedicated his life to public service, first as a District Attorney, then as Mayor of Philadelphia, and then as a two-term Governor of Pennsylvania, during which state services drastically improved, minority and women-owned businesses quadrupled and education funding increased dramatically.
After Katrina, Hospital Provides Hope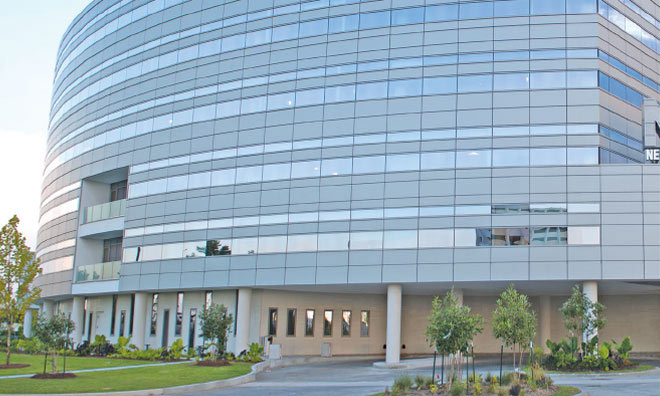 After Hurricane Katrina devastated much of the infrastructure of New Orleans in 2005, residents were left wanting for basic services - water, food, roads and transportation were the obvious immediate concerns. But several key buildings were also destroyed, or rendered useless, as water settled at 12 feet above ground outside of some buildings, and more than four feet high inside of some.
The Importance of Infrastructure Investment, with Larry Summers
If in the past several years you've tried to ride the Washington DC Metro at a non-peak hour, you probably ran into one or more of the following: single tracking trains, closed stations, broken equipment, lengthy wait times between trains, etc.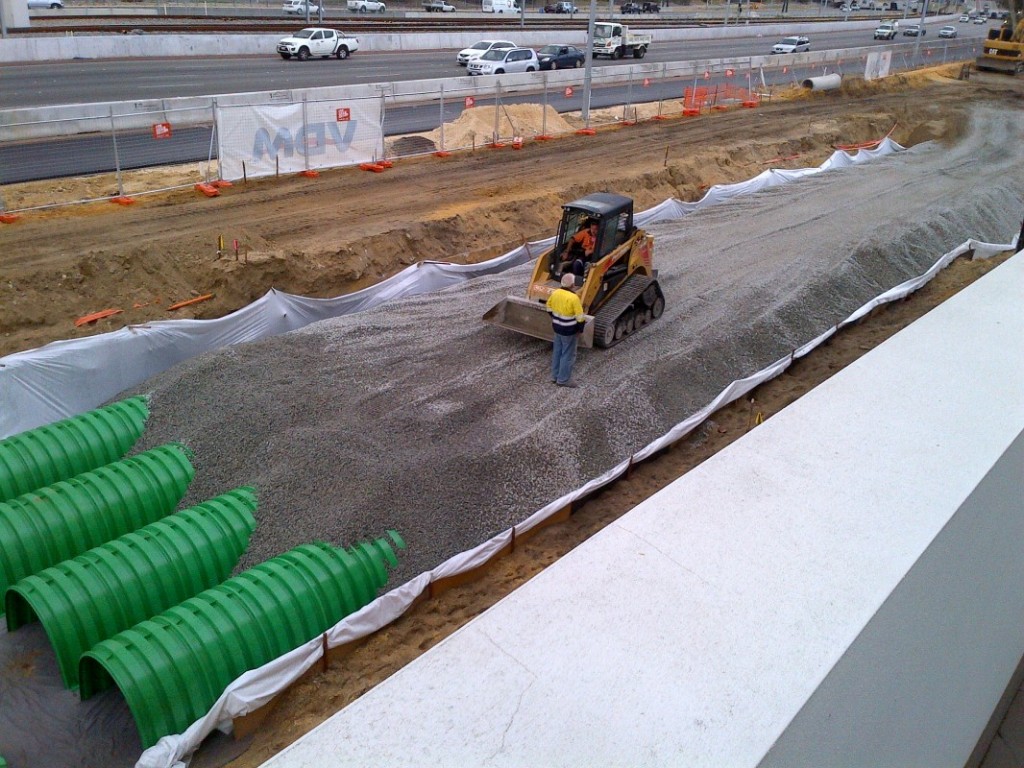 Triton SWS
Triton S-22 Stormwater Arches were the preferred option used under the bus pick-up/drop-off area at a new Bus Station in Perth. In order to meet stringent requirements, Novaplas, Australian Distributor for Triton SWS, worked closely with the Engineer and the subcontractor, to provide the most cost effective solution.
www.tritonsws.com
Clean energy plan would bring new power lines to desert
For nearly six years, officials debated the best places to build renewable energy projects in the desert, culminating in a massive draft document known as the Desert Renewable Energy Conservation Plan. But it's still far from clear how that energy would be transmitted from the desert to the urban centers that need it most.
Energy Adviser: Renewable energy efforts growing in Clark County
Dropping your environmental footprint to zero is tough in an area of fickle resources. But tapping into renewable resources can still help. Increasingly, Clark County residents are taking advantage of federal and state tax incentives, and net metering technology to invest in solar energy cost-effectively.
Report sees bright future for renewable energy in Minnesota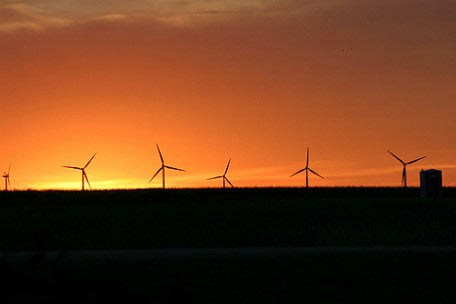 A new report suggests Minnesota could supply more than 50 percent of its power needs through renewable energy by 2030 while creating more jobs and meeting federal carbon targets.
Energy efficiency, lower costs are goals of new state technologies testing law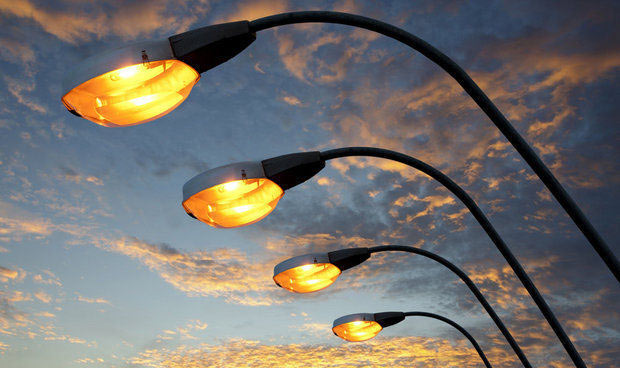 A new law allows the secretary of the Pennsylvania Department of General Services to authorize state government agencies to perform tests to identify technologies, products and processes that would promote energy efficiency or conservation.
An even better energy deal for you than cheap oil prices
With the sudden crash in oil prices and the relief at the gas pump for drivers, you might have forgotten that last month Chinese leader Xi Jinping and President Obama struck a deal to limit greenhouse gases.
Falling Energy Prices Offer New Strategic Opportunities for the U.S
The dramatic fall in global energy prices over the past several months provides the United States with a window of opportunity to push new solutions to several pressing domestic and foreign policy challenges—if Washington is focused and prepared to act quickly.
Charlottes Innovative Turbine Interchange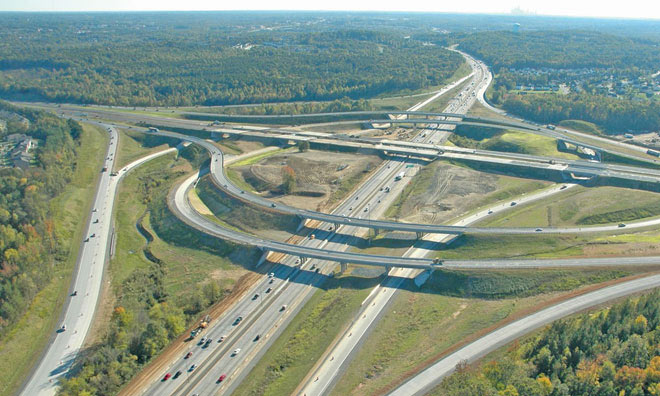 Relief is in sight as two vital interstate highway projects approach completion in western Cabarrus and northeast Mecklenburg counties. The N.C. Department of Transportation is in the completion phase of the Interstate 485 outer loop around Charlotte, and the state's first turbine interchange.
A Straight Line to Economic Opportunity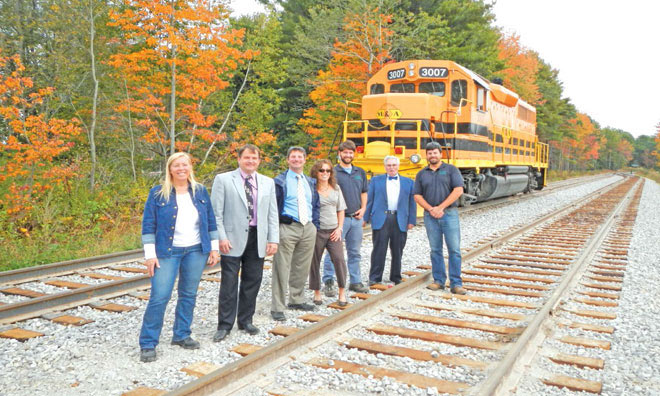 Increased direct rail access opening new economic development opportunities to 400 acres of land in Auburn and Poland, Maine is now available due to the recently completed restoration of the RangeleyBranch rail line. The re-established line provides an alternative line for the movement and delivery of freight to area businesses, while alleviating congestion on the existing main rail line and improving efficiency of operations for St. Lawrence & Atlantic Railroad Company and its customers.
Florida transportation group endorses I-10 Bridge and Bayway widening project
Transportation officials in western Florida became the first organization outside of Alabama to approve a resolution in support of the Interstate 10 Bridge and Bayway expansion project through Mobile into Baldwin County.
Wastewater & Environmental Consultant Ramboll Acquires ENVIRON
Danish engineering, design and consultancy firm, Ramboll has acquired the U.S. based environmental and health consultancy, ENVIRON. The company explained that the acquisition adds over 1500 environmental and health science specialists to its staff in 21 countries.
EPA approves First States plan to update wastewater management in Sussex
A $54 million plan to update Delaware's wastewater management systems was approved by the EPA on Tuesday.Projects under the approved plan will receive funds to eliminate failing septic systems and upgrading wastewater treatment plants in Lewes, Seaford and the Angola North region in Sussex County.
Oklahoma City's water supply holds steady despite below-average rainfall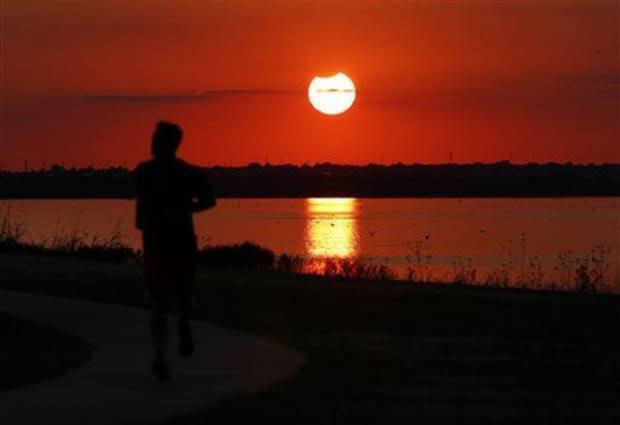 After steadily dropping through the summer, water levels at the six reservoirs where the Oklahoma City draws water have hovered at a combined 52 percent of total capacity since late November. City officials say cooler weather has helped keep water consumption in check.
Safe Water: A Currency for Peace
President Obama has on his desk the Senator Paul Simon Water for the World bill. The bill passed both the House and the Senate with no objection, and it has the power to save millions of lives and serve as a beacon of health diplomacy globally.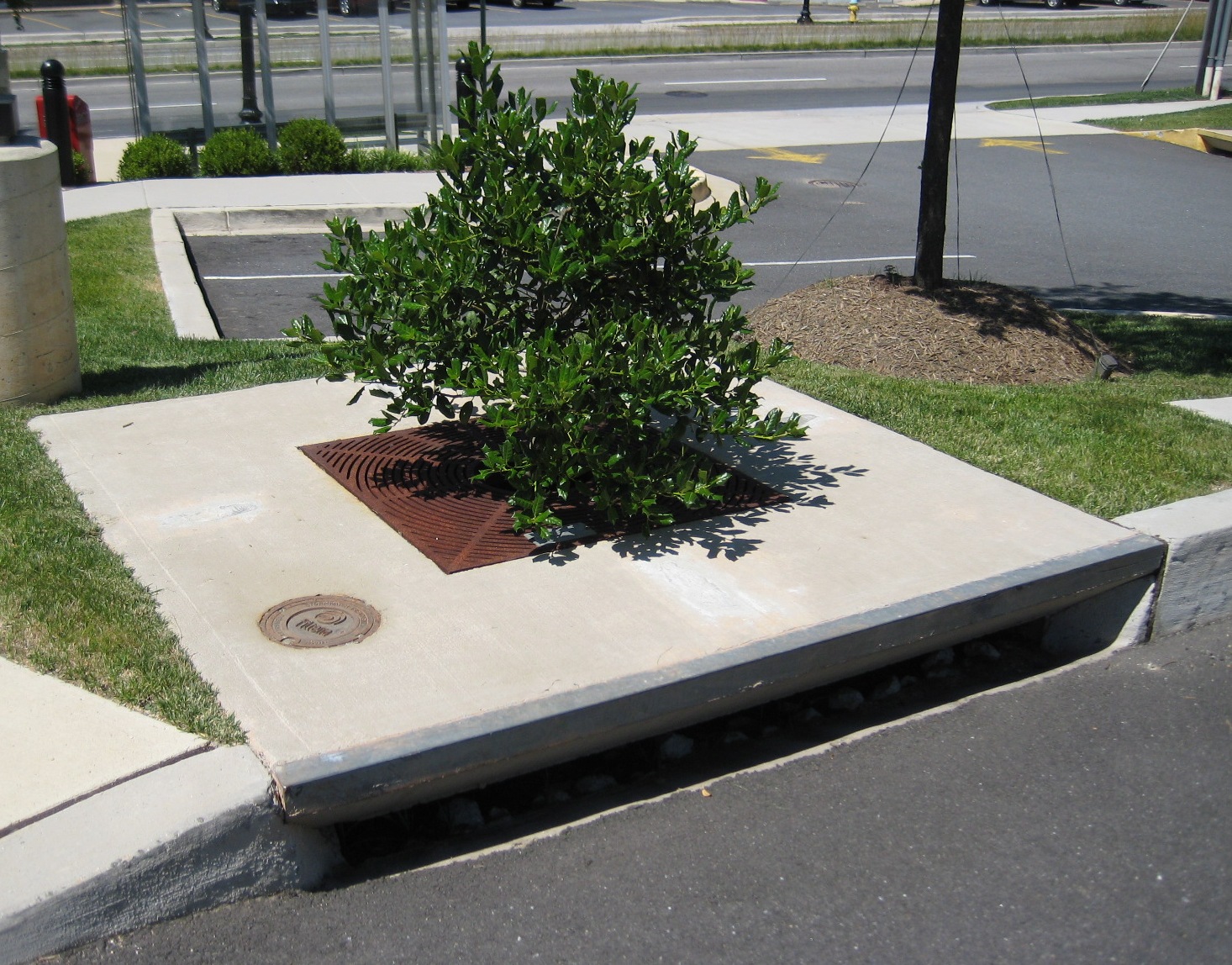 Filterra
Filterra Bioretention Systems harness the power of nature to capture, cycle and immobilize stormwater pollutants to treat urban runoff. Filterra is well suited for the ultra-urban environment with a high removal efficiency for many stormwater pollutants.
www.filterra.com