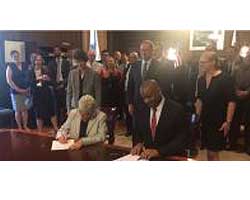 Government: New 700,000-Word Regulation is Good for You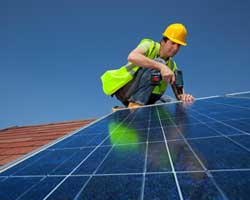 How Will a Clinton or Trump White House Affect Renewable Energy?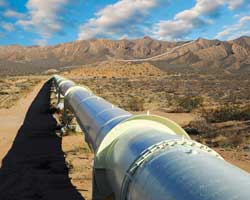 U.S. Natural Gas Pipelines: An Infrastructure Crisis
ClearSpan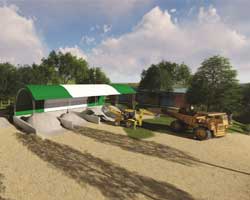 ClearSpan, the industry-leader in fabric building solutions, unveiled its brand new structure, the Commodity HD Building. The structure features an open side that simplifies bulk and aggregate storage. The new design is ideal for municipalities, bulk supply, construction and more, due to the open side that provides easy access for multiple vehicles.
ClearSpan.com
U.S. must start to replace its decaying roads and bridges
State Awards $3.45M Locally For New Roads, Bridge Replacements, Repaving
Town of Summerville hosts Green Infrastructure Plan open house
Trends in Infrastructure Finance
The Dilemma of Public-Private Partnerships
Could a small Rhode Island wind farm revolutionize U.S. energy?
Ohio citys energy financing tool could be start of regional trend
Construction underway for solar energy project at airport
New Study: Solar, Energy Efficiency Can Help the Texas National Guard Save Money and Water
McGard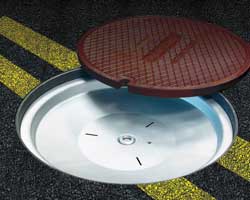 The DuraShield from McGard, your strong & durable security solution to prevent unauthorized access! Constructed of stainless steel with multiple security points, the DuraShield is lightweight, easy to handle and transport. It is installed in seconds, and removed without bending over. For info, call 888-888-9192 or visit:
www.manholelocks.com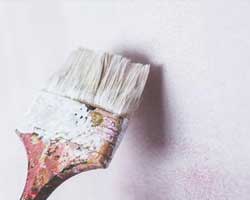 Lawsuit Against EPA Demands Better Protection from Lead Paint
Study: Biofuels worse for climate change than gasoline
The Good Business of Green Buildings
Sustainability and Technology
Sustainability for Municipalities and Schools
LoadMan Now Shipping CARTel Scales for Organics Totes and Trailers
ACO Polymer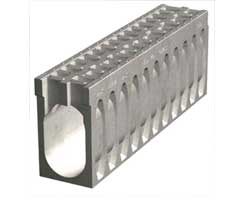 ACO HighwayDrain is a monolithic 8" (200mm) wide sloped system designed to address drainage demands of areas with fast moving traffic. The single piece construction removes the concern of components vibrating loose when frequently trafficked by high speed vehicles.
www.acoinfrastructure.us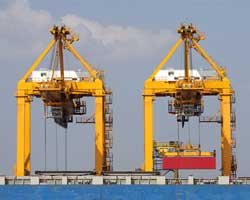 US, aided by shippers, to mull new port productivity metrics
U.S. Transportation Secretary Praises Work On Future BART Sites In Santa Clara County
Time Is Now for Carbon Pollution Standard for Transportation
DOT Releases Transit Trends Data App
Cycling Matches the Pace and Pitches of Tech
New Transportation Plan to Improve Highways and Bridges Statewide
Thieman Tailgates, Inc.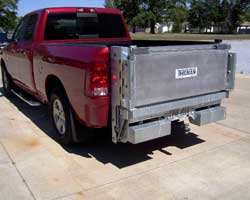 Thieman Tailgates has introduced a galvanizing option. This feature offers protection from the harsh environment where many liftgates are used. Call Thieman Tailgates at 800-524-5210 to see what models are available with the galvanized finish. Thieman Tailgates markets a full line of hydraulic liftgates for light, medium and heavy duty truck and trailers.
thiemantailgates.com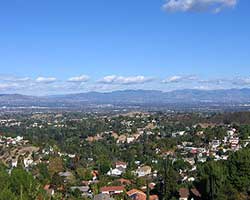 San Fernando Valley will soon store 5 billion gallons of stormwater
Winona wastewater project to break ground after nearly 15 years
Champlain receives $1 million for water infrastructure project
Eutawville gets $200K for infrastructure improvements
Accelerating Sustainable Stormwater Infrastructure Investments