UCLA water main break: Crews continue to drain pipe for repairs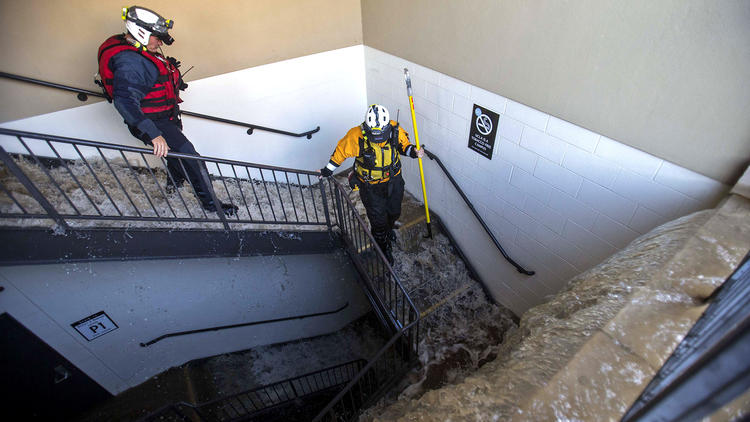 LA Times

Los Angeles, CA-- Los Angeles Department of Water and Power crews have cleaned up the sludge and broken pavement around a burst water main that deluged UCLA, but still have to drain the pipe so they can begin repairs, officials said.
Unveiling panel that will oversee new Detroit-Windsor bridge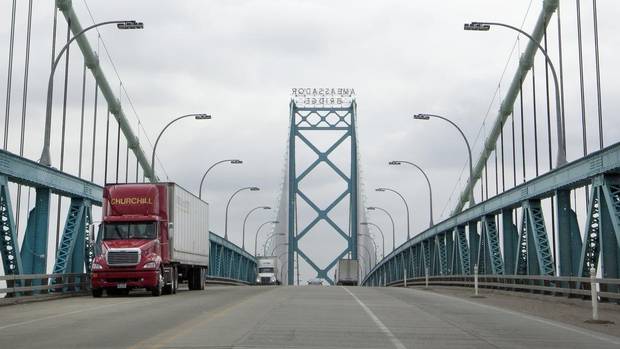 Theglobeandmail.com

Washington, DC-- Caroline Mulroney Lapham, the daughter of former prime minister Brian Mulroney, has been appointed to the board of the Crown corporation that will oversee the construction and operation of a new, second bridge.
JinkoSolar to Receive US$225 Million Private Equity Investment
CNN.com

Washington, DC-- A global leader in the solar PV industry, today announced that China Development Bank International ("CDBI"), have agreed to invest a total of US$225 million in the Company's downstream solar power project business.
U.S. Department of Energy seeks to curb methane emissions from gas infrastructure
Stateimpact.nrp.org

Washington, DC-- The U.S. Department of Energy today announced a series of initiatives aimed a curbing methane emissions from the nation's natural gas infrastructure. Methane is a powerful greenhouse gas that contributes to climate change.
Boats Travel over Great Terrain on the Great Lakes
Americaninfrastructuremag.com

Washington, DC-- The exporting of commerce and trade via small and large boats has been a way of transporting goods since around the 17th centuries. As boats were able to carry larger amounts of goods and get to destinations further away, dams and waterways needed to be built.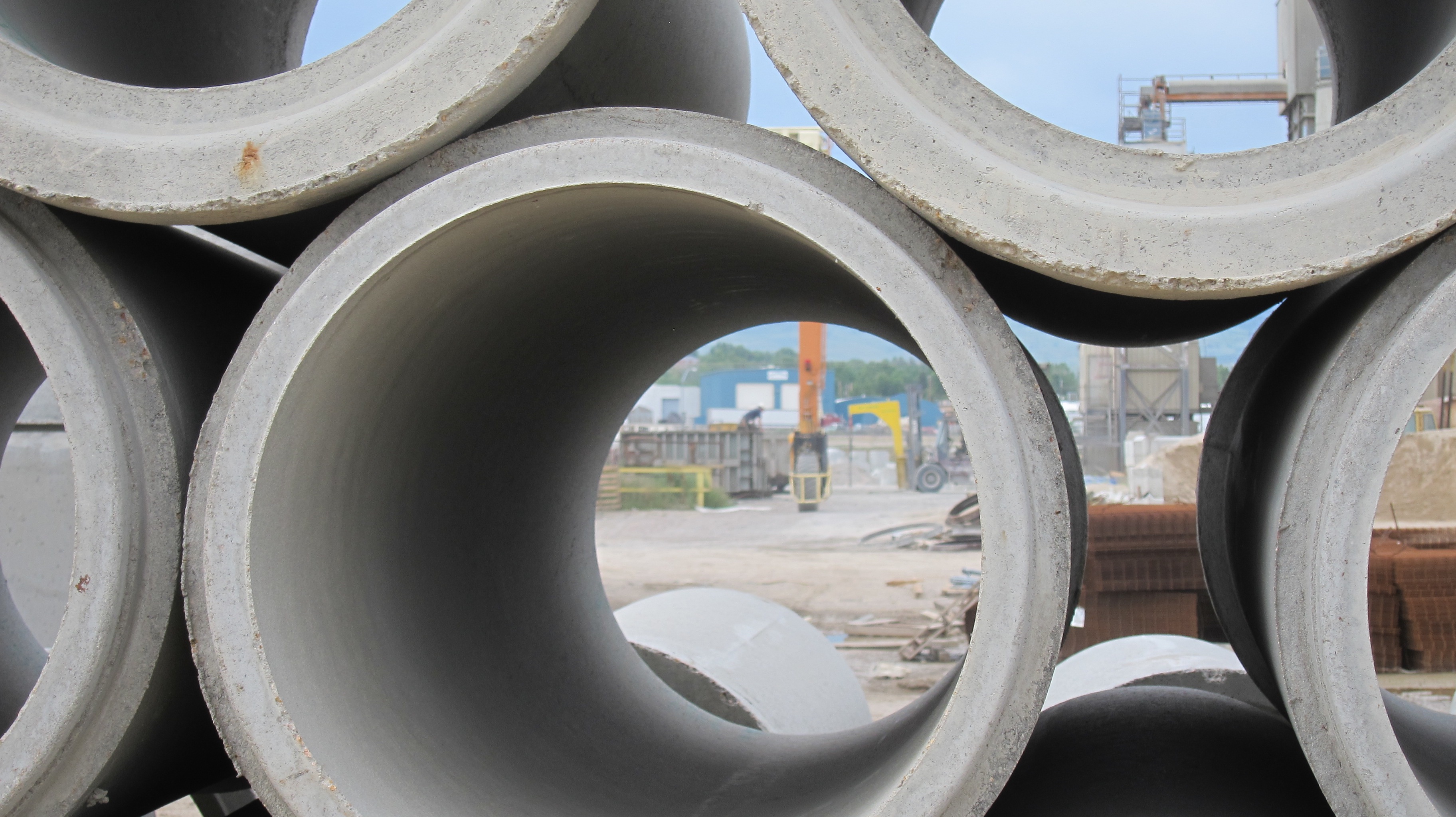 Cretex Concrete Products
Cretex Concrete Products provide a proven alternative to concrete grade or adjustment rings. PRO-Ring™ is the only manhole grade adjustment system made from Expanded Polypropylene (EPP). The material stands the harshest conditions without damage or deformity for many years.
www.cretexconcreteproducts.com
More Utilities Are Shifting to Renewable Energy, Ceres Report Finds
Triplepundit.com

Washington, DC-- The "new reality" facing electricity consumers and their utility companies is that renewable energy is meeting an increasingly larger share of U.S. energy needs, according to a report released this month from Ceres and Clean Edge.
U.S. can be a global winner by going lean on energy consumption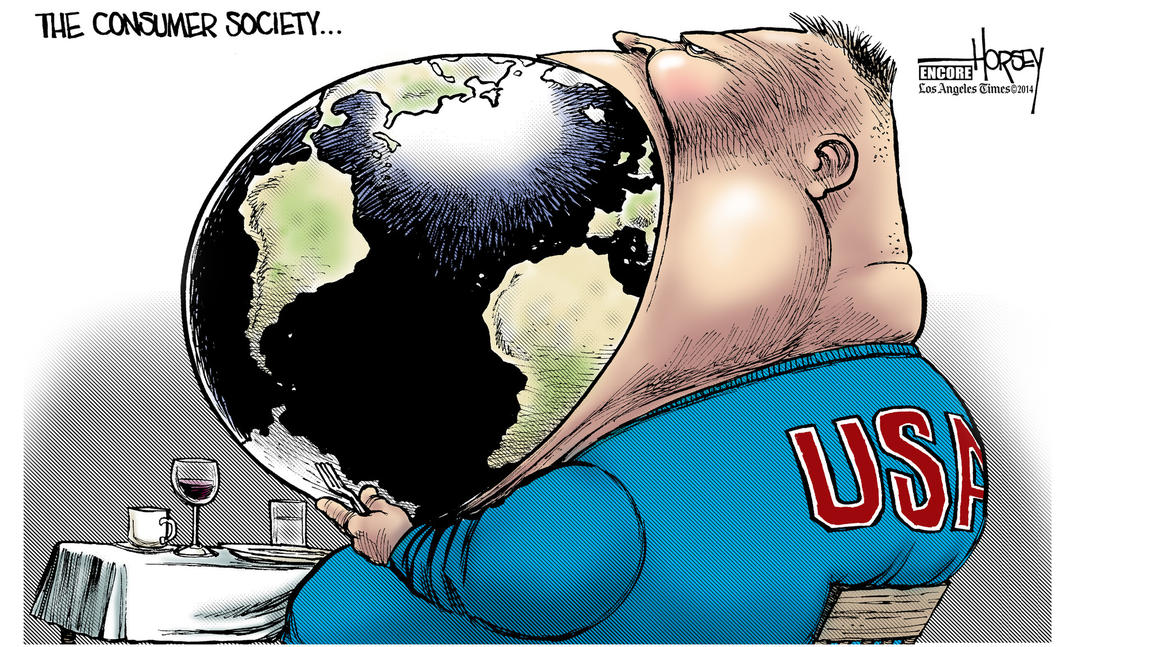 LA Times

Washington, DC-- There are endless metrics to gauge whether the United States is ahead or behind other countries. Finland does education better and cheaper. Russians and central Europeans beat Americans in alcohol consumption.
US Urged to unleash "energy diplomacy" on world stage
Troymedia.com

Washington, DC—For Years, even decades, the U.S. has been discouraging the very idea of resource nationalism, insisting instead that free market forces control global energy dynamics.
How solar energy storage could make Tesla much more than an automaker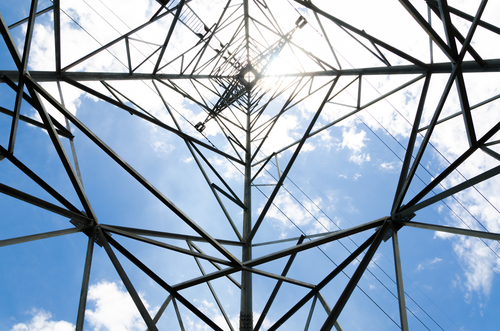 Qz.com

Washington, DC-- How lucrative could the solar energy storage business be for Tesla? Almost as lucrative as selling cars.
US, Foreign Elites Pay Greens To Push EPA Policies
Dailycaller.com

Washington, DC-- Environmental organizations are often portrayed as homegrown groups fighting back against the tide of corporate boogeymen like Big Business or Big Oil. But this is not the case, according to a new congressional report.
U.S. Environmental Protection Agency (EPA) Awards Vala Sciences a Second ToxCast Contract
Digitaljournal.com

San Diego, CA-- Vala Sciences was recently awarded a second contract from the U.S. Environmental Protection Agency (EPA). This new contract was awarded for the company's expertise in developmental toxicity models.
Six indicators enable reasoned assessment of the environment
Al.com

Washington, DC-- Because of our global, 24-hour news cycle, a story about a record amount of rain in Wyoming can immediately be followed by another one describing a crippling drought in California, an update on changes in polar ice, or the hazards of ground-based ozone.
Spain's Iberdrola to build new 202 MW wind farm in Texas
Foxnews.com

Washington, DC-- Spanish electric utility company Iberdrola has begun turbine assembly for a new 202 MW wind farm in the U.S. state of Texas, a project with an investment cost of $400 million, the company said.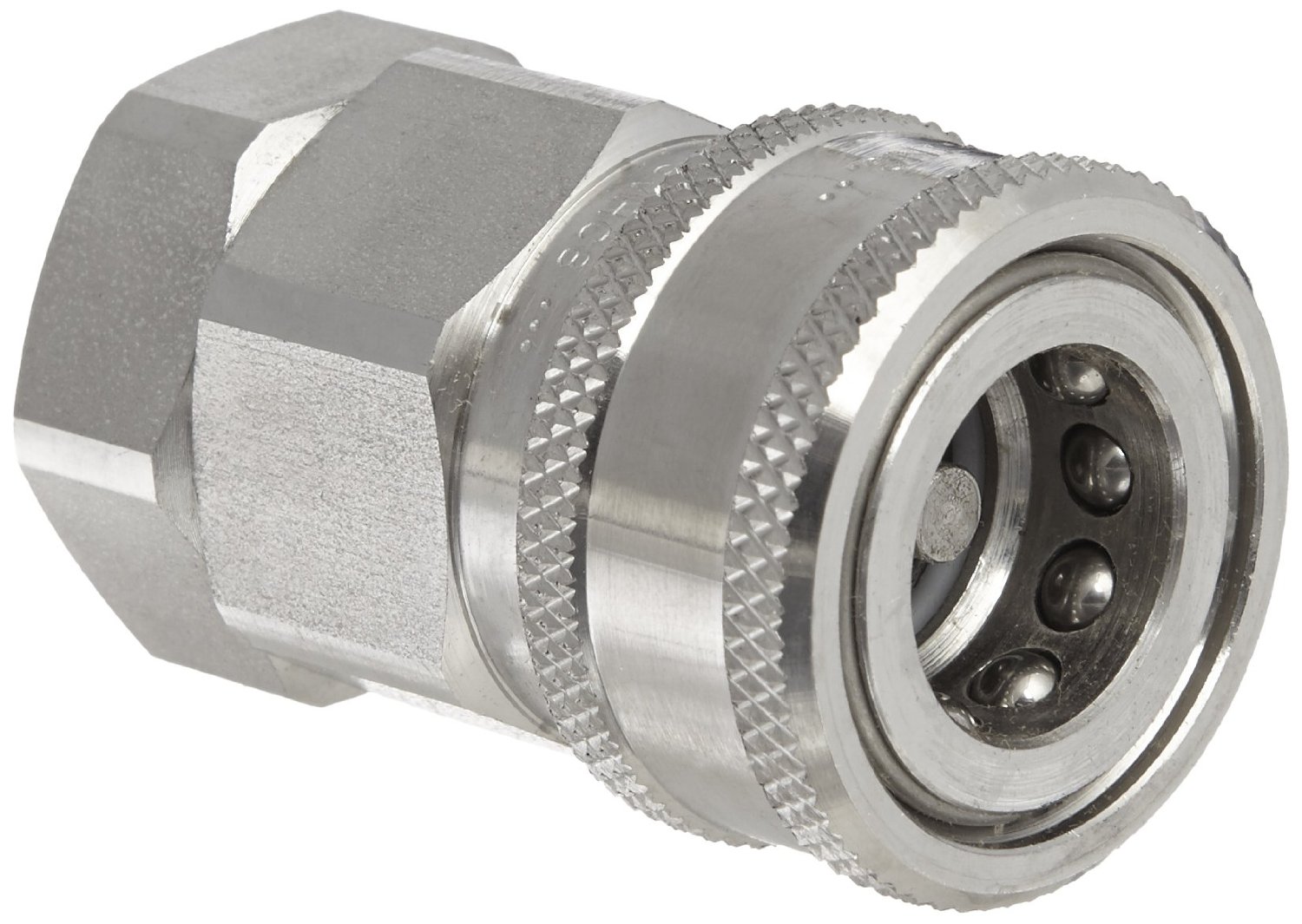 Snap-Tite
Parker Hannifin Corporation, the global leader in motion and control technologies, announces that it has acquired Snap-tite Incorporated of Erie, PA. Snap-tite is a manufacturer of innovative high-pressure fluid power components for oil and gas, industrial and research markets. Snap-tite is also a leading supplier of hydraulic control valves for mobile equipment and other industrial markets.
www.snap-titequickdisconnects.com
US Senate Rejects Diminished Federal Transportation Role
Thenewspaper.com

Washington, DC-- The US Senate on Tuesday voted 79 to 18 to pass a modified version of the stop-gap measure providing funding for federal transportation projects that cleared the House earlier this month.
Oil on the Iron Road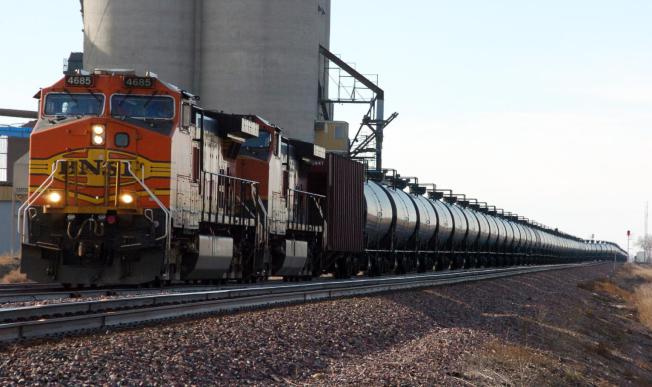 USnews.com

Washington, DC-- In the coming weeks, the U.S. Dept. of Transportation is expected to outline a comprehensive plan for oil train safety. Industry observers expect the plan to address volatile issues such as tank car design, speed and routing.
Transportation Fund: Congress Must Solve Shortfall
Theledger.com

Washington, DC-- Not only is the multibillion-dollar transportation fund part of the overall budget, it suffers from the same sort of problems and crisis management as the omnibus revenue-and-spending plan.
Ford looks at plug-in EVs talking to energy firms
Just-auto.com

Washington, DC-- Ford says it is collaborating with seven global automakers and 15 US utilities to develop technology that would allow plug-in electric vehicles to exchange messages with energy providers.
Detroit mayor granted control of water department
USAtoday.com

Detroit, MI-- Amid international attention to Detroit's policy of cracking down on water customers with overdue bills, the city's emergency manager Tuesday granted fuller authority to Mayor Mike Duggan to manage the Detroit Water and Sewerage Department.
Broken water main floods UCLA; 5 people rescued
Chron.com

Los Angeles, CA-- A broken water main near the UCLA campus sent a geyser of water some 30 feet into the air, trapping people in underground parking garages and covering some of the best-known parts of campus in water, including the school's famed basketball arena.
Western U.S. states using up ground water at an alarming rate
News.sciencemag.org

Washington, DC-- For the past 14 years, drought has afflicted the Colorado River Basin, and one of the most visible signs has been the white bathtub rings around the red rocks of Lake Mead and Lake Powell, the two biggest dammed lakes on the river.
Are Vessels with Permanent Ballast Water Required to Install BWTS?
Maritime-executive.com

Washington, DC-- The relevant US Coast Guard ("USCG") regulations do not require vessels containing permanent ballast water to install a ballast water treatment system ("BWTS") onboard.