Gas Industry's Solution to Toxic Wastewater: Spray It on Roads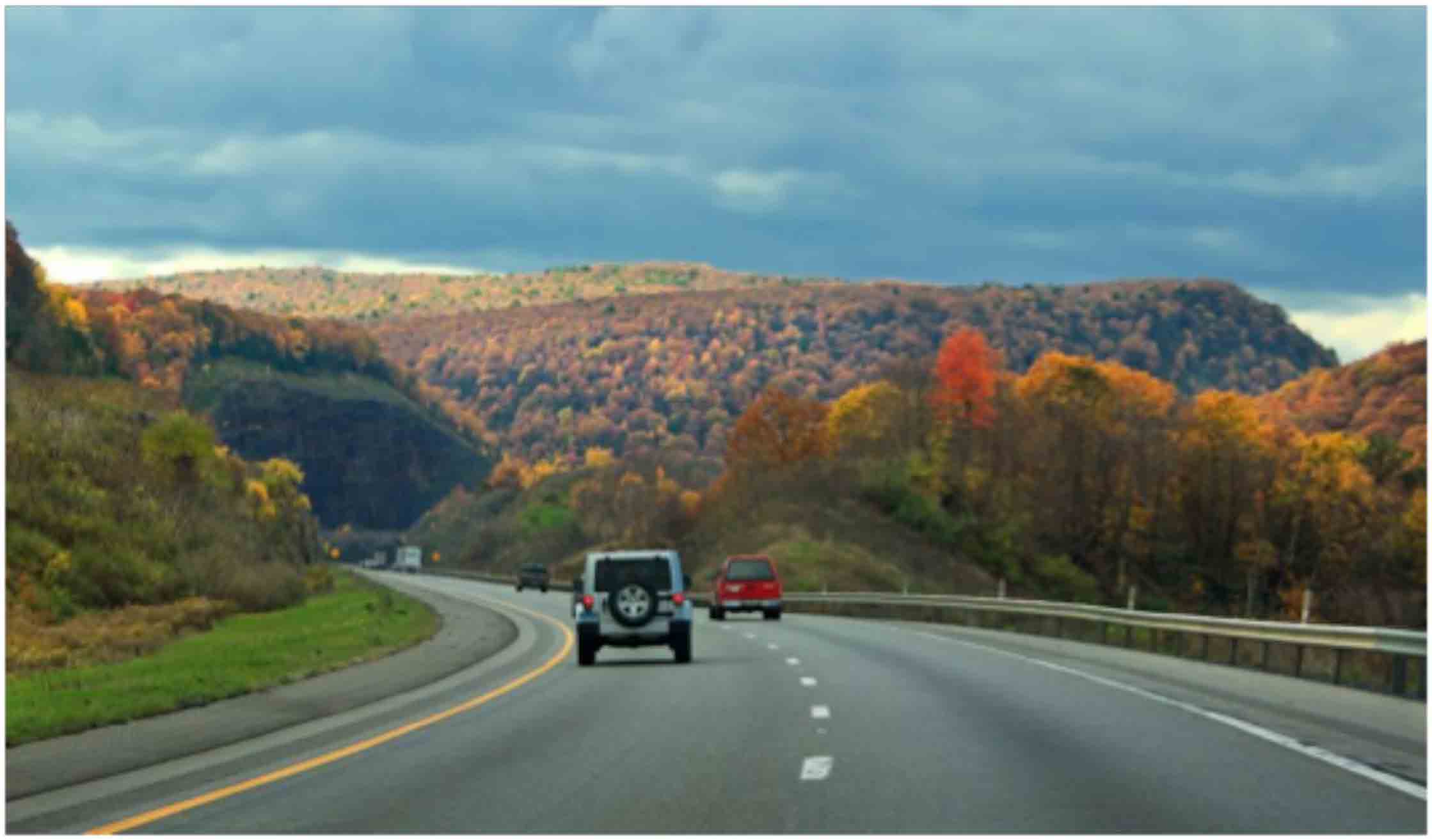 By: Newsweek
In parts of Pennsylvania and New York, the answer to ice-slick wintry roads is simple: Put some gas production waste on it. Municipalities in the northern parts of both states use the salty wastewater from oil and gas production to melt ice in winter and suppress road dust in summer.
PSE&G proposes $1.6 billion gas main modernization program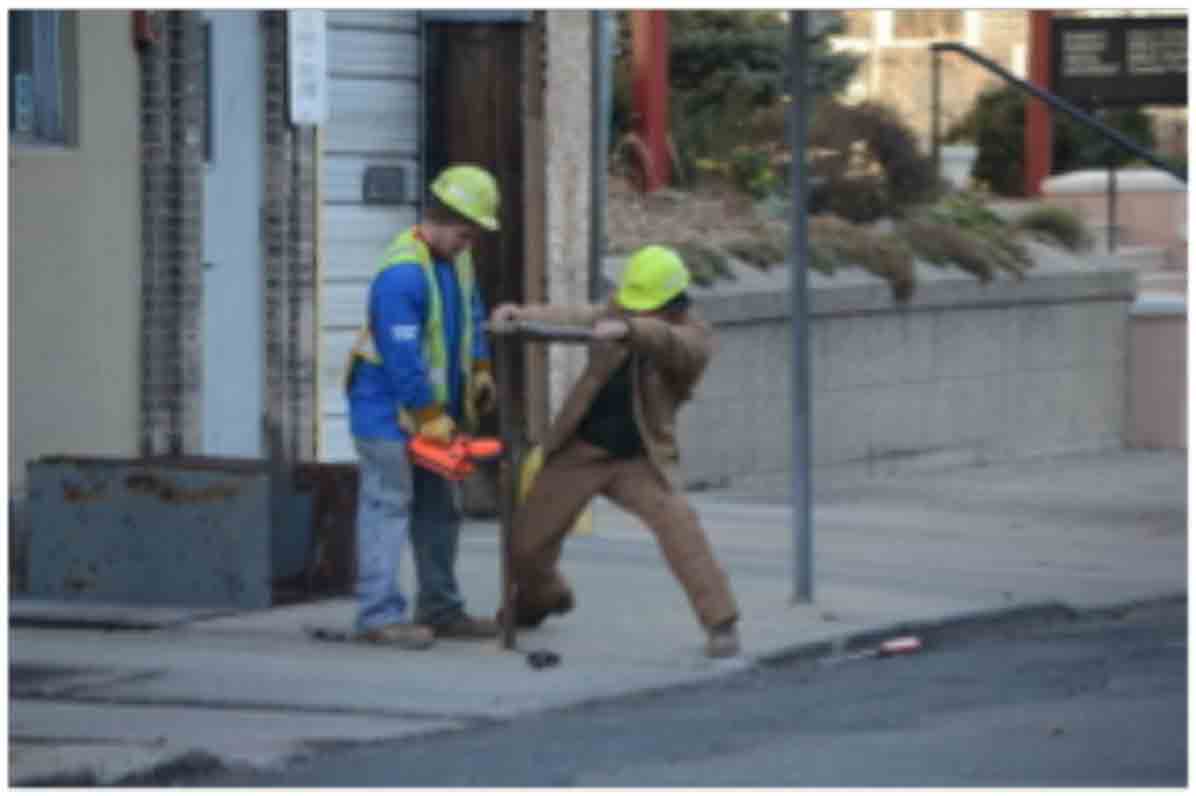 The largest utility company in New Jersey is asking the state to approve a $1.6 billion to upgrade infrastructure that it says is responsible for a majority of the gas leaks throughout its system.
Hawaiian Electric Co. and Public Utilities Commission reach agreement
The roadblock to getting rooftop photo-voltaic might've just opened up. If you've been having trouble getting your PV systems connected to the grid, there's good news.
Watch Ed Norton and Steve Buscemi Help John Oliver Shake Up the Debate Over Infrastructure
By: Time
Strap on your hard hats, because John Oliver took us on a tour of the nation's infrastructure on Last Week Tonight. What is infrastructure exactly? According to Oliver, it's roads, bridges, levies, overpasses — or anything that could be destroyed in an action movie.
North Dakota counters plunging oil prices with $1.1 billion infrastructure 'surge'
No state among the lower 48 has been hit harder by the drop in oil prices than North Dakota, which is why Gov. Jack Dalrymple, a Republican, has taken a page from U.S. military tactics in Iraq and signed off last week on a $1.1 billion "surge" designed to buck up the state's infrastructure needs as it adjusts to changing times.
Giant ships in West Coast ports' future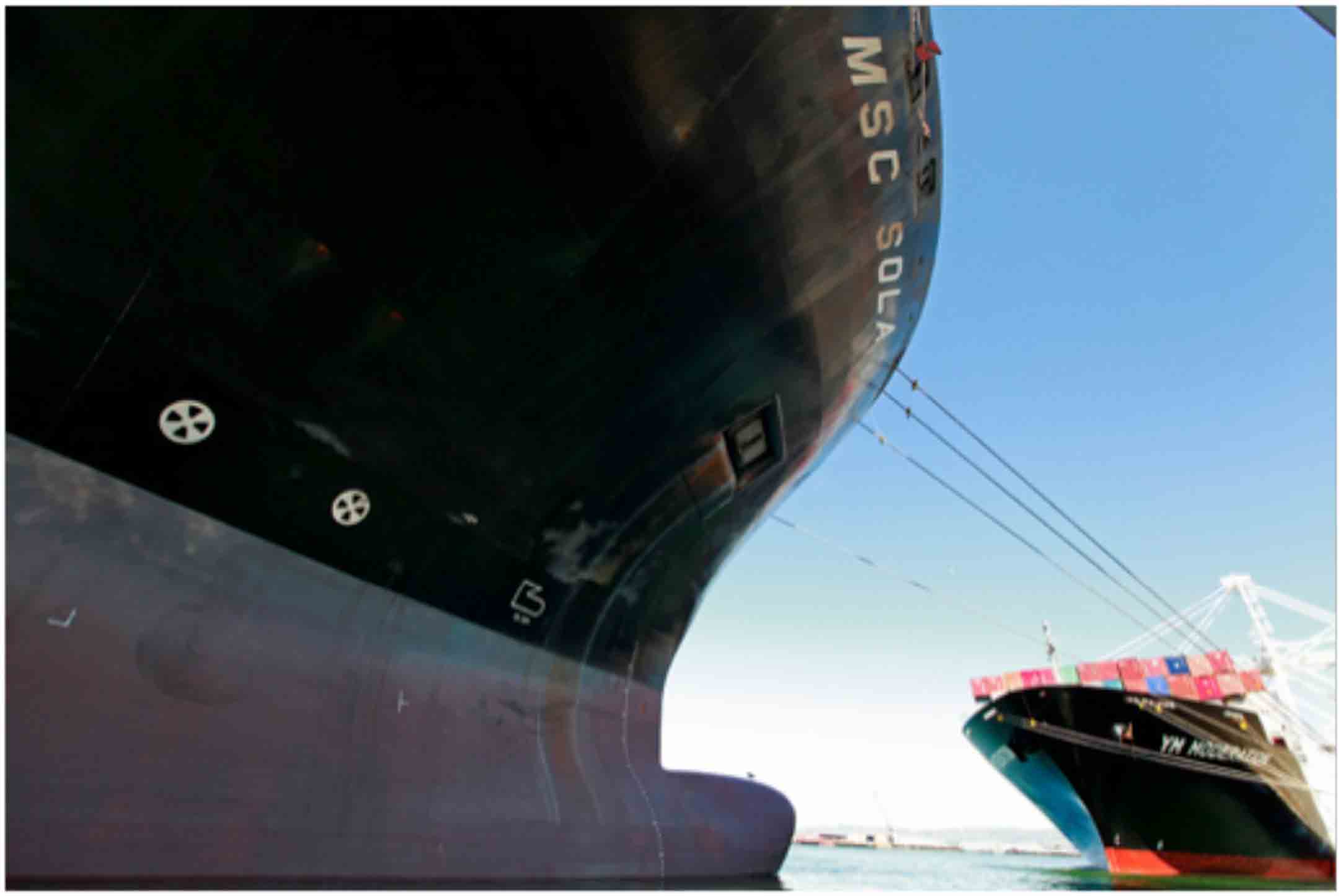 With a bitter battle over a dockworkers' contract tentatively resolved, West Coast ports and their terminal operators are back dealing with an even bigger challenge -- the mega-ship.
Washington C.H. Hospital to be Upgraded
Since 1950, the same energy facilities at Fayette County Memorial Hospital in Washington Court House have served the institution. But with state help, that will change. Financing approved at the February meeting of the Ohio Air Quality Development Authority will allow the hospital to upgrade a variety of energy systems.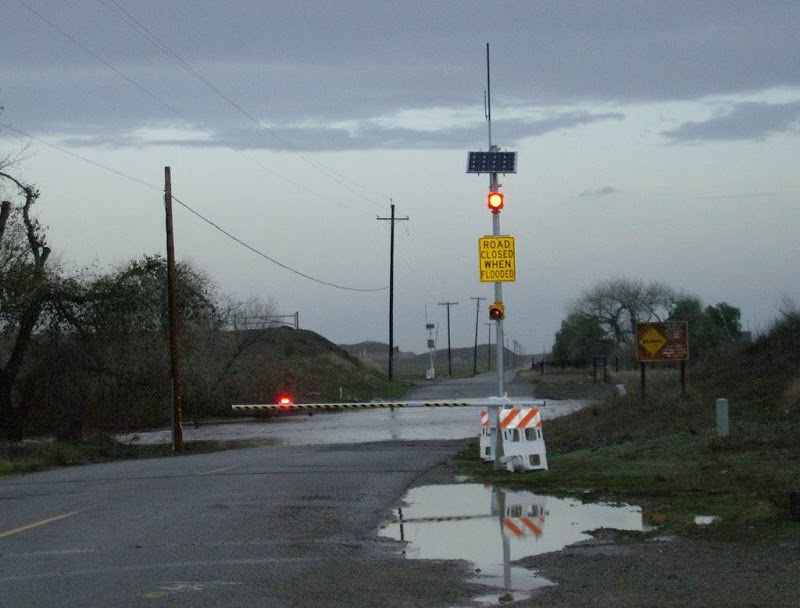 High Sierra Electronics
High Sierra Electronics systems help identify threats posed by the weather, which include flooding, dangerous road conditions, and vulnerable dams and levees. They provide turn-key solutions from sensors in the field to central software that collects data for decision makers and disseminates alarms.
www.highsierraelectronics.com
Brown University Researcher Examines Impacts Of Tidal Energy Projects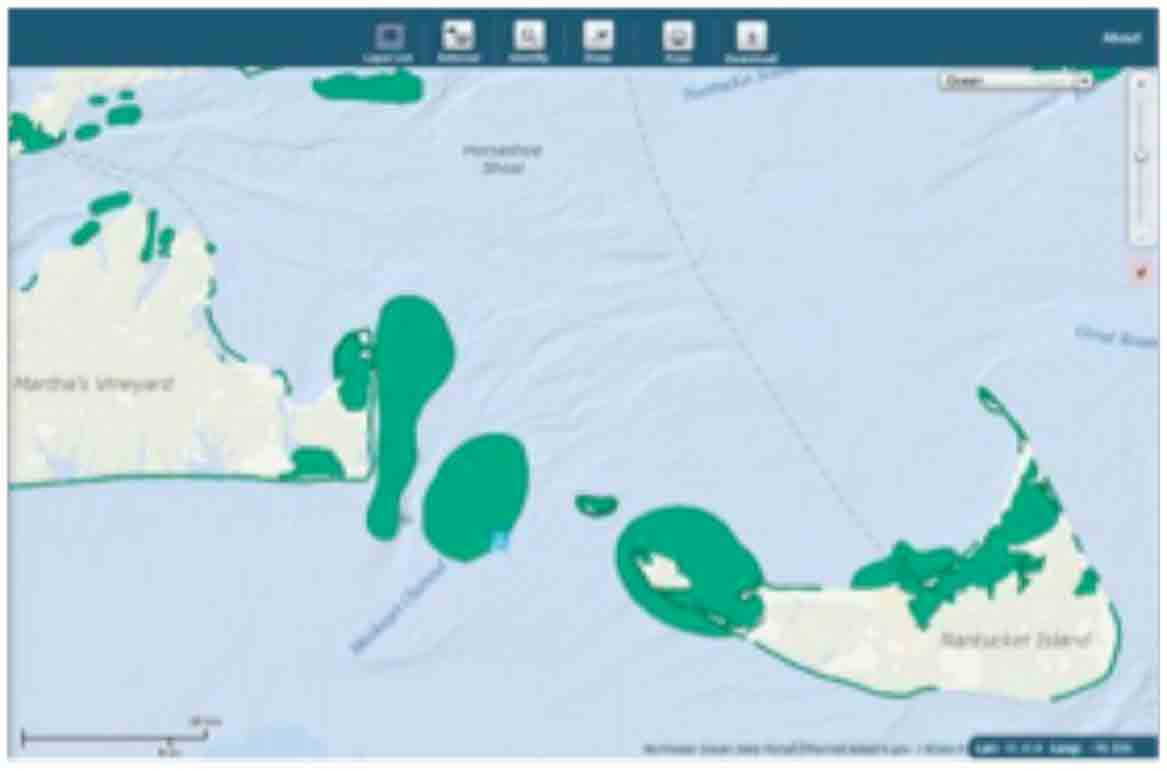 The federal government is investing millions of dollars to harness energy from ocean waves and tides as energy demands continue to grow. (In 2013, it spent $16 million on 17 tidal projects.) It's also investing money to research how these tidal energy projects may be developed responsibly and sustainably. Some of that research is coming out of Brown University.
Our Clean Energy Moment Is Now
The United States is having a clean energy moment. From the White House, to American households, to corporations and civil rights organizations -- the promotion of more widespread adoption of renewable energy sources, such as solar and wind, is being touted far and wide.
Checking in with the Climate Action Plan 2.0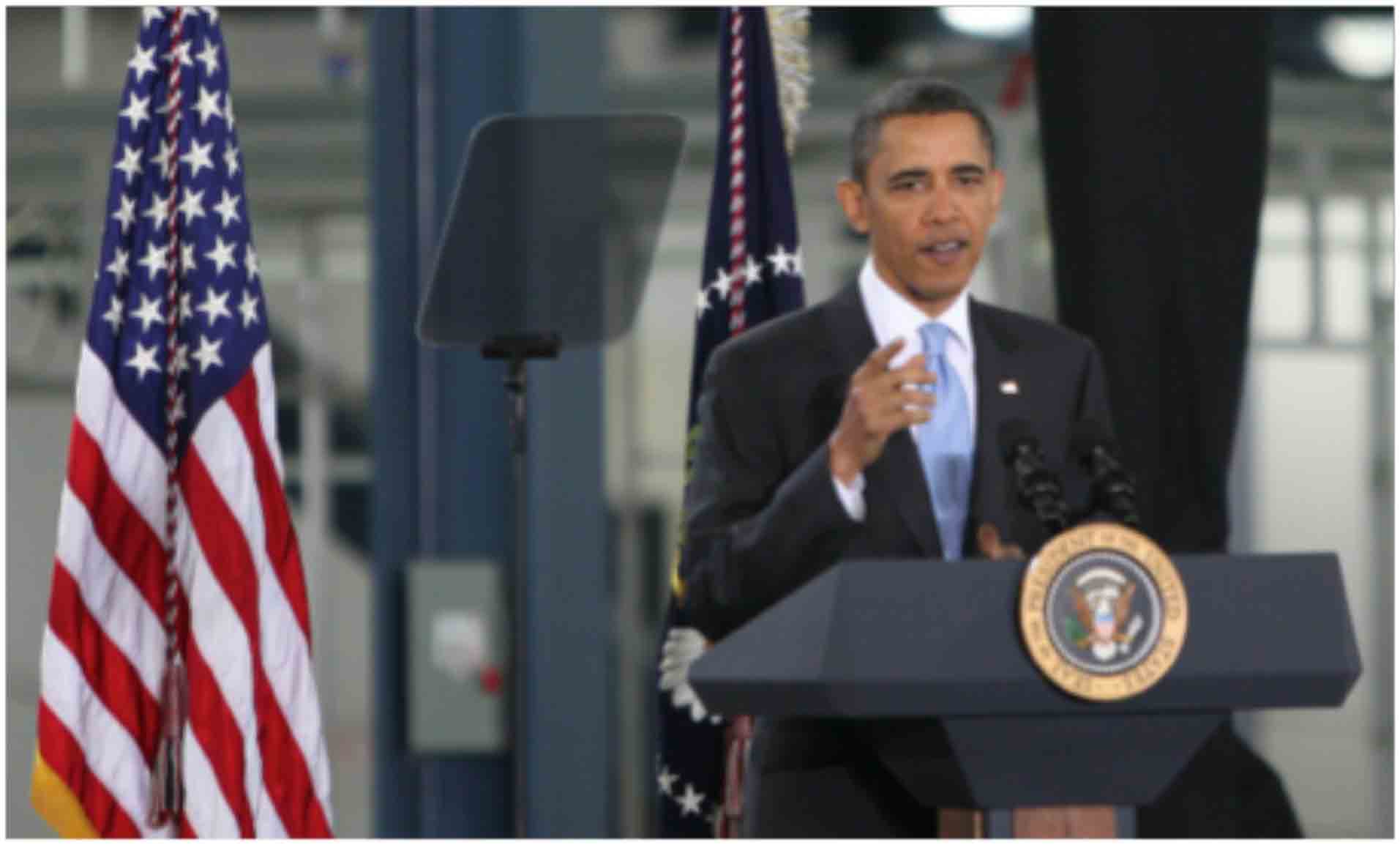 President Barack Obama has touted his Climate Action Plan to combat global climate change since his 2008 election, but Penn has been developing its Climate Action Plan since before Obama first took office.
Markell unveils plan to combat climate change
Governor Jack Markell on Monday outlined a new plan a year-and- a-half in the making to reduce by 30 percent Delaware's contribution to greenhouse gas emissions over the next 15 years and to better plan and prepare for the most likely impacts from climate change.
Movement of Goods Needs Attention in Transportation Bill, Report Says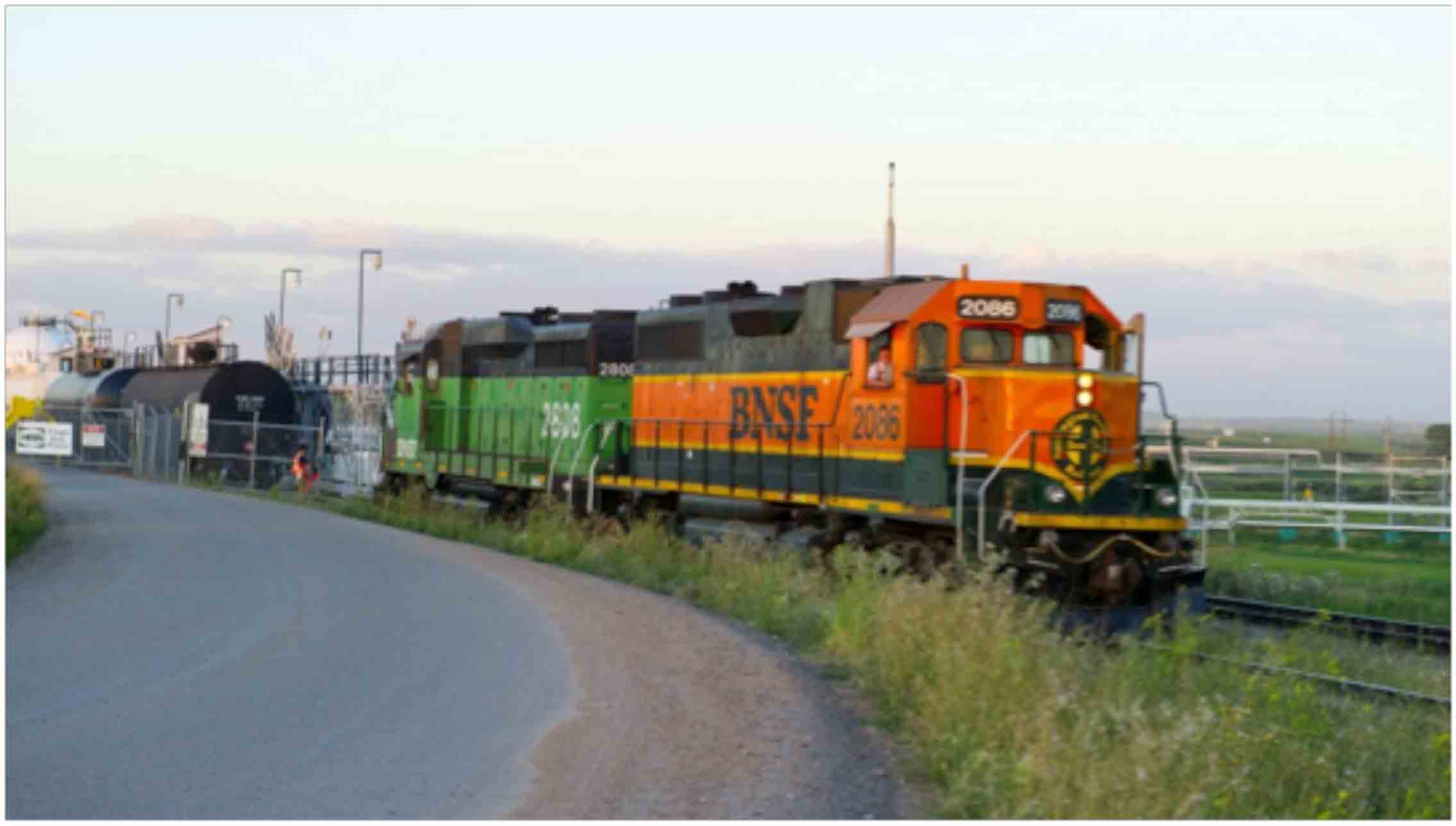 By: The National Journal
Say the word "freight" and even the wonkiest analyst's eyes will glaze over. Sen. John Thune of South Dakota joked last week that he had thoroughly bored his audience at a National Journal LIVE event after he completed a lengthy recitation about the dangers of overregulating oil tanker train cars.
N.J. Department of Transportation bridge-repair funding to continue after funding concerns
The $25 million in bridge repair funding previously frozen by the state Department of Transportation will be thawed out in the coming months and distributed to the county governments, according to a department spokesman.
House transportation plan regains momentum
The House Transportation Committee on Monday approved an updated version of a plan supporters hope will generate nearly $1 billion in new revenue for roads and bridges. The committee voted overwhelmingly to approve House Bill 170, a key vote that came after setbacks last week.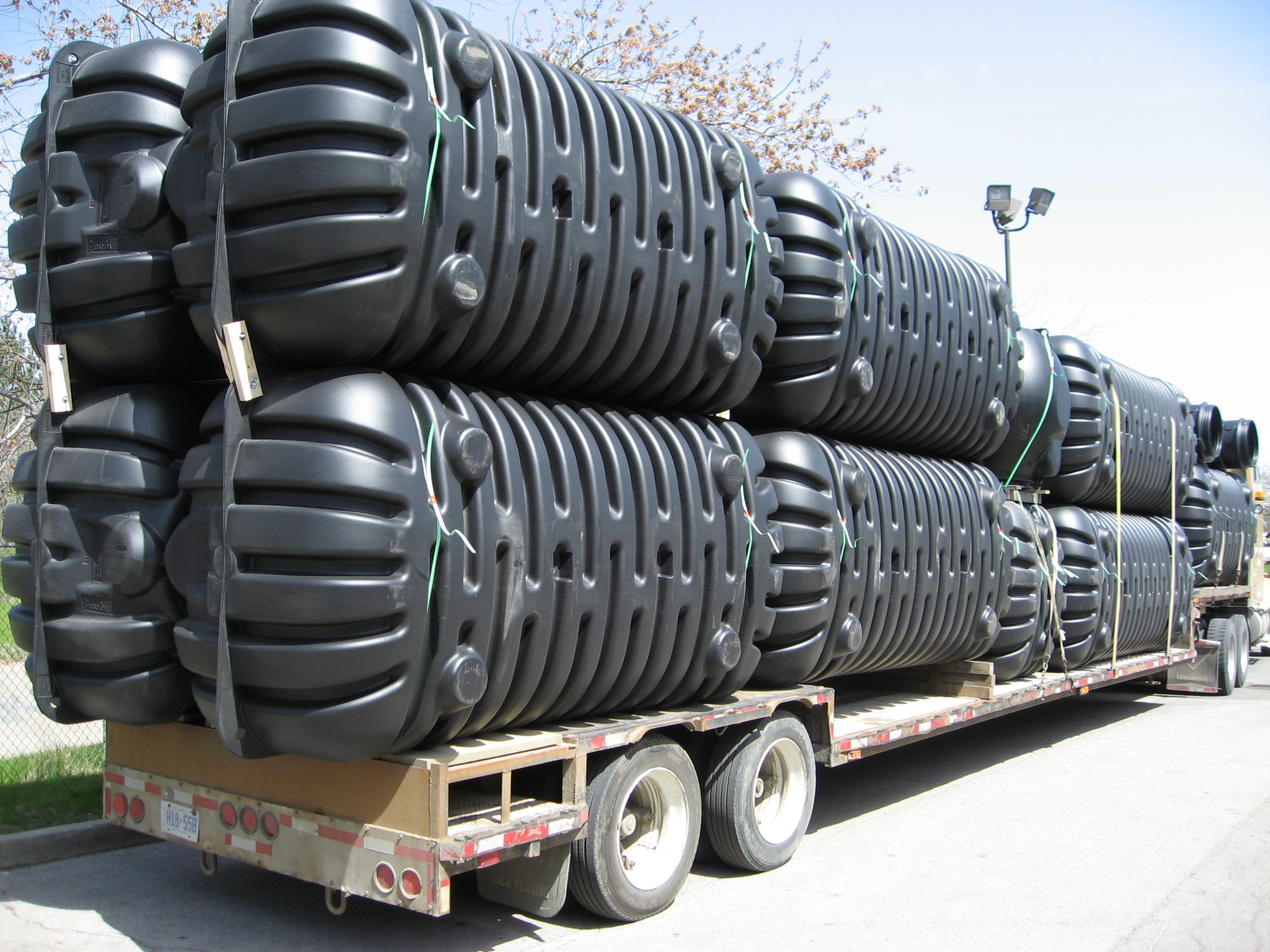 Plastic Solutions Inc
Plastic Solutions Inc. was founded in 1997 with the vision to supply structural plastic trash racks to the storm water management industry. Since then, a significant amount of research and development has gone into product testing including load testing, UV resistance, flammability, resin additives and water flow restriction requirements all with excellent results.
www.plastic-solution.com
INSIDE ENERGY: Even As Oil Prices Drop, Wastewater Keeps Flowing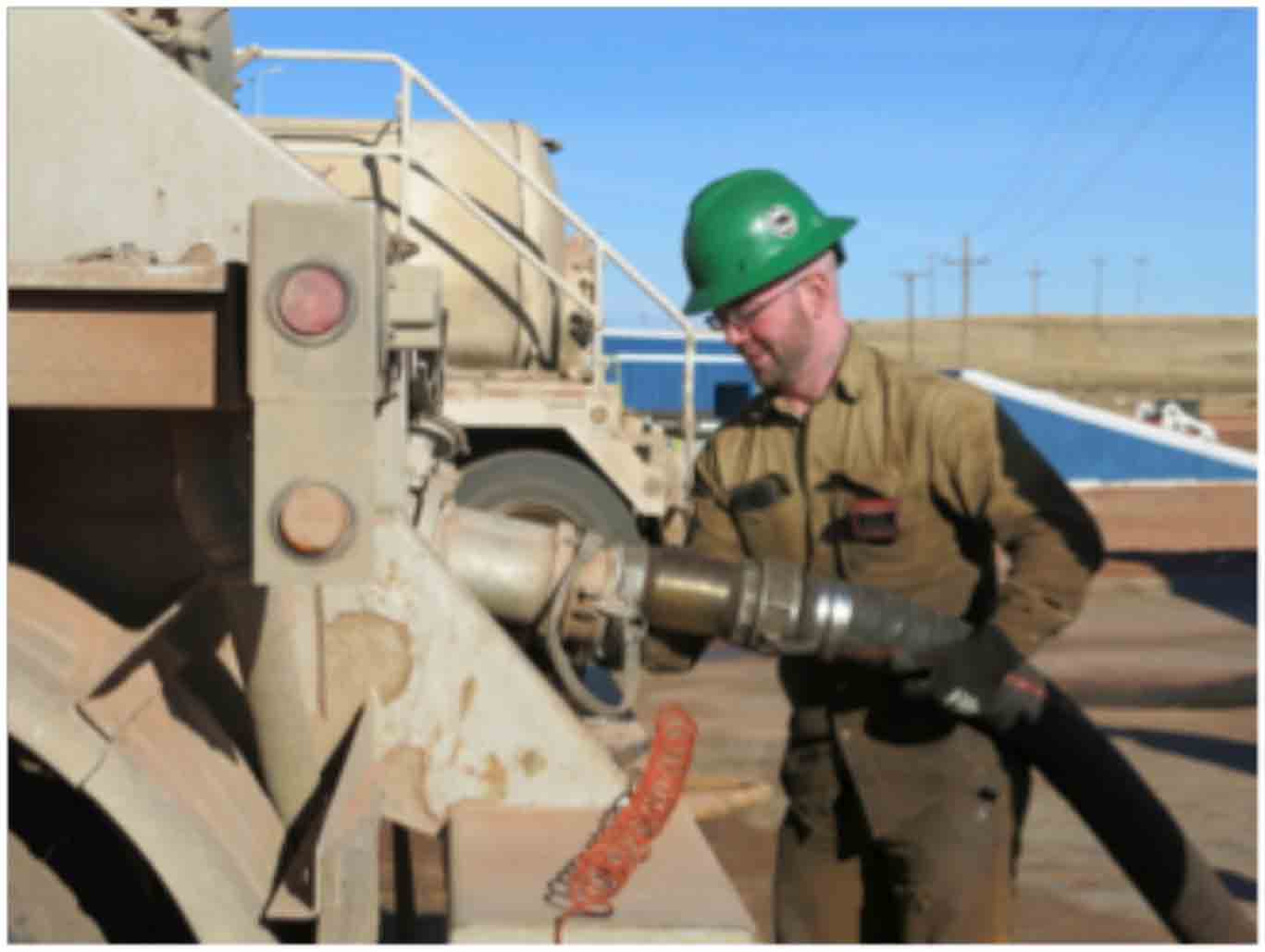 The American landscape is dotted with over 100,000 deep injection wells. They're a key part of our energy infrastructure. Without them, you probably wouldn't be able to fill up your tank. Because for every barrel of oil that comes out of the ground, salty and sometimes chemically-laced fluid comes up with it.
$76.3 million upgrade to Hopewell wastewater plant planned
The long-time challenge to adapt the Hopewell Regional Wastewater Plant to changing environmental regulations has earned a big shot in the arm. Virginia will contribute a $49.1 million grant toward a $76.3 million upgrade to the plant, according to a statement from Gov. Terry McAuliffe.