Five Years, 2,000 Scientists and How Do You Wake People Up to Climate Change?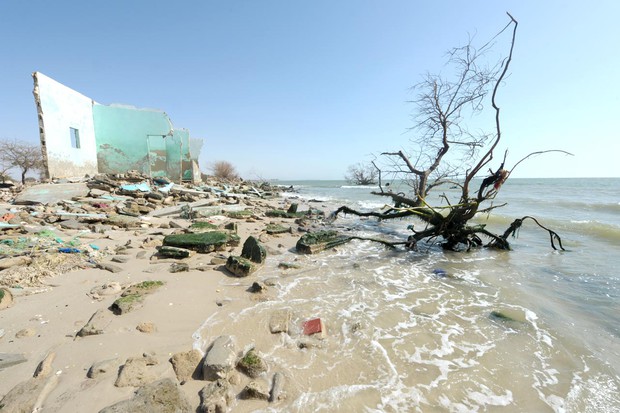 Bloomberg.com
Washington, DC-- The U.S. and European Union are pushing for a stronger explanation about the dangers of climate change and the consequences of failing to stem fossil-fuel emissions in the UN's most extensive report on global warming.
American Infrastructure: Pubby Awards 2014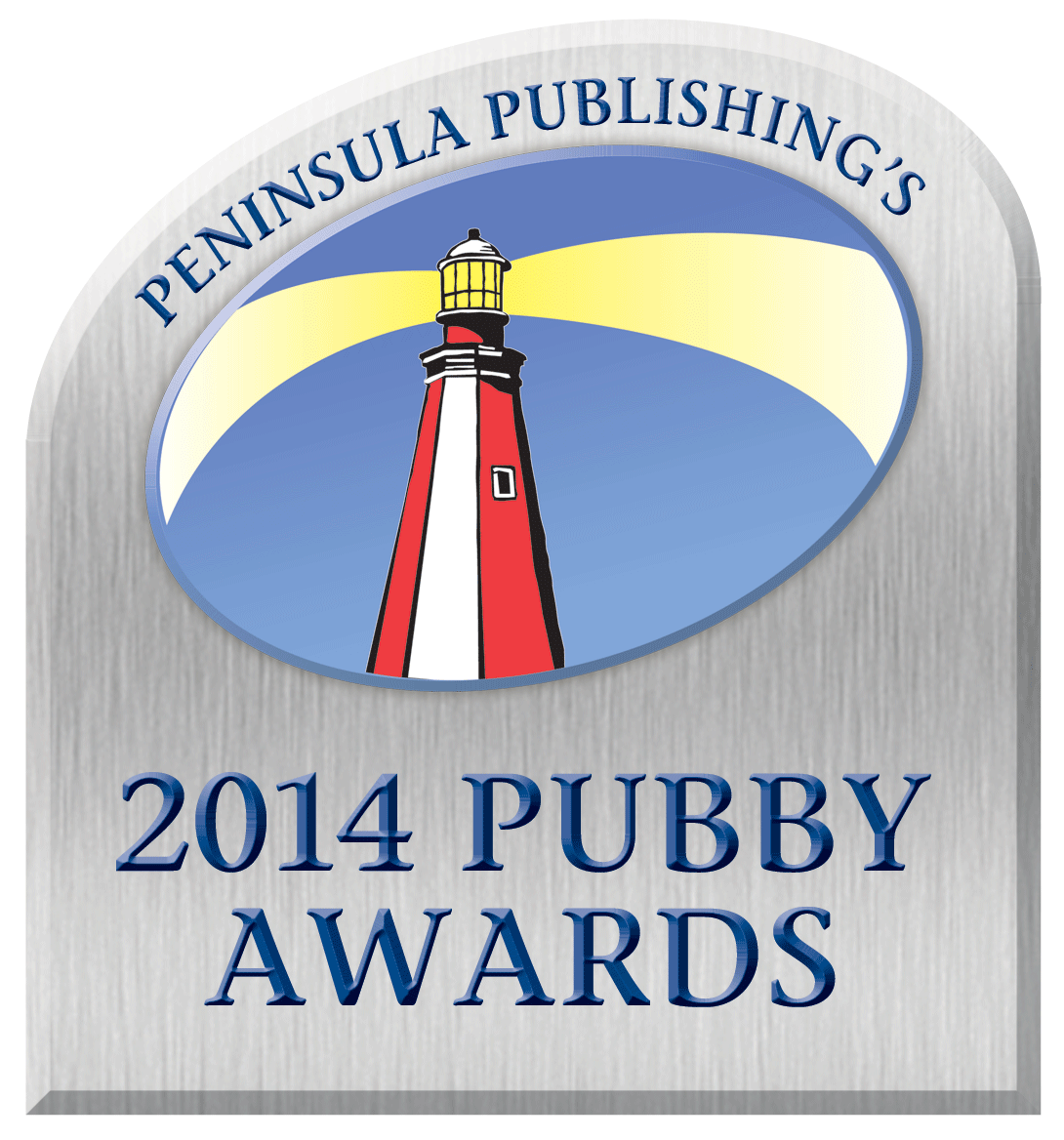 Pubby Awards 2014
Peninsula Publishing's Pubby Awards is currently accepting nominations for our Holiday issue of American Infrastructure magazine! We feel it is important to recognize the exceptional U.S. infrastructure projects that improve our cities, states and country. As a respected member of the infrastructure industry, we'd love to know what projects across the nation you think should be honored with 2014 Awards for their excellence in the industry.
http://americaninfrastructuremag.com/nomination.php
UN officials 'shocked' by Detroit's mass water shutoffs
America.aljazeera.com
Detroit, MI-- Surrounded by a frenzy of cameras, Detroit resident Rochelle McCaskill explained her predicament to a team of United Nations officials on Sunday: The numbers simply didn't add up.
U.S. Water Alliance now accepting nominations for 2015 U.S. Water Prize
Waterworld.com
Washington, DC-- The U.S. Water Alliance has officially announced that it is now accepting nominations for the 2015 U.S. Water Prize.
Report: U.S. Water Systems, Deteriorated and Slow to Change, Need New Strategy – And Money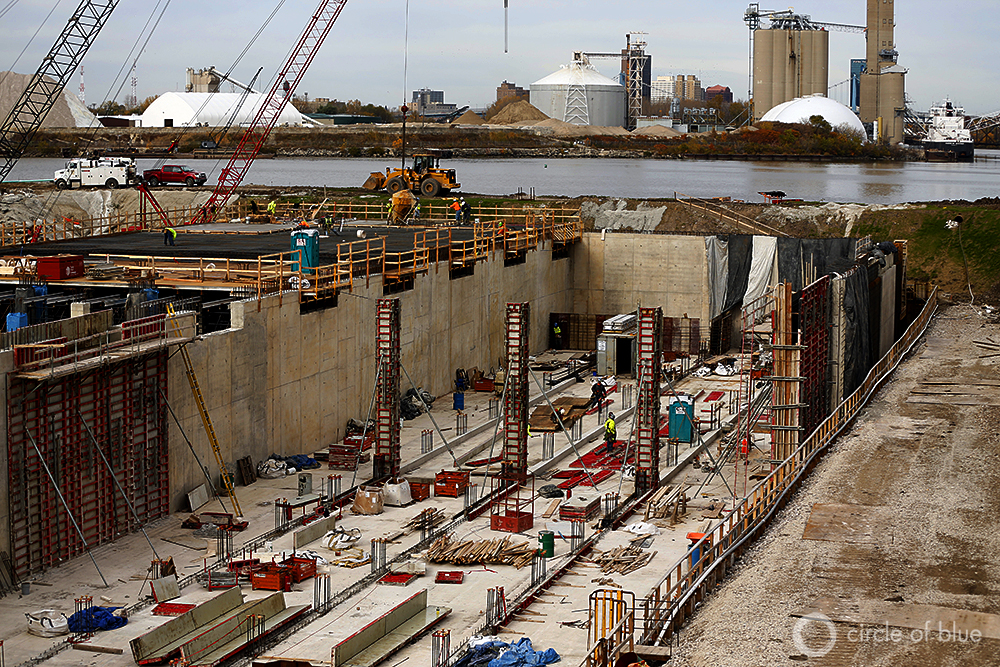 Circleofblue.org
Washington, DC-- The venerable water utilities of the United States, the essential guardians of public health and enablers of economic growth for more than two centuries, are showing signs of significant wear.
Scientists Just Discovered How To Determine If Water Contamination Comes From Fracking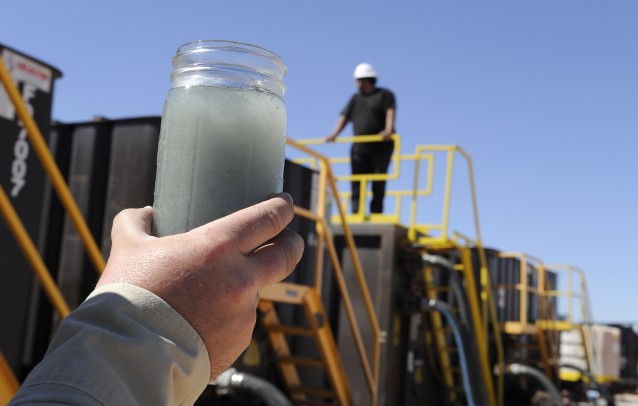 Thinkprogress.org
Washington, DC-- A team of U.S. and French scientists say they have developed a new tool that can specifically tell when environmental contamination comes from waste produced by hydraulic fracturing, better known as fracking.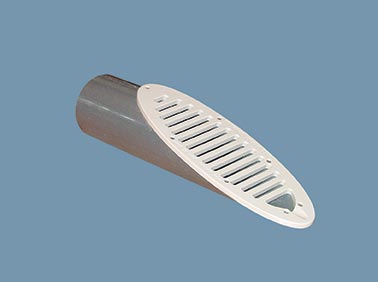 Mitered Drain LLC
Mitered Drain, developed by a civil engineer, can be used either as an inlet or an outlet. It maximizes the use of bioswales, minimizes use of underground storm drain systems, helps eliminate standing water in low spots and reduces stagnant water in pipes.
www.mitereddrain.com
'Tough choices' ahead to meet infrastructure needs
Thetowntalk.com
Washington, DC-- America's infrastructure is "at a critical crossroads," Ball Mayor Jonathan Dean says. For the country to remain globally competitive, he said, we have to make to make tough choices to fix it.
Prepaid smart meters outwit power thieves
CNN.com
Washington, DC-- One company, however, says smart meters may hold the answers to the power problems of the world's emerging markets. While smart meters have been in use in the United States and Europe for more than a decade, in markets such as Africa they are set to encourage much-needed investment in the sector.
Workforce, infrastructure and avoiding future crashes: Q&A with Greg Ambrose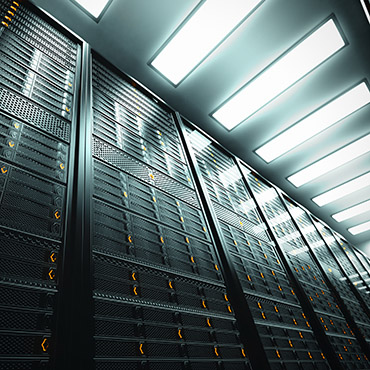 FCW.com
Washington, DC-- In July 2014, the State Department's Consular Consolidated Database -- a system of 12 databases that processes U.S. visa and passport requests -- went offline and created a backlog in visa processing that disrupted travel for thousands of people around the world.
Biden pushes for infrastructure investment — especially for LaGuardia Airport
Washingtonpost.com
New York-- In case you didn't already know how Vice President Biden feels about LaGuardia Airport, on Tuesday he reminded us that it's "the worst airport in the world."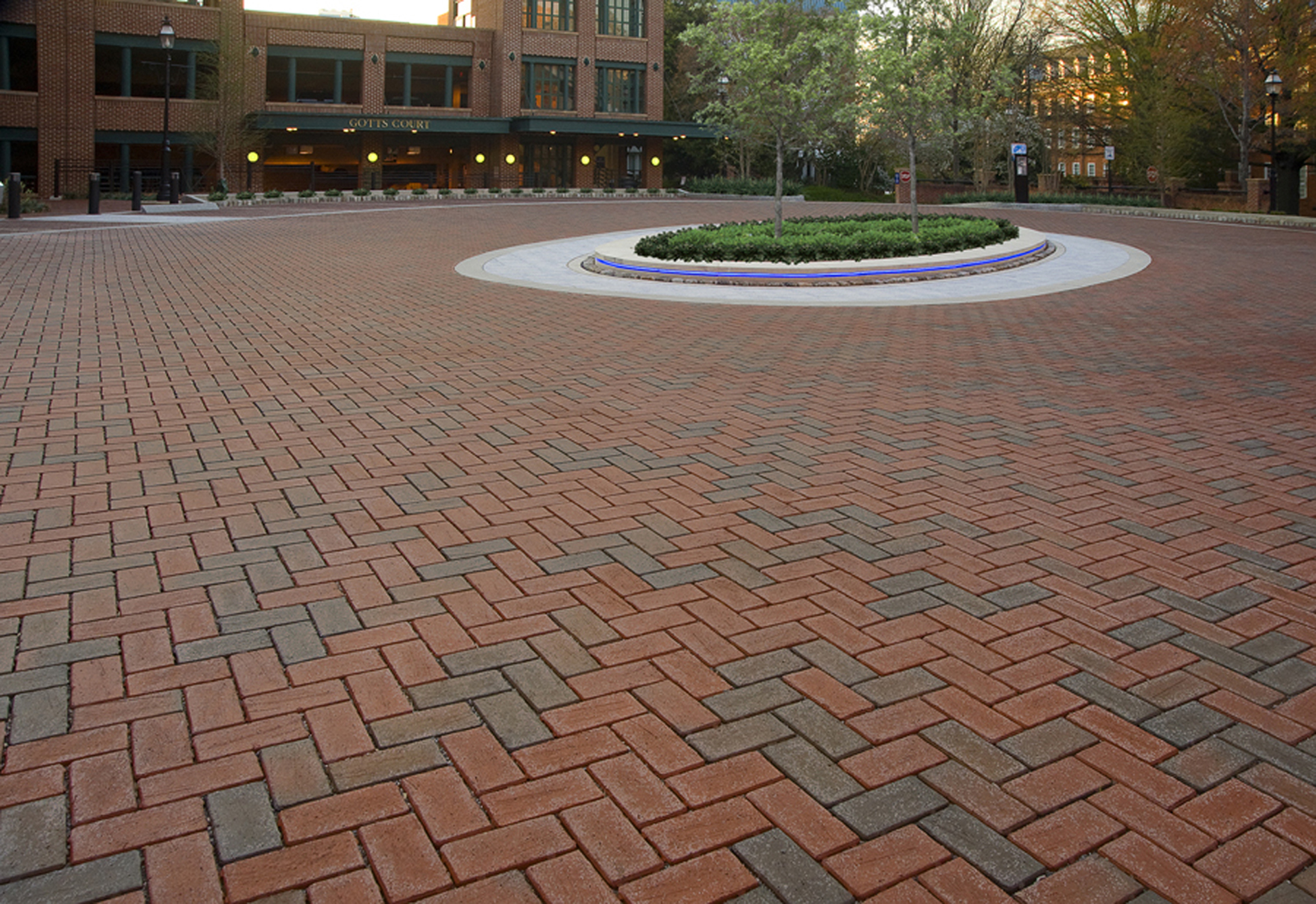 Pine Hall Brick
Pine Hall Brick Company is a 90-year-old family-owned business that manufactures face brick, pavers and special-shape brick. Founded in 1922 by Flake Steele, Sr., Pine Hall Brick enjoys a rich heritage of quality manufactured products and satisfied customers.
www.pinehallbrick.com
US energy is booming. But can it heat your home this winter?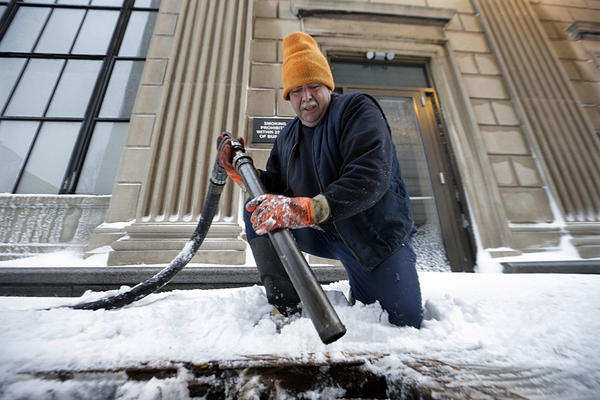 CSmonitor.com
Washington, DC-- The US is awash in new oil and gas, and most are forecasting a milder winter than last year's. That means Americans are likely to need less fuel to heat their homes, and there's no shortage of it coming out of wells in Pennsylvania, North Dakota, Texas, and elsewhere.
U.S. inflation muted in September as energy costs drop
Reuters.com
Washington, DC-- U.S. consumer prices rose marginally in September, painting a weak inflation picture that should give the Federal Reserve ample room to keep interest rates low for a while.
US energy-related carbon emissions rose in 2013, feds say
Thehill.com
Washington, DC-- Energy-related carbon emissions rose 2.5 percent in 2013, according to the Energy Department's stat shop.
Which States are Most, Least Energy Efficient?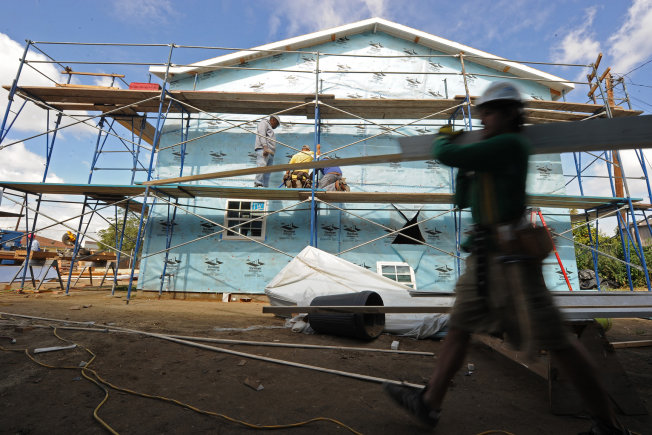 USnews.com
Washington, DC-- Massachusetts, California, Oregon, Rhode Island and Vermont topped the list of the most energy-efficient states this year, according to a report published Wednesday by the American Council for an Energy-Efficient Economy, a nonprofit advocacy group.
U.S. Environmental Protection Agency providing another $7.5M to Ohio to fight algae
Toledoblade.com
Toledo, OH-- The U.S. Environmental Protection Agency is providing nearly $7.5 million to Ohio to address algae blooms in Lake Erie, most of it to farmers to encourage practices that stop the flow of algae-feeding nutrients into the lake.
U.S. Environmental Protection Agency Approves DuPont Fluorochemicals' Foam Expansion Agent
PRnewswire.com
Wilmington, DE-- DuPont Fluorochemicals (DuPont) announced today that Formacel® 1100 has received approval from the U.S. Environmental Protection Agency under the Significant New Alternatives Policy (SNAP) Program for use as a foam expansion agent or blowing agent.
Environmental Lawyers Gear Up for Fighting Climate Change in the Courts
Vice.com
Washington, DC-- Taking a cue from the fight against the tobacco industry, environmentally minded lawyers have begun to view the courts as a new frontier in the fight against climate change.
EPA Announces $4.8 Million for Environmental Improvements on Tribal Lands in Nevada
EPA.gov
San Francisco, CA-- The U.S. Environmental Protection Agency announced $4.8 million in funding to invest in Nevada tribes for environmental programs, water infrastructure development, community education and capacity building.
What France Can Teach U.S. Cities About Transit Design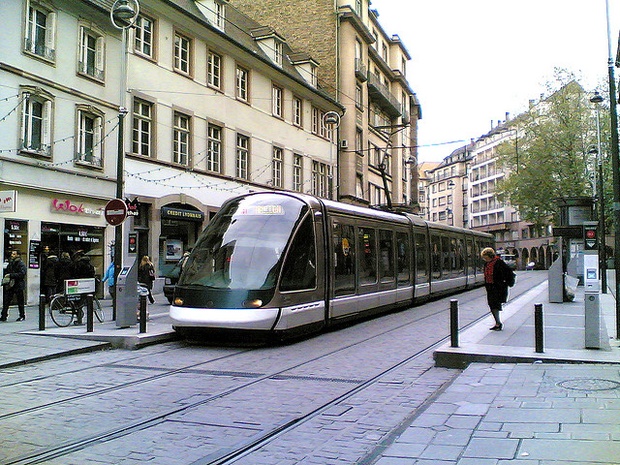 Citylab.com
Washington, DC-- It will be a long time until Americans are comfortable enough with sexual innuendo to appropriate that term.
Transportation Department Demands New Testing on Trinity Guardrails
Wallstreetjournal.com
Washington, DC-- Federal highway officials are demanding that Trinity Industries Inc. conduct new crash tests for its ET-Plus guardrail system following a record-setting jury verdict in a lawsuit that questioned the product's safety.
Public transit: Ohio funding that's among lowest in U.S. likely to arise at Tuesday ODOT forum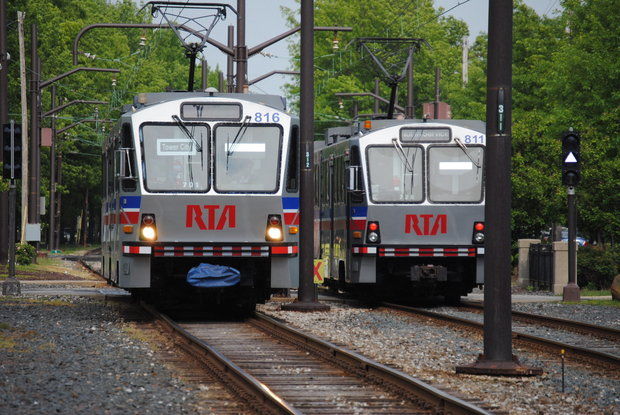 Cleveland.com
Cleveland, OH-- The Ohio Department of Transportation wants to hear from residents and community leaders tomorrow about the importance of public transit in the future of Ohio cities.
U.S. Transportation Secretary Tours New Tulsa Bridges
News9.com
Tulsa, OK-- The country's top transportation official is in Tulsa on Thursday afternoon. United States Secretary of Transportation Anthony Foxx is in town to see how Oklahoma is improving its corridors.