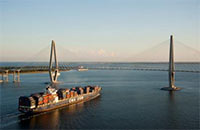 U.S. Senate pass harbor deeping, earmarks federal funds for water authority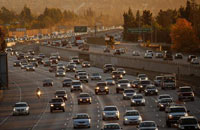 How 3 U.S. Cities Are Adapting To Climate Change
Best Management Products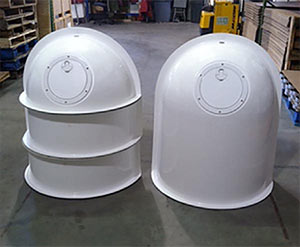 The BMP SNOUT stormwater quality improvement system, with accessories like the Bio-Skirt and TrashScreentm, provide affordable structural solutions to help with today's Low Impact Development (LID) requirements.
www.bmpinc.com
Farmers hope for improved river traffic, infrastructure
The Road Not Taken: What If Infrastructure Were Actually Planned?
Study: US Power Grid Is Vulnerable To Hacking And EMP, But Only Texas Is Taking It Seriously
Legislation Introduced to Designate Voting Machines as 'Critical Infrastructure'
Portland: A City of Placemaking
From Festivals to Football, Pre-Planning Assembly Events is Critical
HUD Provides a Helping Hand Through Affordable Housing
Anything you can do, AI can do better: Making infrastructure smarter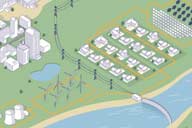 Apple commits to 100 percent renewable energy target
The importance of being Ernest Moniz
U.S. Advanced Battery Energy Storage System Market Analysis By Product, By Application And Segment Forecasts To 2024
Riding into energys future
ech industry weighs in on what "Smart City" could look like in SA (video)
Ramping up energy efficiency key to address climate change
Making Energy Choices Readily Available
Contech Engineered SolutionsACO Polymer
ACO Polymer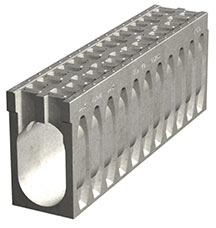 ACO HighwayDrain is a monolithic 8" (200mm) wide sloped system designed to address drainage demands of areas with fast moving traffic. The single piece construction removes the concern of components vibrating loose when frequently trafficked by high speed vehicles.
www.acoinfrastructure.us
How 3 U.S. Cities Are Adapting To Climate Change
The Greenbuild Tours Get You Out n About in the Host City: Los Angeles
Giving Janitors a Seat at the Table is a Big Advantage for Building Owners
Nestle can keep piping water from national forest, despite permit that is 28 years out of date
Exxon agrees to pay millions for Yellowstone River spill
How the Food Industry Is Fighting Food Waste
Plastic Pipe Institute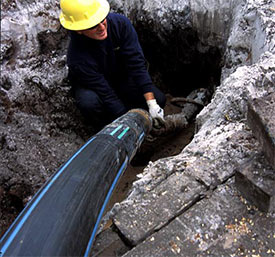 Plastics Pipe Institute (PPI) is the major trade association representing all segments of the plastics piping industry. PPI members share a common interest in broadening awareness and creating opportunities that expand market share and extend the use of plastics pipe.
www.plasticpipe.org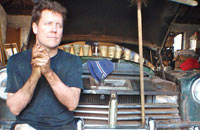 After 60 years of interstate highways, author says itís time for U.S. to rethink transportation
U.S. Guidelines on Driverless Cars Offer Some Direction on Future Policy
The DOT Gets You to Where You Need to Go
A new federal grant will be used to support improvements on Syracuse Connective Corridor, other projects
Elk like open; they dont like stuff above their head: I-90 wildlife overpass is under way
Reef Industries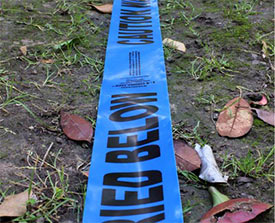 Terra Tape underground warning tape can prevent the dangers of digging into buried water and sewer pipes. This product provides superior tensile strength and puncture resistance and is available in standard APWA color codes.
www.reefindustries.com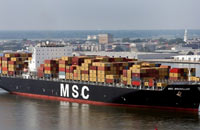 U.S. House to act soon on bill to authorize Charleston Harbor dredging
St. Louis among the U.S. cities with most sewage overflow
City announces name of Water Supply Program Tunnel Boring Machine
Cities Cope With Polluted Ag Runoff, Create Their Own Pollution Too
Accelerating Sustainable Stormwater Infrastructure Investments