P&G Plans to Cut Water Use an Additional 20% by 2020
Bloomberg.com
Washington, DC-- Procter & Gamble Co. (PG), the world's largest consumer-products maker, plans to cut the water used in manufacturing by 20 percent in the next six years as part of an expansion of its sustainability goals.
American Infrastructure: Pubby Awards 2014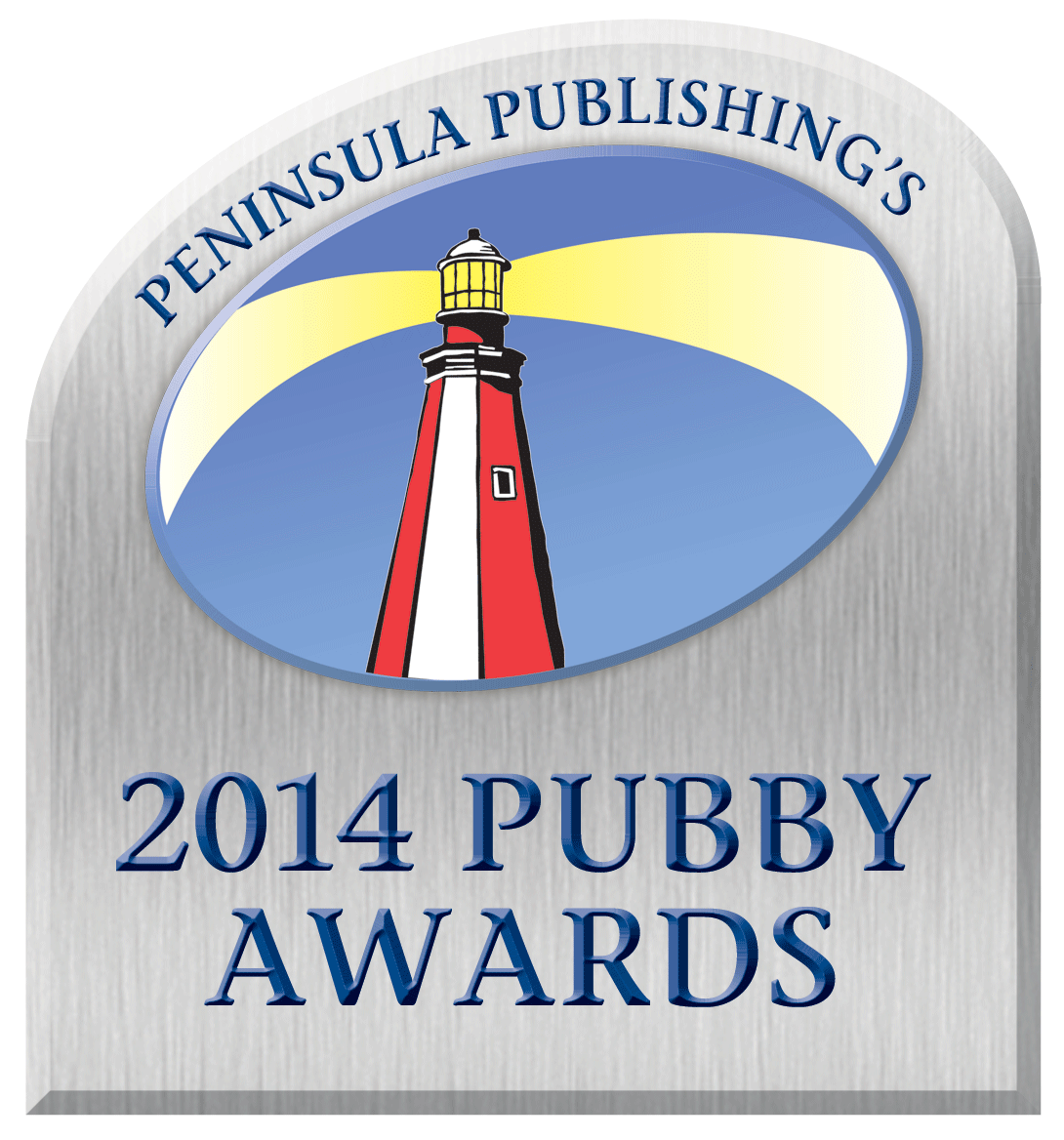 Pubby Awards 2014
Peninsula Publishing's Pubby Awards is currently accepting nominations for our Holiday issue of American Infrastructure magazine! We feel it is important to recognize the exceptional U.S. infrastructure projects that improve our cities, states and country. As a respected member of the infrastructure industry, we'd love to know what projects across the nation you think should be honored with 2014 Awards for their excellence in the industry.
http://americaninfrastructuremag.com/nomination.php
U.S. court rebuffs Marine Corps families in polluted water case
Reuters.com
Washington, DC-- In a defeat for families claiming they were sickened by groundwater contamination many years ago at a U.S. Marine Corps base in North Carolina, a federal appeals court has rejected an attempt by the state's legislature to extend a time limit for filing pollution-related lawsuits.
Time for a Serious Policy on Water Pricing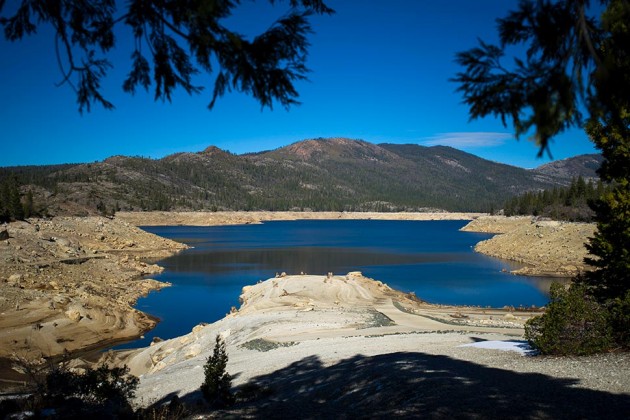 Businessweek.com
Washington, DC-- Do you know the price of your monthly cell phone bill? I bet you do. How about your water bill? What's the cost difference between taking a shower for 5 minutes or 30 minutes?
REUTERS SUMMIT-Diageo sees water as biggest climate issue
Trust.org
Washington, DC-- The management of water resources is the biggest climate-related issue facing makers of alcoholic drinks, a senior executive at Diageo told the Reuters Global Climate Change Summit.
Honolulu's Sand Island Treatment Plant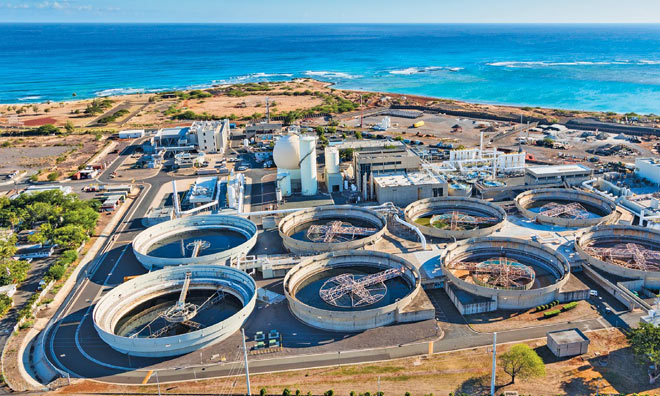 Americaninfrastructuremag.com
Honolulu-- Hawaii's passionate commitment to the protection of its environment and pursuit of sustainability is inarguable. The natural beauty of the islands is cherished by the locals and is an irresistible lure to millions of visitors from around the world.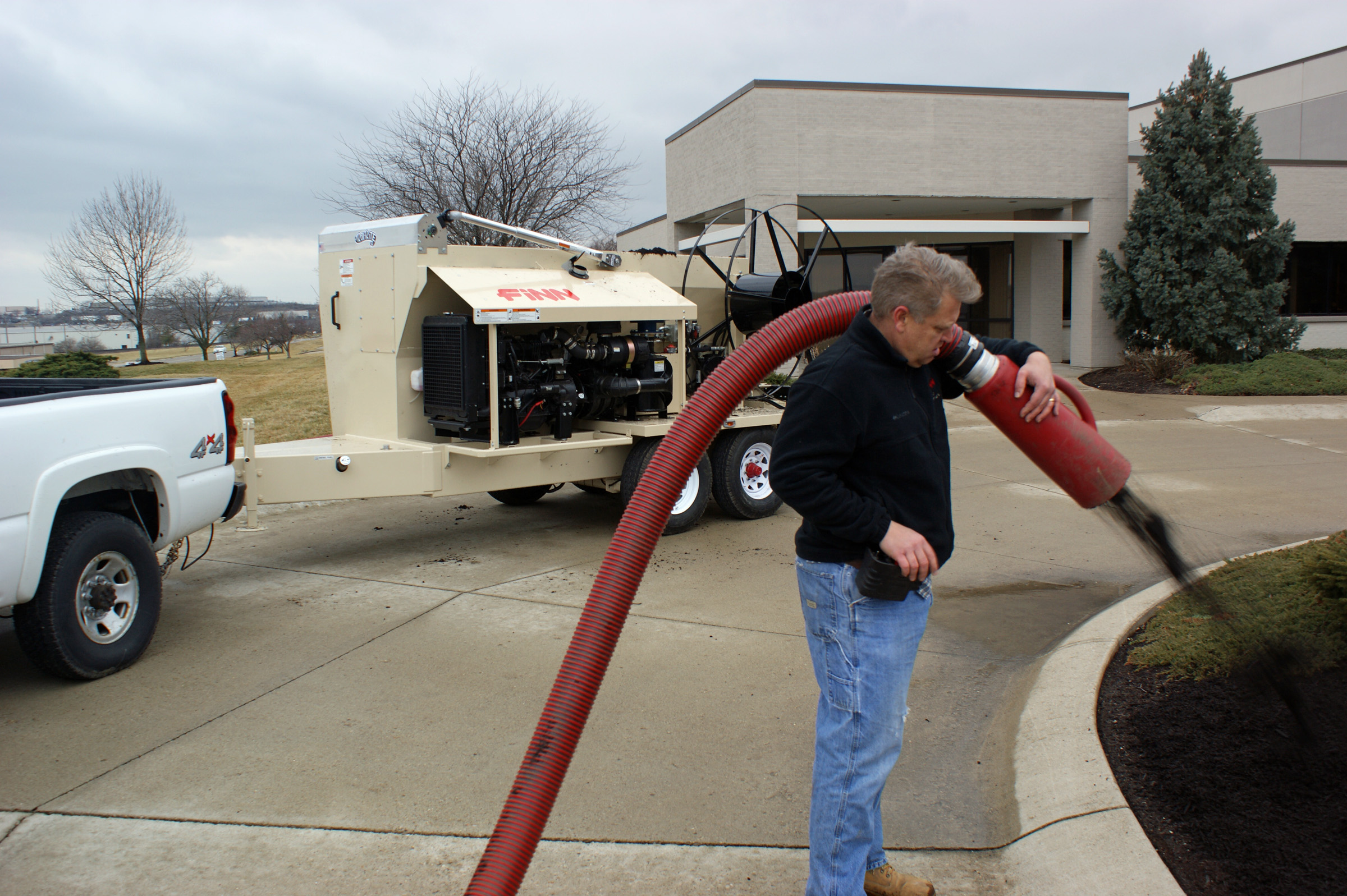 FINN Corporation
The FINN 5-Series Bark & Mulch Blower has been designed with simplicity and reliability in mind. A dependable workhorse for bark, mulch, and soil blend applications, it is straightforward to operate and maintain, leading to vital uptime and optimal productivity.
www.finncorp.com
Exclusive: Infrastructure investors line up for Indiana toll road
Reuters.com
Washington, DC-- Some of the world's largest pension funds and infrastructure investors are forming consortia to bid for the operator of an Indiana toll road that filed for bankruptcy last month, according to people familiar with the matter.
Pemex, U.S.-based NuStar Energy sign letter of intent to form pipeline JV
Latino.Foxnews.com
Washington, DC-- State-owned oil giant Petroleos Mexicanos said Wednesday it has signed a letter of intent with San Antonio, Texas-based NuStar Energy to form a pipeline infrastructure joint venture.
Mayor Garcetti Wants Us To Use 20 Percent Less Water
LAist.com
Los Angeles, CA-- Mayor Eric Garcetti is asking Los Angeles to cut back on the water we use in the midst of California's epic drought. On Tuesday, he signed an executive order urging everyone—residents, businesses and the city itself.
The Tangible Case for Infrastructure Investment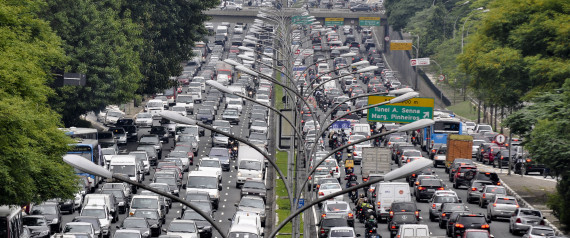 Huffingtonpost.com
Washington, DC-- A who's who of international economy watchers are imploring Washington to do what it hasn't done in nearly a decade: Pass a long-term, large-scale infrastructure plan.
Acuity Brands
Acuity Brands' portfolio of 13 indoor and outdoor lighting, from LED lights to holophane lights, cover every imaginable solution across commercial, institutional, industrial, infrastructure and residential applications. Acuity Brands lighting products fully integrate with their controls and daylighting solutions.
www.acuitybrands.com
Lockheed says makes breakthrough on fusion energy project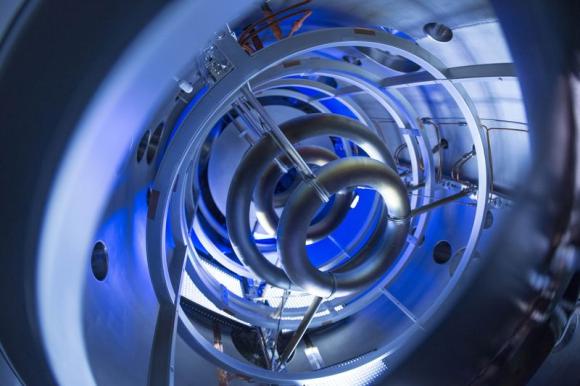 Reuters.com
Washington, DC-- Lockheed Martin Corp said on Wednesday it had made a technological breakthrough in developing a power source based on nuclear fusion, and the first reactors, small enough to fit on the back of a truck, could be ready for use in a decade.
First US public offering of solar bonds: can crowdfunding take clean energy to the next level?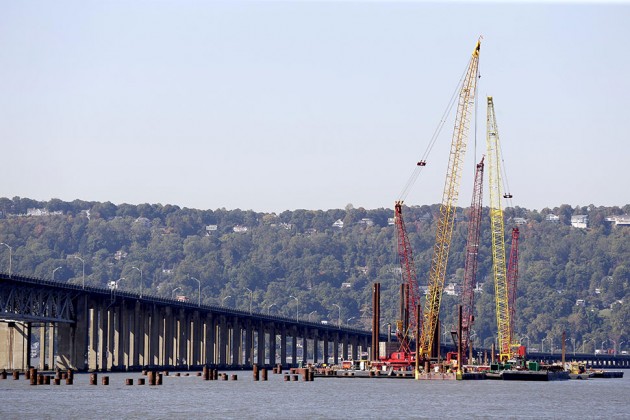 Theguardian.com
Washington, DC-- The largest solar installer in the US announced Wednesday that it is offering up to $200m in bonds to retail investors, marking the first registered public sale of solar bonds in the country.
Suzlon Energy announces US$ 2.5 billion wind energy investment plan
Windtech-international.com
Washington, DC-- Suzlon Energy has announced plans to set up a manufacturing unit in the state of Madhya Pradesh. The company intends to invest Rs 15,000 crore (US$ 2.5 billion) to develop 2,000MW of wind energy capacity in the state.
The Future of Water Reuse
Americaninfrastructuremag.com
Washington, DC-- Around the country, more and more cities are faced with a diminishing water supply —due in part to uncontrollable circumstances such as extended drought and changing weather patterns.
EPA Approves Dow's Enlist Herbicide for GMOs
ScientificAmerican.com
Washington, DC-- The Environmental Protection Agency gave final approval on Wednesday to a new herbicide developed by Dow AgroSciences that has faced broad opposition, ordering a series of restrictions to address potential environmental and health hazards.
EPA Announces $5.6 Million for Environmental Improvements on Tribal Lands in Southern Calif.
Yosemite.EPA.gov
San Francisco, CA-- The U.S. Environmental Protection Agency announced $5.6 million in funding to invest in Southern Calif. tribes for environmental programs, water infrastructure development, community education and capacity building.
Effectiveness of U.S. state policies to reduce C02 emissions from power plants: Research brief
Journalistsresource.org
Washington, DC-- Power plants are currently the nation's largest source of greenhouse gas emissions — especially the dangerous carbon emissions known to increase global warming.
State officials laud low-sulfur fuel as key to air pollution fix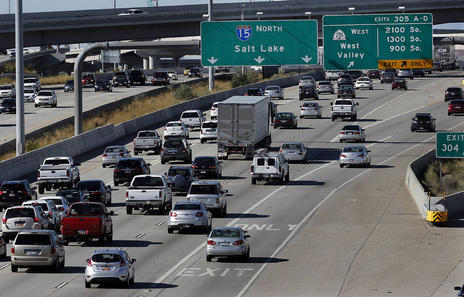 Desertnews.com
Salt Lake City, UT-- Conversion to low-sulfur fuel at the gas pump along the Wasatch Front is the best and cheapest fix to the nagging air pollution problem everyone wants solved, lawmakers were told Wednesday.
Transit leaders tie investment to prosperity in hopes of federal bill
Houstochronicle.com
Washington, DC-- Transit officials are changing their pitch for funding from Congress, arguing that a lack of investment is clogging roads and hampering the economic strength of regions like Houston.
Former U.S. Secretary of Transportation, Ray Lahood Speaks at Bradley
Centralillinoisproud.com
Washington, DC-- Former Congressman and US Secretary of Transportation, Ray LaHood, is speaking at his old stomping grounds.The 1971 graduate of Bradley University talked to students at his alma mater.
NDOT approves $43 million for USA Parkway
RGJ.com
Washington, DC-- The state's announcement several weeks ago of the deal to bring Tesla Motors to Nevada included a projected $40 million for the right-of-way to complete USA Parkway.
Floating-In the Columbus Road Lift Bridge
Americaninfrastructuremag.com
Columbus, OH-- On July 28th, 2014, the new span of the Columbus Road Lift Bridge was slowly placed on giant rubber tires and was ensconced on a barge, in preparation for a slow procession down the Cuyahoga River.