HUD Announces Important Energy Initiative
Washington, D.C.–Today U.S. Department of Housing and Urban Development Secretary Julián Castro and California Governor Jerry Brown announced joint federal and state efforts to expand financing for solar energy projects and energy efficiency in affordable multifamily housing in California.
Obama to call for end of sequestration
President Obama will call for an end to the automatic series of budget cuts known as sequestration when he proposes a new budget next week, the White House announced Thursday.
House Dem files 'Infrastructure 2.0' bill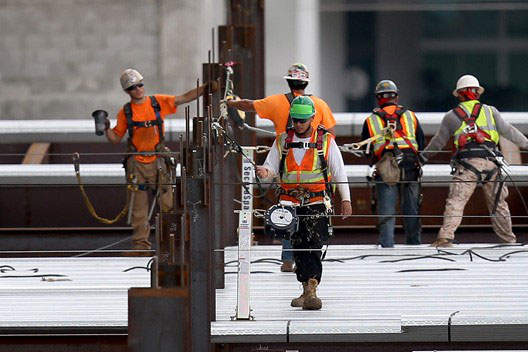 A House Democrat is introducing a bill to spend $170 billion over the next six years to boost the nation's transportation infrastructure. The measure, which has been dubbed The Infrastructure 2.0 Act, comes as lawmakers have been discussing the possibility of raising the 18.4-cents-per-gallon federal gas tax to help pay for a new round of transportation spending this year.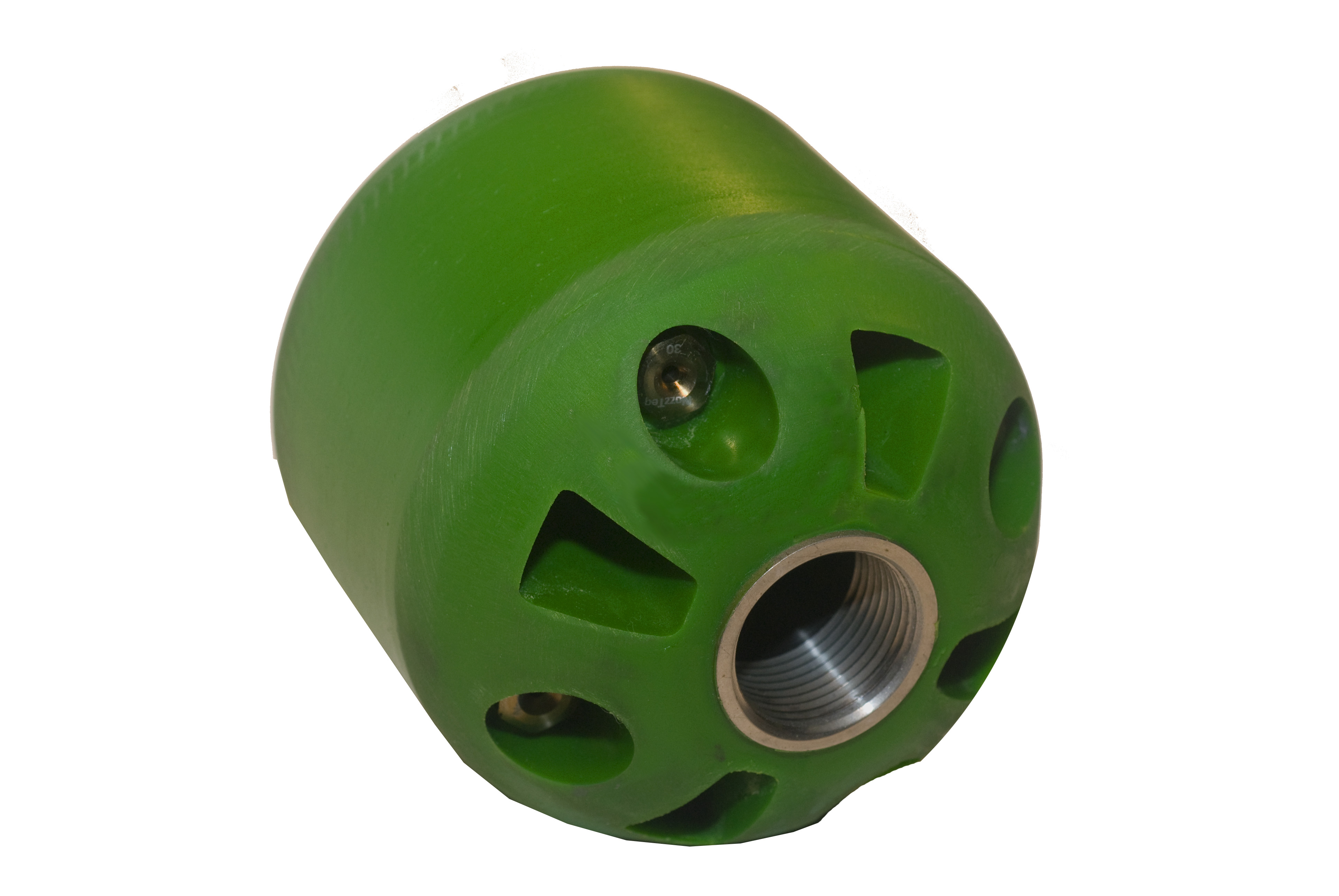 NozzTeq Inc.
NozzTeq Inc. introduces one of a kind sewer cleaning nozzle with Air Channels built into the nozzle to reduce the risk of blowing toilets. The BL SWIPER is a patented sewer or storm nozzle with 4 to 6 jets and air channels to match to maximize sewer cleaning efficiency. The 4 Jet BL SWIPER is good for 6 to 18" lines and the 6 Jet BL SWIPER is good for 12" and Up Lines.
www.nozzteq.com
The Obama oil boom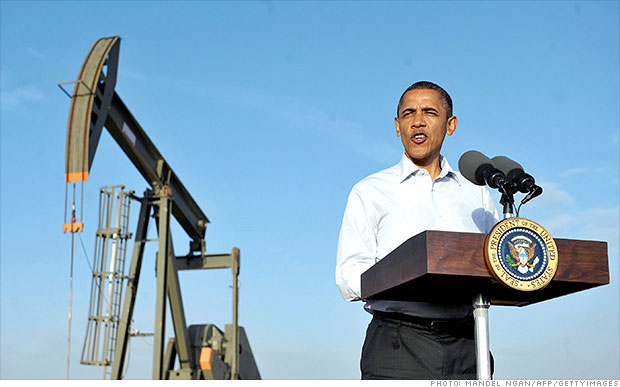 Under Obama, the steady drop in U.S. oil production, which had occurred virtually unchecked since 1971 has been reversed. Crude oil production has risen every year of his administration. It has jumped 72% since he took office, producing about 3.6 million additional barrels a day during that time.
FPL to invest $400 million to triple solar output
Florida Power & Light Co. plans to invest between $400 million and $420 million to build three solar energy farms next year and aims to recover those costs from ratepayers, executives said.
Federal Government Stymies Energy Production on its Land
In an April 3, 2013 statement, the White House boasted of how domestic oil production had climbed every year since President Barack Obama took office. Among other claims, the document stated, "U.S. production of oil is rising under Obama."
Solar parking lots sound like a great idea. Why arent they catching on?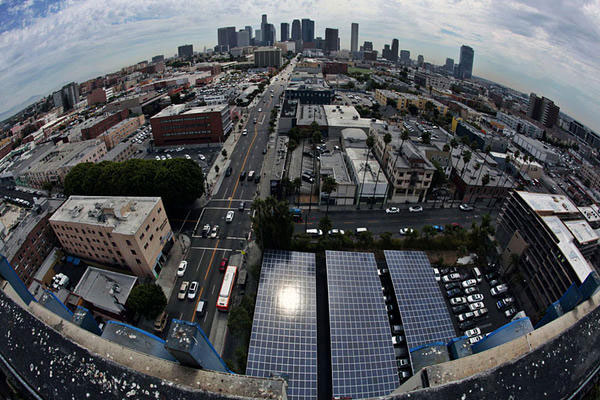 Solar canopies over parking lots would help reduce energy costs and work toward ending urban island effect. What is preventing this practical application of solar energy from becoming mainstream?
What They're Saying About Clean-Burning American Natural Gas
In his State of the Union Address last week, President Obama reiterated the clear fact that "America is number one in oil and gas" production, which is helping to drive our nation's economic recovery. This important and shared energy progress is leading to a stronger nation, a more robust economy, and a brighter future for all. And increasingly, the not-so-secret "secret weapon" behind this profound, generational opportunity is our ability to safely produce shale resources.
NAFTA environment watchdog won't probe oilsands
The three countries that run the North American Free Trade Agreement's environmental watchdog have voted against an investigation into how Canada oversees Alberta's oilsands. The unanimous decision by Canada, Mexico and the United States comes despite recommendations from staff at the Commission on Environmental Co-operation. 
U.S. Senate Begins Work on Highway Bill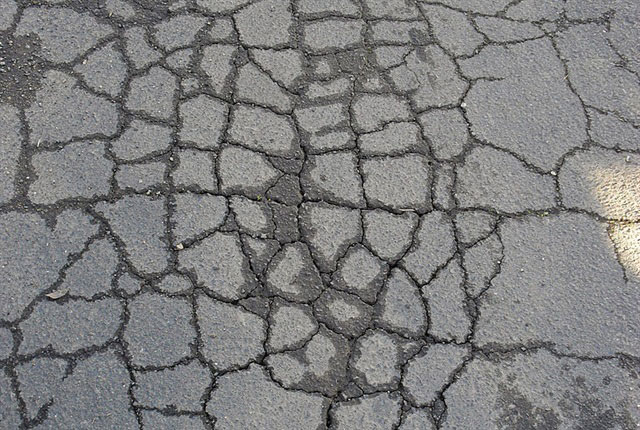 The U.S. Senate's Environment and Public Works Committee has launched its effort to draft a new highway bill with vows to work out political differences in order to restore the health of the nation's infrastructure.
Improving the Performance of our Transportation Networks: Stakeholder Perspectives
WASHINGTON, D.C.- U.S. Sen. Deb Fischer (R-Neb.) will convene the Subcommittee on Surface Transportation and Merchant Marine Infrastructure, Safety, and Security on Thursday, January 29, 2015, at 10:00 a.m. for its first hearing of the 114th Congress entitled, "Improving the Performance of our Transportation Networks: Stakeholder Perspectives." 
5 Auto Brands That Should Take the U.S. Market More Seriously
The United States is one of the most lucrative auto markets in the world. Americans love their cars: We have an affair going back generations with our vehicles, which have gone through many an evolution over the decades. These days, people are learning to love compact, fuel-efficient SUVs and midsize sedans, and, of course, pickup trucks.
Arkansas businessman to chair TRIP in 2015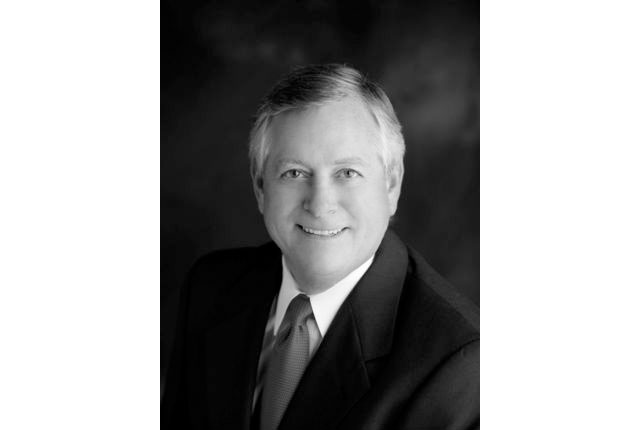 Don Weaver,  Executive Vice President of Weaver Bailey Contractors in El Paso, Arkansas, has been elected 2015 chairman of the Board of Directors of TRIP, a national transportation research nonprofit based in Washington, D.C.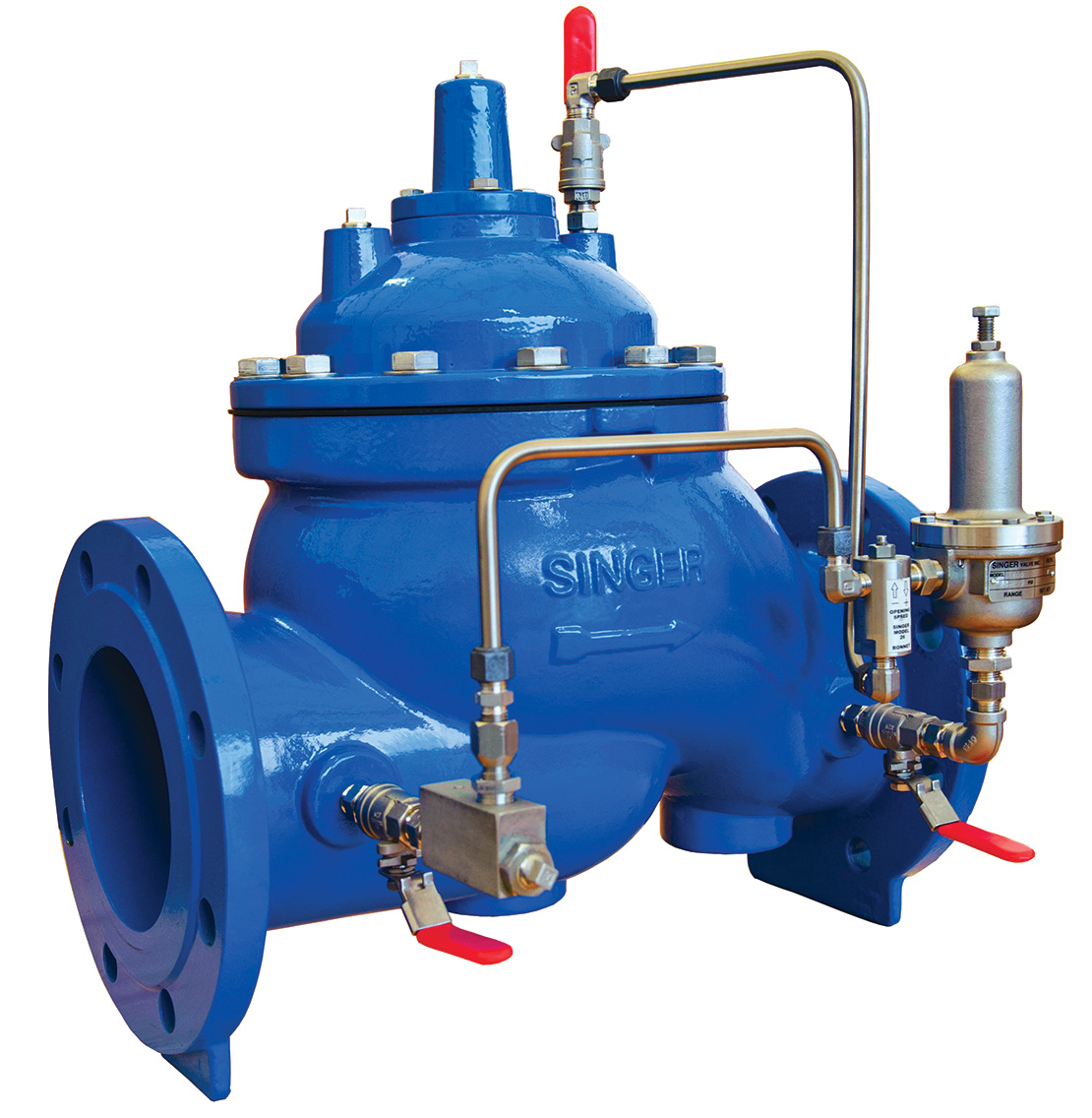 Singer Valve
Singer Valve manufactures innovative control valve solutions for the water industry. Whether you are looking to control high pressure drops, or need built in safety back-ups for applications where failure is not an option, Singer has them all. They also specialize in electronic control applications customized to your specific needs.
www.singervalve.com
Los Angeles tries to kick its addiction to imported water
LOS ANGELES -- This city of nearly 4 million people imports most of its water, bringing in 80 percent of what it consumed last year. Mayor Eric Garcetti has said that must change.
Wastewater treatment process solidifies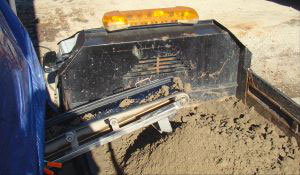 At their Jan. 20 meeting, the Board of Aldermen approved financing for a rotary fan press for the wastewater treatment plant. The estimated $725,000 budget includes the equipment, which has been ordered, and its installation, which Water and Sewer Superintendent Jay Bettis said he hoped would occur within 45 days.