$119 million Iowa infrastructure plan moves to full House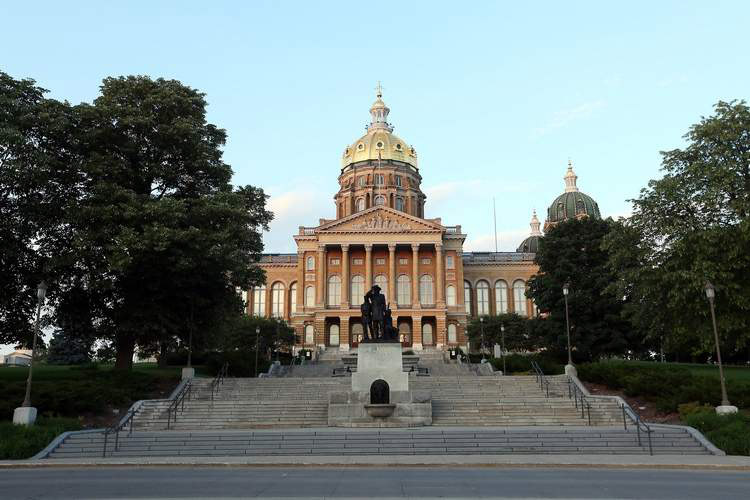 By the Iowa Gazette
DES MOINES On Earth Day, the House Appropriations Committee approved a $119 million plan to address infrastructure needs, including $8.45 million for the state water quality improvement plan.
USDA Announces Funding for Rural Electric Infrastructure Projects
By US Department of Agriculture
WASHINGTON, April 21, 2015 USDA Secretary Tom Vilsack today announced funding for six rural electric infrastructure projects, including three in North Carolina that will use solar energy to generate electricity for rural communities.
Stapleton Airport property to land new development, up to 800 jobs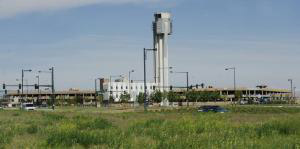 By Denver Post
New development on land formerly part of Stapleton International Airport could bring up to 800 jobs to the area, officials say, but they remain mum on who's bringing the jobs and when the deals will be finalized.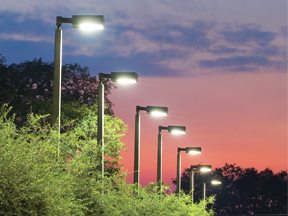 ACUITY BRANDS
ACUITY BRANDS gives plenty of diverse options for both indoor and outdoor lighting solutions. For infrastructure, they offer the broadest portfolio of complementary street and roadway lighting, with integrated monitoring systems and controls, across its Holophane, American Electric Lighting and Lithonia Lighting brands.
www.acuitybrands.com
Portman's energy bill clears Congress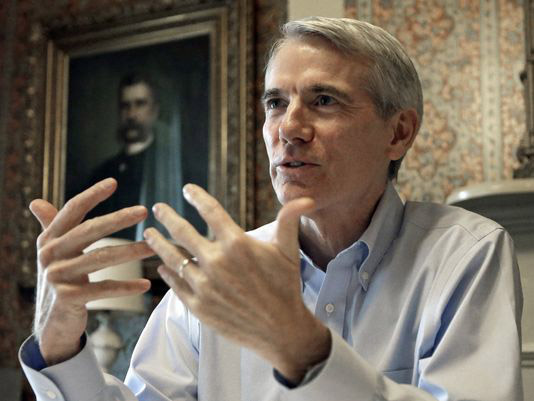 By Cincinnati.com
WASHINGTON Congress gave final approval this week to a scaled-back version of energy efficiency legislation championed by Sen. Rob Portman, R-Ohio.
State Sets Aside Money For Energy Efficient Streetlights
By Rhode Island Public Radio
A new pool of money is available for cities and towns looking to reduce their energy use and costs. The state is setting aside more than $500,000 to retrofit existing streetlights to more energy-efficient ones with light-emitting diode (LED) technology.
New town ordinance will give tax breaks for installing renewable energy systems
By The Valley Breeze
SMITHFIELD Businesses and homeowners can now expect a tax break in Smithfield if they decide to install renewable energy systems, such as solar panels, thanks to an amendment to the town's code of ordinances approved by Town Council members on April 7.
Seattle launches Equity and Environment Initiative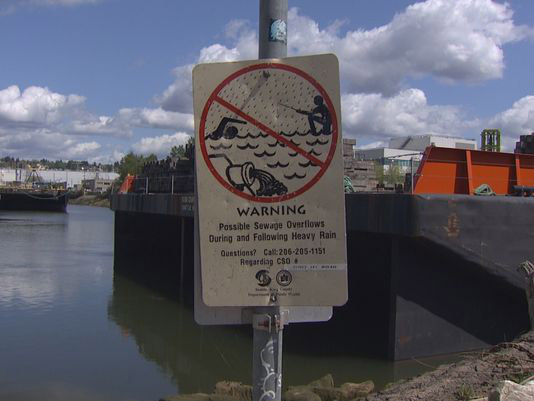 By King 5
SEATTLE Mayor Ed Murray believes the city's green movement is often too white. He announced a new initiative Wednesday to keep communities of color from being left behind.
De Blasio aims for 'zero waste' as part of sustainability plan focused on reducing inequalities
By S Live
CITY HALL The city aims to cut waste disposal by 90 percent in the next 15 years under a wide-ranging and ambitious sustainability and resiliency plan released by Mayor Bill de Blasio on Wednesday.
USDA announces building blocks to reduce ag-related greenhouse gases
By Southeast Farm Press
Agriculture Secretary Tom Vilsack in Michigan April 23 announced a plan to partner with agricultural producers to address climate change by using voluntary, incentive-based conservation, forestry and energy programs to reduce greenhouse gas emissions and increase carbon sequestration.
Free BCycle rides this week to support emission-free transportation
By Black Hills Fox
Safety always comes first when it comes to riding your bicycle, but today was also a day to celebrate a safe and clean environmentand Destination Rapid City is helping the cause.
Texas DOT commits $4M to pave way for Texas 249 toll road project
By The Eagle
A summer forum is tentatively scheduled for the Texas 249 toll road project after officials from the Texas Department of Transportation decided earlier this month to double down on its commitment to Grimes County.
Pam O'Connor Pushes For Long-Term Transportation Infrastructure Funding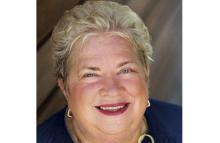 By Santa Monica Mirror
Santa Monica councilwoman Pam OíConnor joined local leaders from throughout Southern California Wednesday in pushing for long-term funding to fix the nationís crumbling transportation infrastructure and create a first-of-its-kind dedicated freight program.
Marion City Council OKs 30-year transportation plan
By McDowell News
The city of Marion has a new plan for all kinds of transportation projects. At the regular Tuesday meeting, the Marion City Council approved the Comprehensive Transportation Plan (CTP). It is a 30-year plan for all kinds of transportation, including highway, pedestrian, bicycle and rail projects.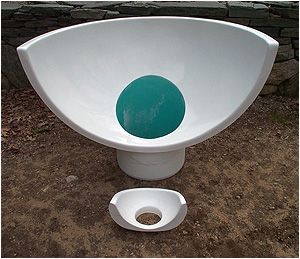 RELINER/DURAN, INC.
RELINER/DURAN, INC. produces custom parts for sanitary sewer infrastructure repair and constructions. They manufacture parts for sewer systems, like inside drop bowls, stainless pipe brackets, wet walls, and channel systems. Their products are sold through distributors across the country.
www.reliner.com
Turning Bakken Oil Well Waste Water Into Clean Geothermal Power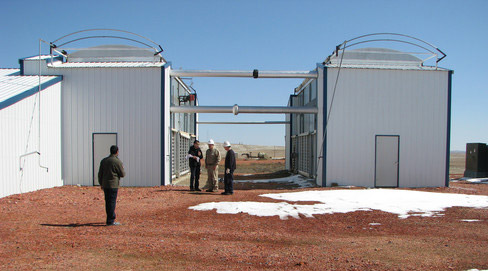 By Bloomberg
Oil fracking companies seeking to improve their image and pull in a little extra cash are turning their waste water into clean geothermal power.
MIT Wins Prize for Process to Desalinate Seawater
By NBC News
The Massachusetts Institute of Technology team has won the grand prize of $140,000 in an engineering competition to come up with technology to make salt water drinkable, according to an announcement from USAID.
Evoqua to help foster water reclamation efforts in L.A. with microfiltration technology
By Water World
In light of California's ongoing drought, the Department of Public Works for Los Angeles Sanitation has awarded a contract to Evoqua Water Technologies, a specialist in water and wastewater treatment products, to supply its microfiltration packaged system as part of the second-phase expansion of the Terminal Island Water Reclamation Plant Advanced Water Treatment Facility (AWTF) in the community of San Pedro, Los Angeles.