5 WAYS GOING GREEN IS GREAT FOR BUILDINGS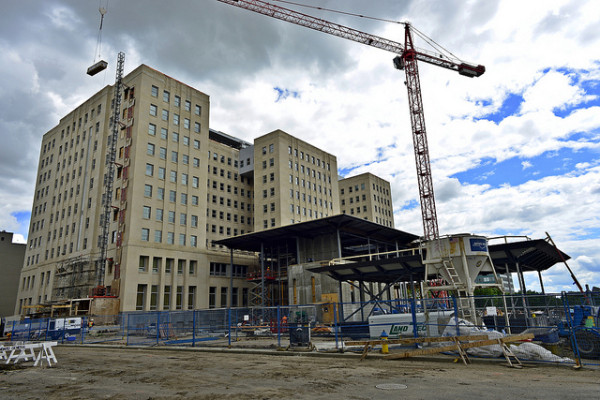 Earthtechling.com

Washington, D.C. -- In the next decade, buildings will become more grid-responsive, resilient, efficient, and energy-positive and networked
Sustainable: A big jump in Energy Star buildings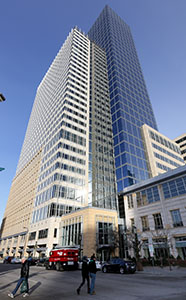 Finance-commerce.com

Minneapolis, MN --The number of Twin Cities' properties that have been certified Energy Star by the federal government program has more than doubled since 2009, according to a Great Plains Institute report based on 2013 data.
Infrastructure focus of proposed Brentwood budget
Tribelive.com

Brentwood, PA-- Proposed tax increase will help to finance a capital improvement plan.
Engineers use electricity to peek inside bridge cables for corrosion
Buffalo.edu

Buffalo, NY-- Improved testing is a needed step toward improvement of American infrastructure.
More bike paths? Congressman floats near doubling of federal gas tax
Mysanantonio.com

Washington, D.C.--Many Americans want to know where are our road taxes going?
DBIA Recognizes Tres Rios Environmental Restoration Project with Two National Awards
Prweb.com

Kansas City, MO-- The Design-Build Institute of America recently presented both an overall Citation in Design Excellence Award and a category Merit Award to HNTB Corporation.
Groups Oppose Planned Upgrades at Oil Facilities around Bay Area
Martinezpatch.com

Martinez, CA -- Environmental advocates said that the projects will endanger the public by enabling increased refining of dirtier crude oil.
Tahoe license plates net $350,000 for environment
Times-standard.com

Carson City, NV-- Special Lake Tahoe license plates in Nevada have generated another $350,000 for environmental projects at the Sierra Lake.
Contracts awarded for environmental projects in West Milford
Northjersey.com

West Milford, NJ--The project will meet the township's obligation for 2013 to retrofit sediment control devices to the existing storm drainage systems.
Executive order: Obama ups green-energy mandate on feds to 20 percent
The Washington Times

Washington, D.C. -- By 2020, federal agencies will have to up their use of renewable energy sources and replace 20 percent of electricity with greener options.
Jefferson solar park under way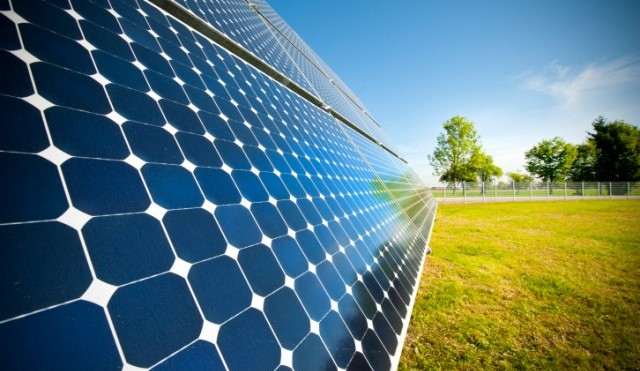 Dailyunion.com

Jefferson, WI-- A solar field will capture energy from the sun's radiation and convert it into electricity to be sold on the domestic power grid.
Berkeley: Scientific collaboration seeks ultimate battery
Insidebayarea.com

Berkeley, CA-- The batteries of electric and hybrid cars average 150 watt-hours per kilogram. Gasoline destroys batteries' numbers with 12,000 watt-hours.
IEA Chief Economist Reiterates Positive US Energy Outlook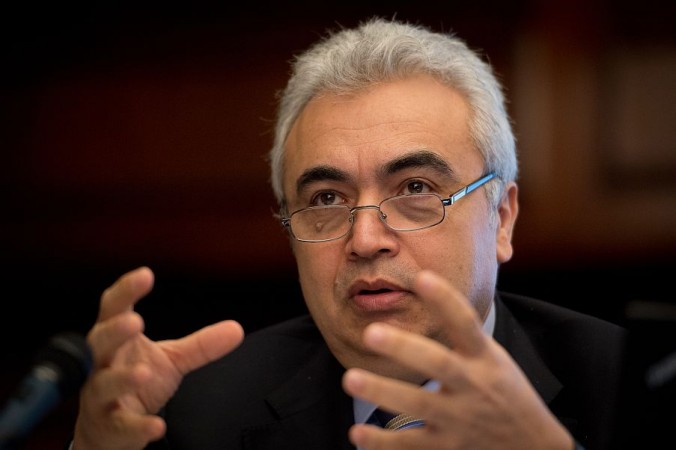 Theepochtimes.com

New York, NY-- Chief economist of the International Energy Agency (IEA) reiterated his positive outlook on U.S. energy production.
Pipeline on Wheels: Trains Are Winning Big Off U.S. Oil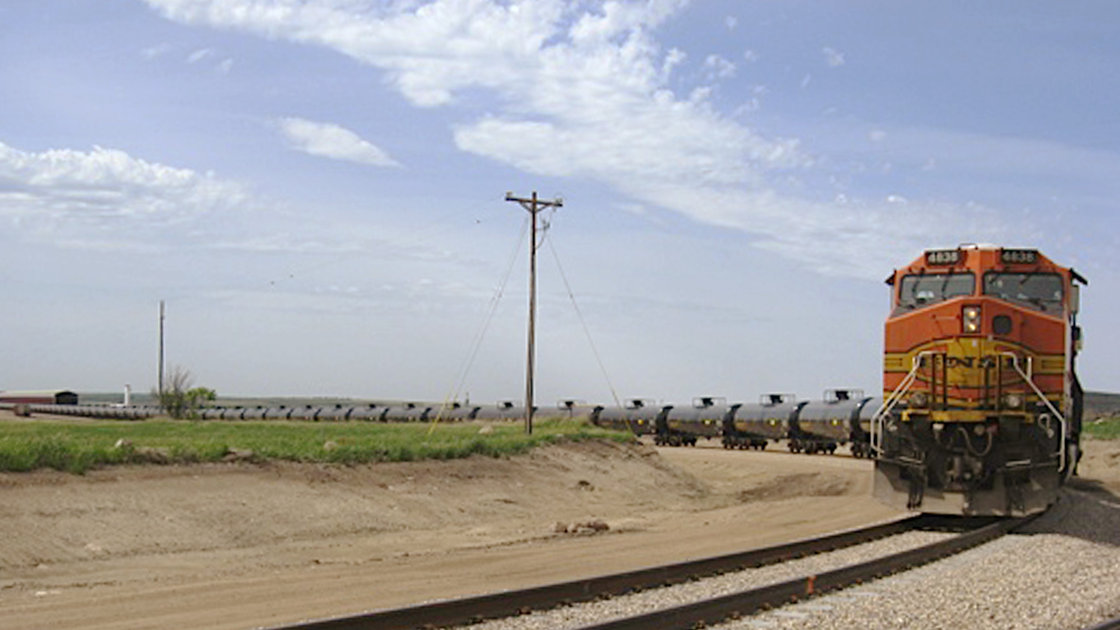 NPR.org

Washington, D.C. -- The oil boom in the United States is creating another boom for the railroad industry.
Study Finds Panama Canal Expansion Will Affect U.S. Trucking
Truckinginfo.com

Washington, D.C. The Panama Canal expansion, not surprisingly will affect trucking.
Survey: Comfort top priority for U.S. 36 bus rapid transit riders
Dailycamera.com

Superior, CO-- Respondents to RTD survey prefer traditional coach bus to low-floormodel
Government rules require California's high-speed trains to be built in U.S.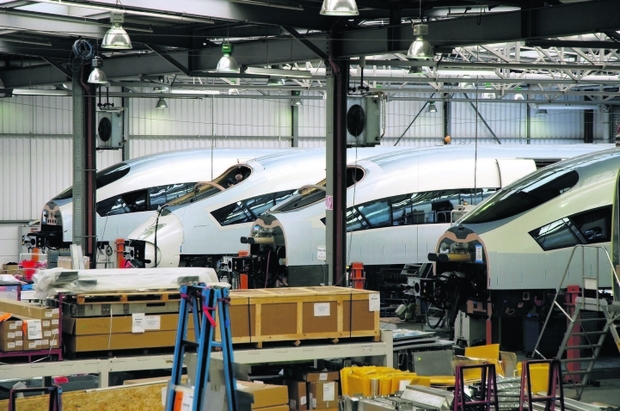 Fresnobee.com

Sacramento, CA-- California has yet to break ground on its controversial high-speed train system, and legal challenges remain in the path of construction.
Town gets $4.2M grant to improve its wastewater treatment system
Thetandd.com

St. Matthews, SC -- The Town of St. Matthews was notified Wednesday by the U.S. Department of Agriculture that it has been awarded a $4,234,734 grant and approved for a $2,431,000 loan for its wastewater treatment plant discharge modification project.
Water Conservation Group Can't Ax Texas Town's Permit
Law360.com

San Angelo, TX-- A Texas appeals court upheld the city of San Angelo's municipal water permit, rejecting a conservation group's argument.
Paradise Valley begins process of updating wastewater fees
Azcentral.com

Paradise Valley, AZ-- This fee is different from monthly sewer rates which are intended to cover ongoing operating costs.
Reuse: the next wave for water conservation?
Sustainableindustries.com

Sacramento, CA-- A growing number of municipalities are shifting toward or considering 'potable reuse' recycling wastewater into drinking water.