Vice President Biden and Gov. Cuomo discuss infrastructure -- and history -- in Queens
NYDailyNews.com
Queens, NY-- Vice President Biden and the governor got campaign-season buddy-buddy in Queens over their mutual fondness for investing in infrastructure.
American Infrastructure: Pubby Awards 2014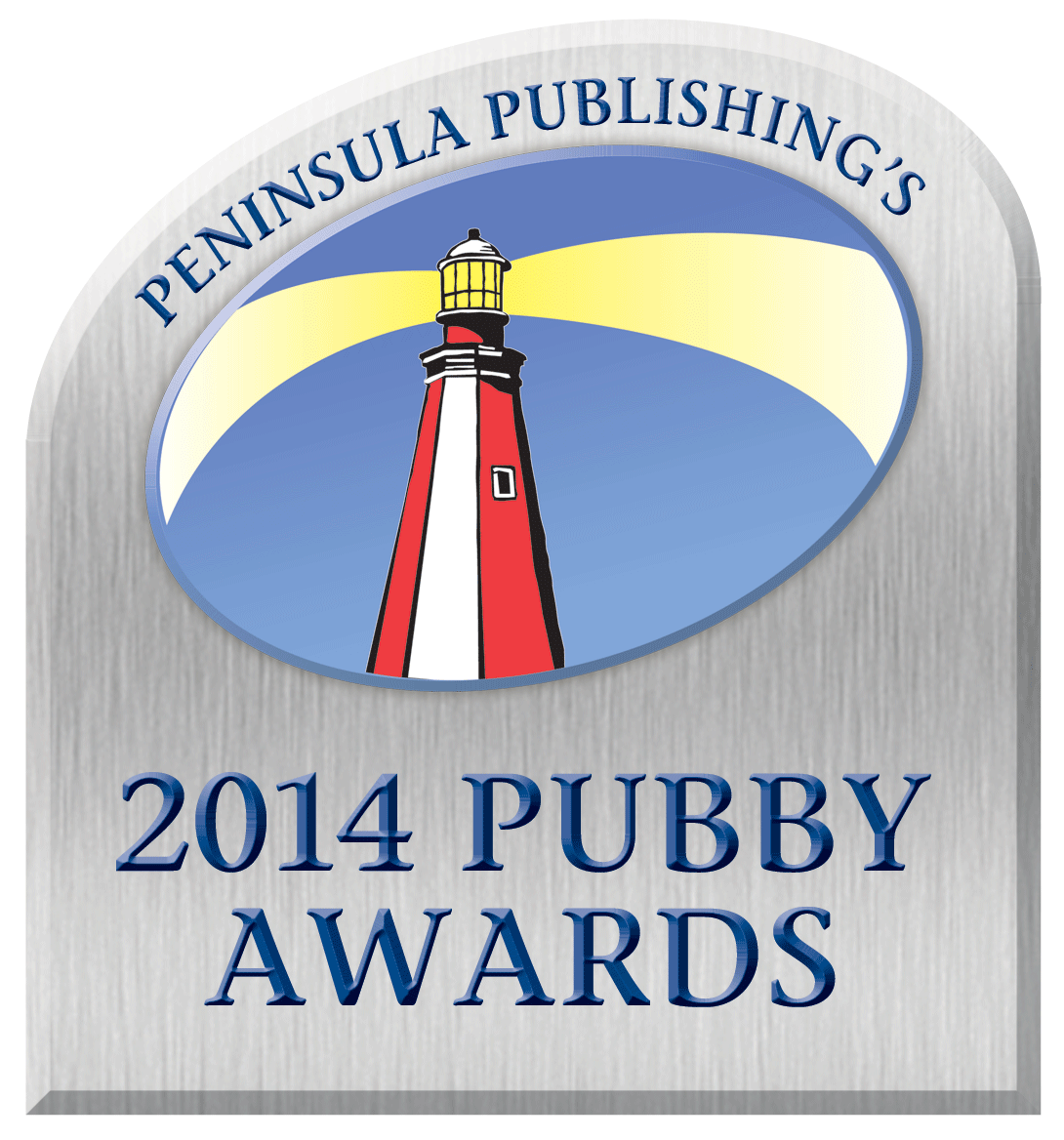 Pubby Awards 2014
Peninsula Publishing's Pubby Awards is currently accepting nominations for our Holiday issue of American Infrastructure magazine! We feel it is important to recognize the exceptional U.S. infrastructure projects that improve our cities, states and country. As a respected member of the infrastructure industry, we'd love to know what projects across the nation you think should be honored with 2014 Awards for their excellence in the industry.
http://americaninfrastructuremag.com/nomination.php
Watch Tilikum Crossing light up the Portland night
OregonLive.com
Portland, OR-- It was Friday Night Lights for transportation geeks: The Tilikum Crossing came to life against Portland's rain-blurred skyline.
Candidates offer few details on plan for infrastructure repairs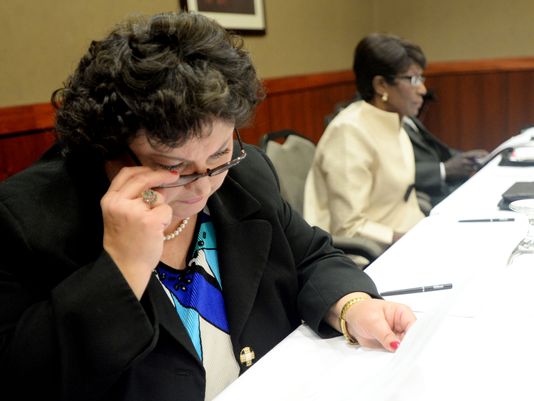 AccountSolution.gcion.com
Washington, DC-- Shreveport's mayoral candidates could offer few specifics on how to stay ahead of the city's aging infrastructure needs.
Offshore Wind Power's Promising But Complicated Future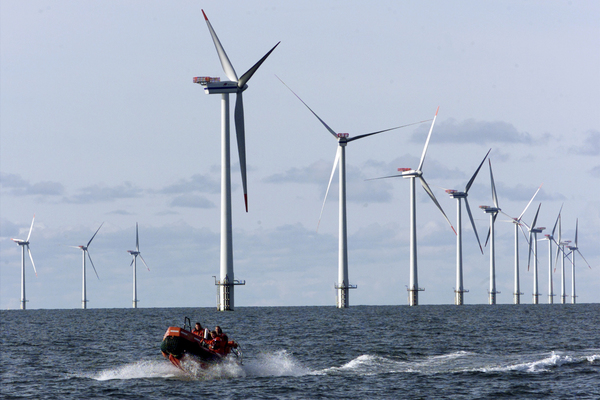 RealClearPolitics.com
Washington, DC-- About 1,000 feet off the coast of Castine, Maine, floats an angular yellow structure, stark against the blue of the harbor. http://www.realclearpolitics.com/articles/2014/10/29/offshore_wind_powers_promising_but_complicated_future.html
US Navy, Energy Dept. team to develop wave energy devices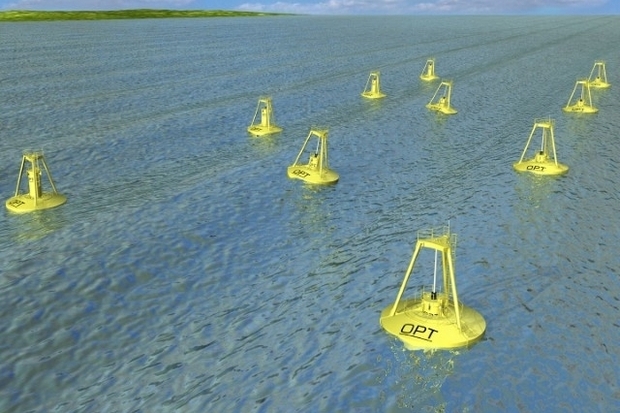 NetworkWorld.com
Washington, DC-- With an eye toward helping jump-start a nascent industry the US Navy and Department of Energy today said they would spend $10 million to test two deep-water wave energy devices. http://www.networkworld.com/article/2840718/data-center/us-navy-energy-dept-team-to-develop-wave-energy-devices.html
UPDATE 1-U.S. natgas exports would raise energy prices but boost economy –EIA
Reuters.com
Washington DC-- Expanded U.S. liquefied natural gas exports would mean a modest price increase for domestic consumers, but those higher costs would be outweighed by a boost to the economy, the U.S. Energy Information Administration said on Wednesday.
U.S. Environmental Protection Agency providing another $7.5M to Ohio to fight algae
ToldeoBlade.org
Washington, DC-- The U.S. Environmental Protection Agency is providing nearly $7.5 million to Ohio to address algae blooms in Lake Erie, most of it to farmers to encourage practices that stop the flow of algae-feeding nutrients into the lake.
Confronting the West's Water Crisis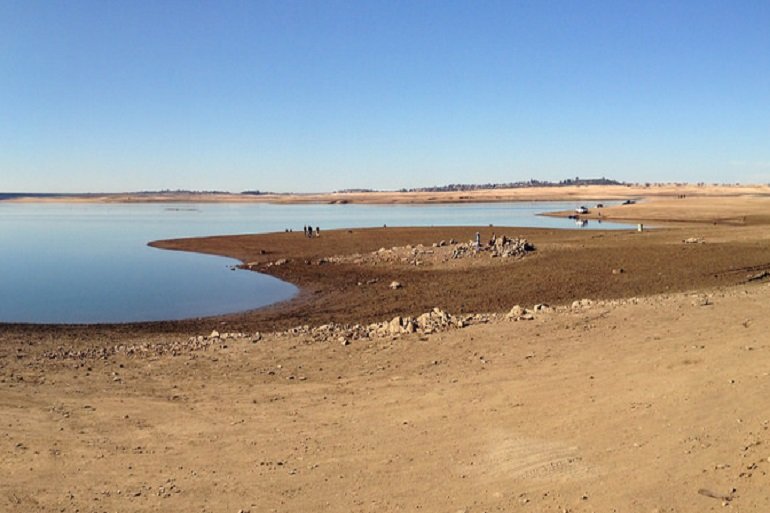 EmergencyMGMT.com
Washington DC-- The Hamilton Project at the Brookings Institution and the Stanford Woods Institute for the Environment released a new report Oct. 20 that addresses how Western states can confront the crippling drought that threatens the nation's entire water system.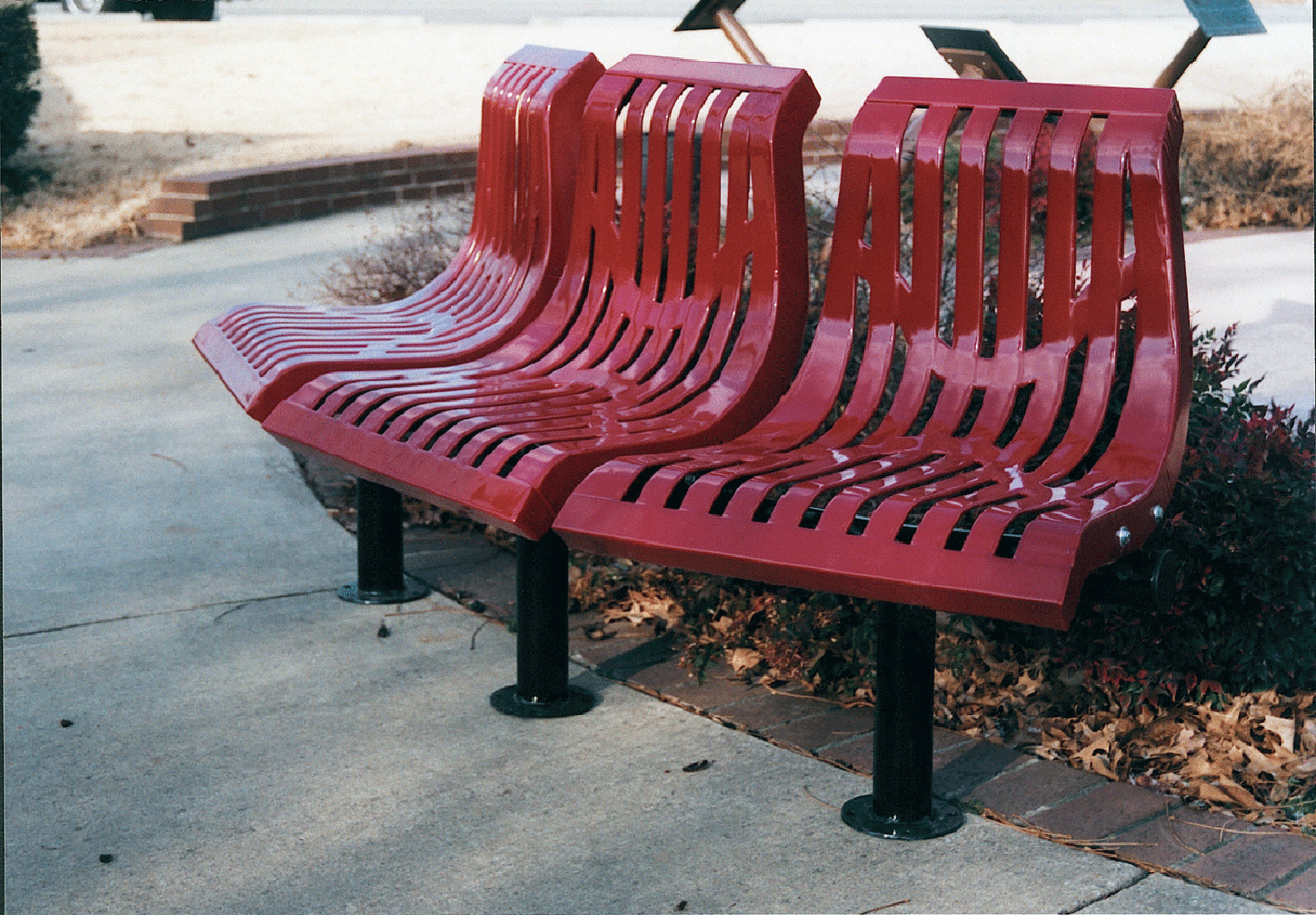 Kay Park Recreation
Kay Park Recreation has been a manufacturer of commercial outdoor furniture since 1954. They offer a large selection of park and playground equipment and commercial grade site including a complete line of bleachers and grandstands, outdoor athletic equipment, play systems and a rental-duty fiberglass pedal boat.
www.kaypark.com
Transportation Infrastructure: Moving America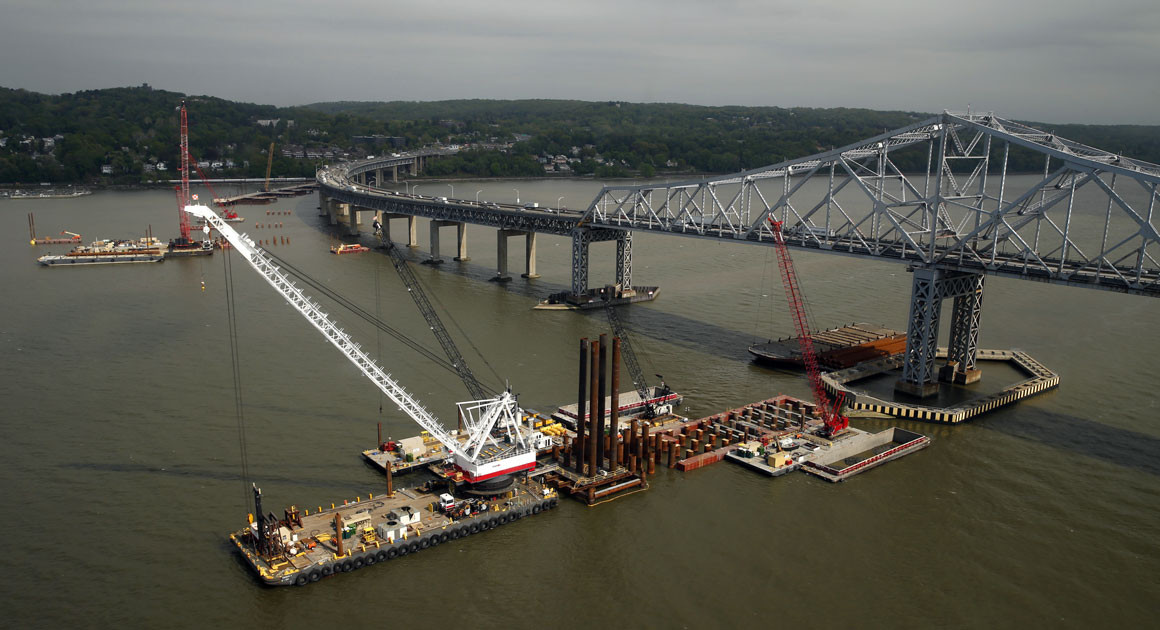 CFR.org
Washington DC-- Infrastructure is critical to economic growth, but the aging U.S. transportation system suffers from insufficient investment.
Renovated Road Safe for Drivers and Environment
AmericanInfrastructuremag.com
Newport Beach, CA-- The Nevada Department of Transportation (NDOT) has just about completed a project renovating the Interstate 80 Carlin Tunnels to address the need for existing deficiencies in roads.
USDA announces $352M in funding to rehabilitate U.S. rural water systems
WaterWorld.com
Anchorage, AK -- The U.S. Department of Agriculture (USDA) has officially announced that it is providing more than $352 million in loans and grants to rehabilitate rural water and wastewater systems nationwide as well as make infrastructure improvements in rural villages across the state of Alaska.
Honolulu's Sand Island Treatment Plant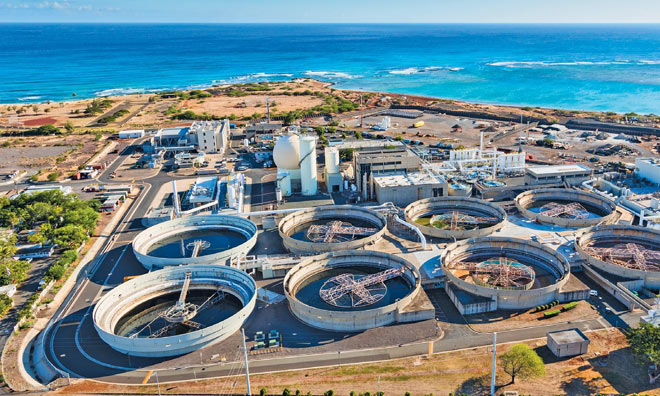 AmericanInfrastructuremag.com
Honolulu, HI-- Hawaii's passionate commitment to the protection of its environment and pursuit of sustainability is inarguable.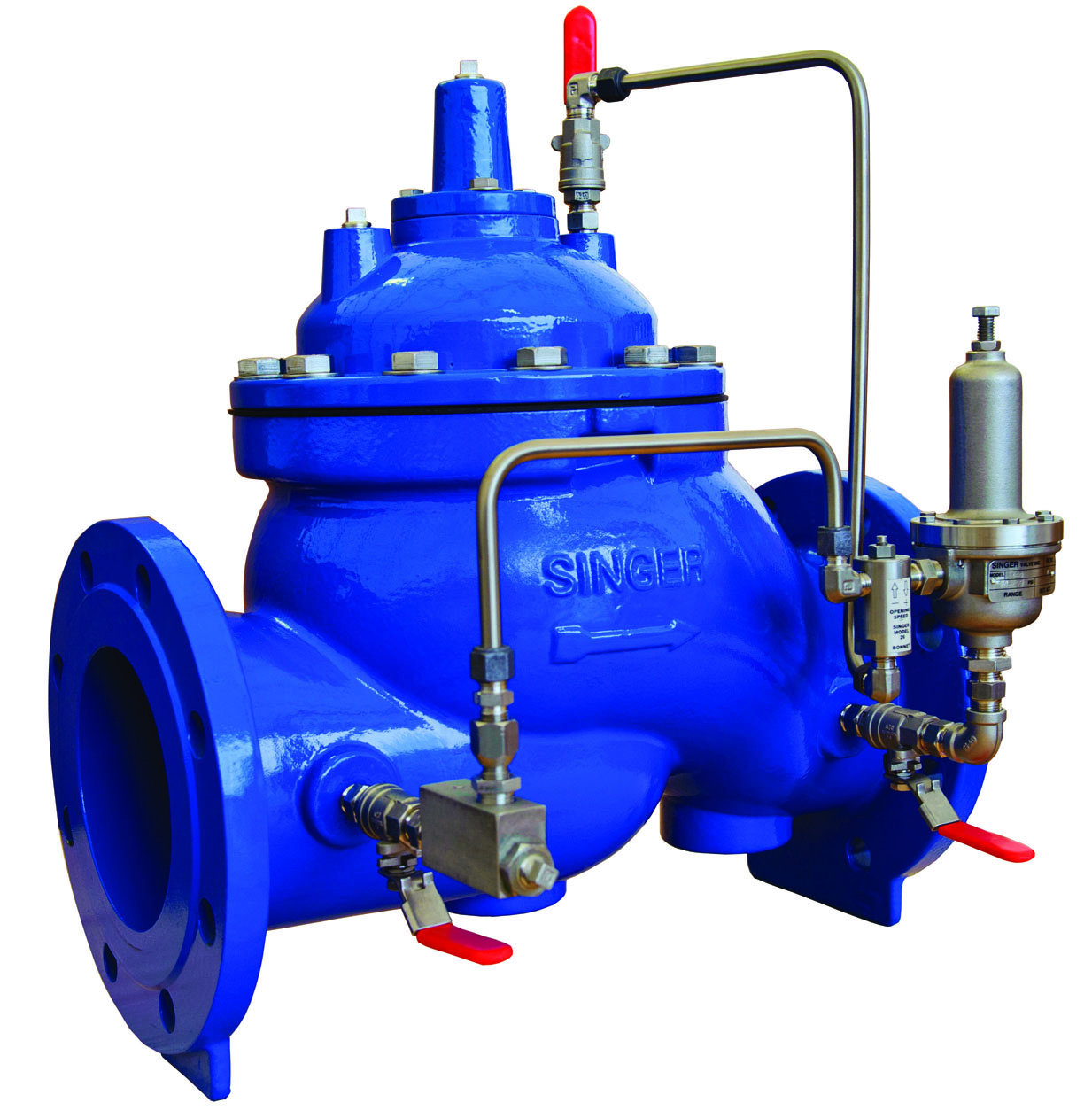 SingerValve
Singer Valve manufactures innovative control valve solutions for the water industry. Whether you are looking to control high pressure drops, or need built in safety back-ups for applications where failure is not an option, Singer has them all.  They also specialize in electronic control applications - customized to your specific needs.
www.singervalve.com