WHY IT MATTERS: Infrastructure
Energy: Clinton, renewables; Trump, 'unleash' U.S. energy
AP/M Permaform - PERMACAST
AP/M Permaform - PERMACAST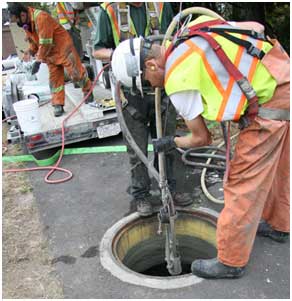 PERMACAST centrifugally casts a dense and uniform liner to apply the best thickness (1/2"-2") for the condition, depth, traffic loading and ground water pressure of the existing structure. Contact AP/M Permaform at info@permaform.net; www.permaform.net; or 800-662-6465 for more information.
www.permaform.net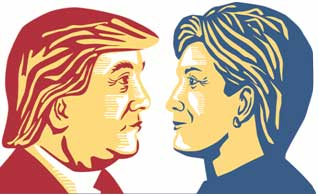 Trump and Clinton agree on freight infrastructure and trade - if rhetoric is true
Column: Modern infrastructure for modern economy
Knowing Whats Below Benefits Everyone
A New Life for an Old Building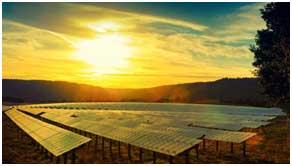 Solar up, coal down: U.S. shakes up energy supply
US Carbon Emissions From Energy Sector Down in 25 Years
Massachusetts Ranked 7th Most Energy Efficient State in U.S.
Making Energy Choices Readily Available
Pioneer Bridges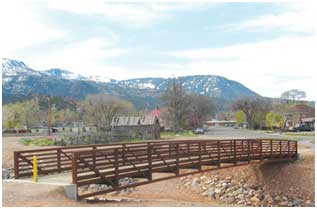 With parallel top and bottom chords, the trailblazer style bridge is a take on the familiar Pratt truss design. You can select for the finished ends of Trailblazer Steel Bridge to be either vertical or sloped. The Trailblazer style can span over 150 feet simply by increasing the truss height and raising the floor up in the truss to form an H-section.
http://pioneerbridges.com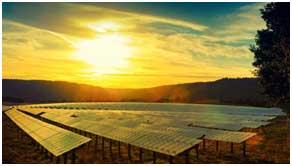 EPA Spends $10.8 Million for Teacher Training on Environmental Topics
Americas Transportation System Dangerously Out Of Step With Climate Goals
Pay for Performance Meets Green Infrastructure
Sustainability and Technology
American Highway Products
American Highway Products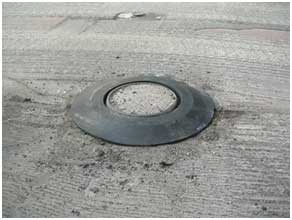 The Manhole Safety Ramp eliminates claims, lowers costs, and is reusable! Our Manhole Safety Ramp allows smooth, safe passage for motorists over manholes. Made of tough, durable, recycled rubber, our Manhole Safety Ramps are safer for workers and motorists. Reduced cost to install and remove ramps and eliminates material and disposal costs of used asphalt ramp material.
www.ahp1.com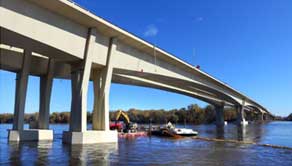 New connection for two states: Minnesota, Wisconsin celebrate completion of I-90 bridge
SF conference explores how tech will transform transportation
Why everyone wants to join the transportation tax bandwagon across California, US
Denver uses Transportation Department grant to build smart city
Utility Engineering in 3-D
Wheeler-Con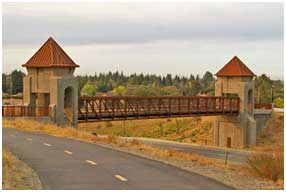 The Johnny Cash Trail recently opened in Folsom, California. Wheeler detailed and fabricated the steel bridge that has become an instant landmark. See what we can do for your next project. 800-328-3986
www.wheeler-con.com/recreation-bridges/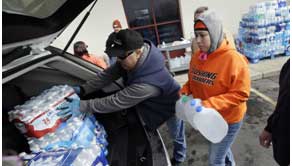 U.S. Cities Arent Ready To Fend Off The Next Flint
Delta Tunnel Alternative: Embracing Flooding for Water Supply
As Climate Heats Up, State Confident in Water Conservation Efforts Featured
Water Shortage at an All-Time High