Texas Town will run on Renewable Energy
Renewable energy is having its moment in the sun...and wind, and water. Costa Rica managed to run on 100 percent renewable power for over 75 days. And in Texas, a state historically associated with oil wells, one metropolis is determined to achieve the same goal, going cold turkey on fossil fuels by 2017.
More than $20 million in neighborhood improvements this year, Henry promises
Mayor Tom Henry Wednesday announced that, for the second year in a row, the city will invest more than $20 million in transportation infrastructure, including streets, sidewalks, ramps and trails.
SD OKs $120M for infrastructure
Efforts to tackle San Diegos multi-billion dollar infrastructure backlog will get a boost next month when the city plans to sell bonds providing $120 million for road repairs, four new libraries, five fire stations and some lights for sports fields.
Commission approves funding for Historic Miramar infrastructure project
The city's newly minted commission wasted no time in addressing an issue that was often discussed on the campaign trail improving the infrastructure of the historic east side by upgrading the water delivery, sewage and drainage systems.
Central Avenue bridge replacement begins Friday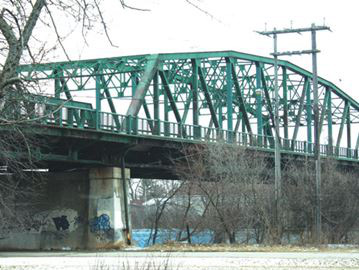 The long-awaited replacement of the aging Central Avenue bridge will begin this week in Fort Erie.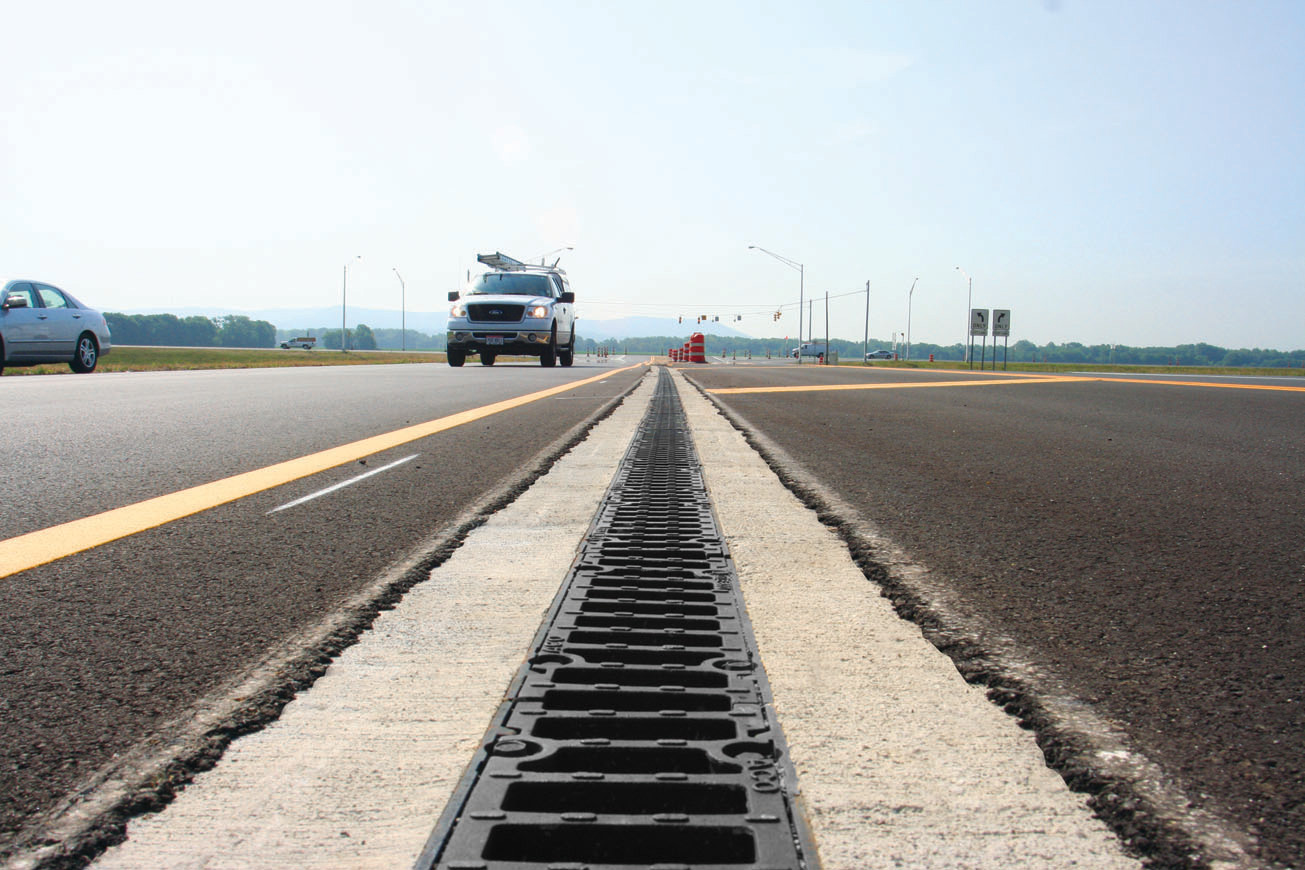 Aco-Polymer
ACO Infrastructure drainage systems are used to drain road surfaces quickly, minimize ponding and reduce risk for road users. Systems consist of factory manufactured modular channel units made from corrosion resistant polymer concrete, fiberglass or MDPE and suitable for all loads.
www.acousa.com
More Than 200 Rally for Clean Energy in Oregon
On Tuesday, more than 200 leaders from the public health, academic, business, and environmental community traveled to Salem, Oregon, to rally and hold lobby meetings with legislators on this session's top environmental bills as part of the Oregon Conservation Network's Clean Green Lobby Machine lobby day.
N.J.s solar energy future discussed at Rutgers
More than 100 students, community members and solar business representatives attended a discussion about New Jerseys solar energy future Wednesday evening at Rutgers University.
New Beaverton schools will include $5 million in solar panels
Soon more Beaverton schools will have solar arrays on their rooftops. This aerial view of Springville K8 School shows a 2011 project with a private investor, but new schools will generate electricity with funding from a voter-approved bond measure.
Lockheed opens a new battleground: environmentally friendly energy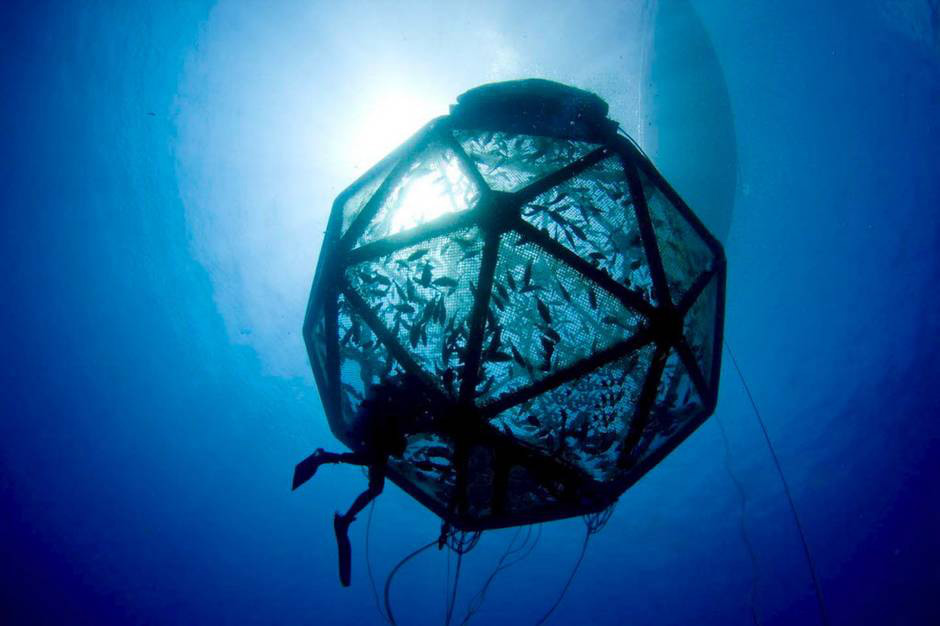 The head of one of the worlds most innovative fish farms sports a scruffy beard and talks about saving the planet by moving toward a culture of nurture. His office is a trailer near the Hawaiian beach, where the views are of dolphins, the mission is progressive and the dress code is loose.
Winter Sets Global Heat Record Despite US East's Big Chill
Federal records show that this winter and the first two months of 2015 were the hottest on record globally, with a chilly U.S. East sticking out like a cold thumb in a toastier world. At nearly 1.5 degrees Fahrenheit above 20th century average, last month was the second warmest February on record globally, slightly behind 1998.
Colorado adopts new state transportation plan
The Transportation Commission marked the beginning of a new era for transportation in Colorado. The Statewide Transportation Plan is a vision document that outlines what the transportation options will look like over the next 10 and 25 years.
Transportation committee eyes regional plan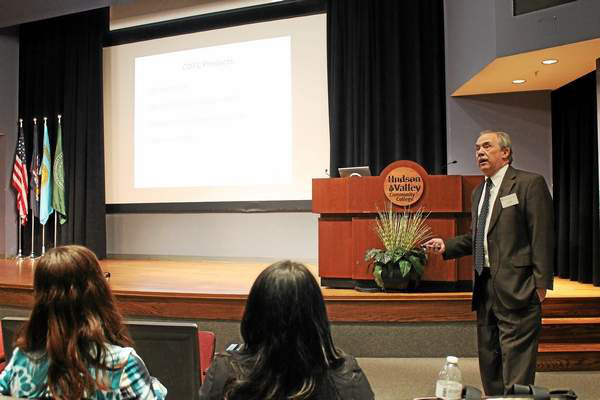 The Capital District Transportation Committee (CDTC) is halfway through a series of meetings being held introduce its new long-range, regional transportation plan, known as New Visions 2040.
Transportation expert presents solutions to Seattle's traffic problems
Nation transportation expert Gabe Klein faced a packed house at Seattles downtown library Wednesday night as he presented solutions for traffic congestion and visions for the future of transportation.
US Senate bill would speed up rail project permitting
If passed, U.S. Senate legislation introduced on Wednesday could allow railroads to expedite construction of intermodal terminals and other projects, providing shippers with more capacity and more reliable service.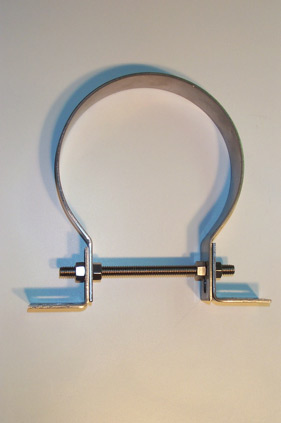 RELINER/Duran Inc.
Stainless PIPE SUPPORTS by RELINER/Duran Inc. are easily installed adjustable clamping pipe brackets made in the USA of non-corrosive 11 gauge 304 stainless. They securely attach pipes to manhole walls and other surfaces with no protruding hardware and are fully adjustable to fit irregular surfaces. 1.5" - 30" sizes in stock.
www.reliner.com
$1 Billion Water Spending Plan Heads to California Governor
A plan to pump $1 billion of water spending into drought-stricken California cleared the Legislature on Thursday and was sent to Gov. Jerry Brown, who is expected to sign the legislation.
Water Pipeline to Nipomo Nears Completion
Drought-weary Nipomo will soon be getting some relief via a water pipeline from Santa Maria that is nearing completion. The first delivery of supplemental water to the Nipomo Mesa area is expected to begin this summer.
Top-Level Water Officials to Gather for ACWA Special Drought Briefing
As California continues to draw international attention during its fourth year of devastating drought, top-level water officials from state, federal and local agencies will gather in Sacramento April 9 for a special 2015 drought briefing organized by ACWA in partnership with other organizations.
Water storage project closer to approval
The Northern Integrated Supply Project, a proposed massive water storage project, is moving closer to getting permitted, the city Water Advisory Board heard Tuesday, according to a city news release.