Star America Infrastructure pulls in $77.2m for private equity vehicle
US investment house Star America Infrastructure Partners has launched what appears to be its first private equity fund, and so far registered $77.2m of commitments.
America's Infrastructure Is Not Improving, And That's A Real Problem
Our once great nation is falling behind the rest of the developed countries in many areas. One of those areas is our infrastructure. In fact, globally the U.S.ranks 16th in quality of infrastructure.
Abengoa Profit Jumps on Revenue From Infrastructure Projects
By: Bloomberg
Abengoa, whose works include power lines, water plants and solar projects, has biomass plants in Europe, Latin America and the U.S. Last month, the company opened its first facility that makes biofuel from crop waste, a $500 million plant in Kansas.
Going their separate ways: States and cities seize the initiative on transport funding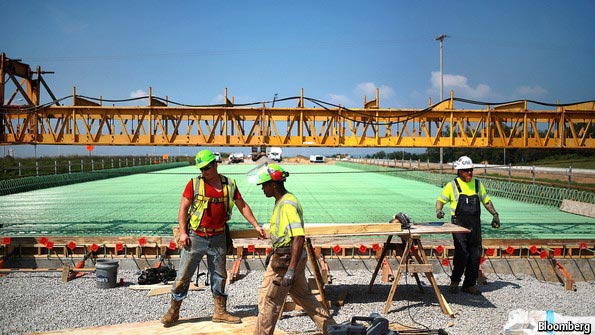 By: The Economist
ENERGY has been an economic bonanza for Texas in recent years, and a financial headache for its transport planners. The state recently forecast that maintaining the roads and bridges that serve its oil- and gasfields and wind farms, along with the rest of the state's vast network of highways, would outstrip dedicated transport revenues by $5 billion a year.
The next chapter for Mass. gateway cities
By: The Boston Globe
This is a pivotal moment for the state's gateway cities, those former industrial hubs that are the population base and lifeblood of our Commonwealth. As we prepare for a change in administrations on Beacon Hill, leaders in our gateway cities are reflecting on the economic development strategy that has thus far helped lift these communities up. They are also weighing what the next chapter will bring.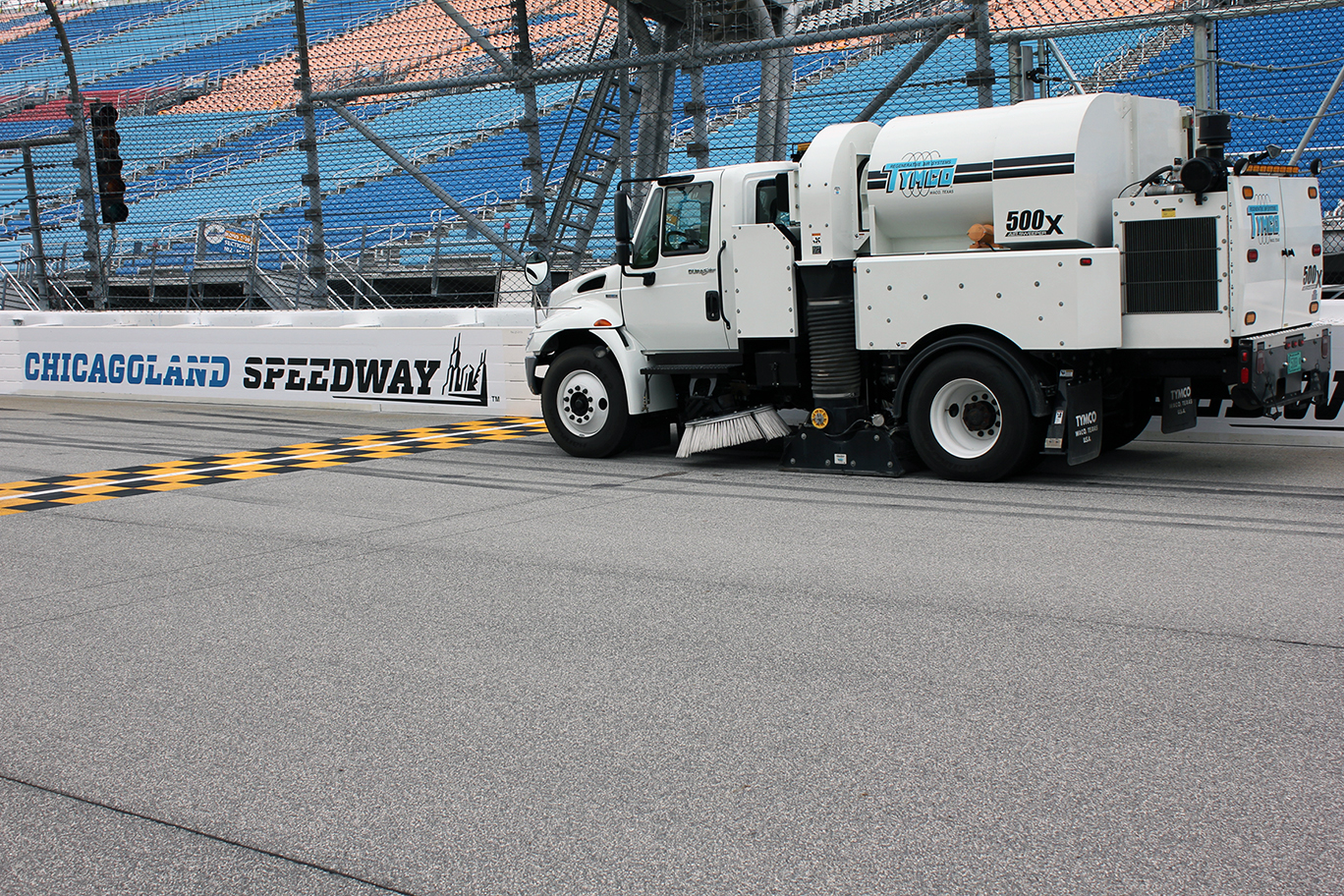 TYMCO
TYMCO continues to lead the industry in innovation with their family of sweepers using Dustless Sweeping Technology and powered by alternative fuels such as clean natural gas and propane. TYMCO's Regenerative Air System provides you with the most efficient, cleanest and cost effective sweep available today.
www.tymco.com
California Utilities Likely to Be Back in the EV Charging Business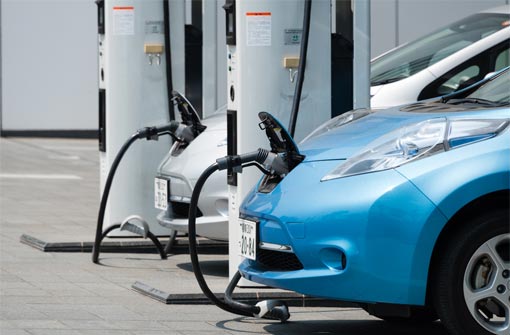 By: The Energy Collective
As regulators consider lifting the 2011 ban, SCE and SDG&E plan $500 million in infrastructure investment.
Assembly Transportation Committee holds hearing on Transportation Trust Fund
ATLANTIC CITY
Since its creation in 1984, the Transportation trust Fund has become bogged down by what state lawmakers call reckless borrowing.
Sagamore could be next as INDOT gets rid of roads
The Indiana Department of Transportation is in charge of about 28,400 roadway lane miles. Make all of that one lane, and it could stretch one time around the entire globe, and then some. With all that to pave and plow, INDOT wants to focus on the most important roads, while handing off others to cities and towns that can best take care of them.
Failing transit system needs long-term solution
By: The Tennessean
Nashville is becoming known for jams - and not just the ones created by its country music stars. Our region has a traffic problem - and it's guaranteed to only get worse. 
Amazon Vows to Run Its Cloud Entirely on Renewable Energy
By: TIME
Amazon on Wednesday vowed to run its cloud-computing division completely on renewable energy, following in the footsteps of tech giants Apple, Google and Facebook in making a comprehensive environmental pledge regarding its data services.
A Slew of Coal Plants Get New Lease on Life—With Gas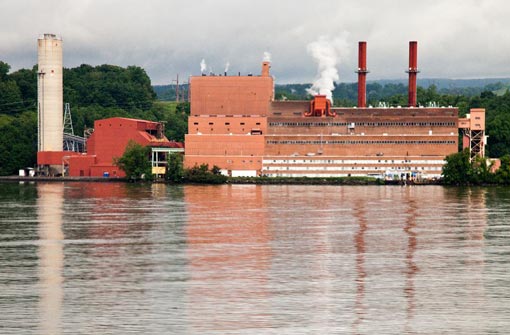 By: National Geographic
In the past four years, at least 29 coal units in 10 states have switched to natural gas or biomass, according to SNL Financial, a market data firm. 
Navy reaches out to energy industry leaders for innovative ideas
Naval Facilities Engineering Command (NAVFAC) Southeast hosted more than 100 energy experts and Navy leaders Nov. 5 at NAS Jacksonville to talk about a challenging energy project for Naval  Station (NS) Guantanamo Bay, Cuba. 
NSA WORRIES HACKERS MAY SHUT DOWN AMERICAN UTILITIES
By: ABC7.com
NSA Director Adm. Michael Rogers worries it is only a matter of time before other countries exploit vulnerabilities in the computer systems that control America's energy infrastructure to bring them down.
Oil And Gas Methane Rules Could Help U.S. Meet New Climate Targets, Report Says
By: Reuters
WASHINGTON, Nov 20 (Reuters) - The Environmental Protection Agency can cut methane emissions from oil and gas production in half with new national standards, a move that could help the United States meet new pollution cutting targets pledged in a climate deal with China last week, a new report recommends.
Lawsuit by Nebraska Landowners May Decide Keystone Pipeline's Fate
By: The Wall Street Journal
LINCOLN, Neb.—For all the angst and anger over the Keystone XL pipeline in Washington, the project's fate may lie here in Nebraska, where disgruntled landowners are challenging a state law that officials used to approve the pipeline's path through their property.
White House threatens to veto 3 House GOP EPA bills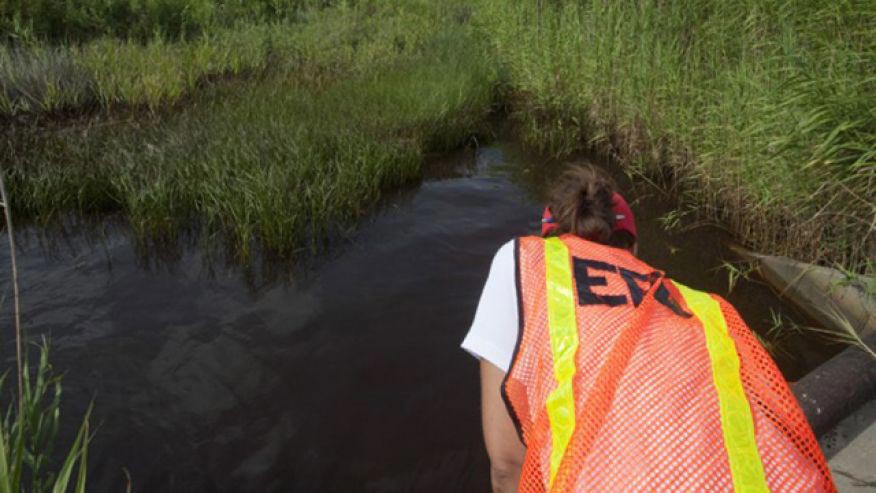 By: Fox News
The White House released the veto threats on Monday in rapid succession. All three pieces of legislation have been placed on the House calendar.
San Juan Capistrano officials seek solutions to water shortage
By: OC Register
Light snow fall and little rain has led to a steep drop in the amount of water flowing from the Santa Ana Mountains through Trabuco and into San Juan Creek, creating a ripple effect throughout the San Juan Basin that's harming plants, animals, property, technology and people. 
San Diego advances plan to recycle wastewater
The San Diego City Council voted unanimously Tuesday to advance a $2.5 billion plan to reuse wastewater for drinking, the latest example of how California cities are looking for new supplies amid a severe drought.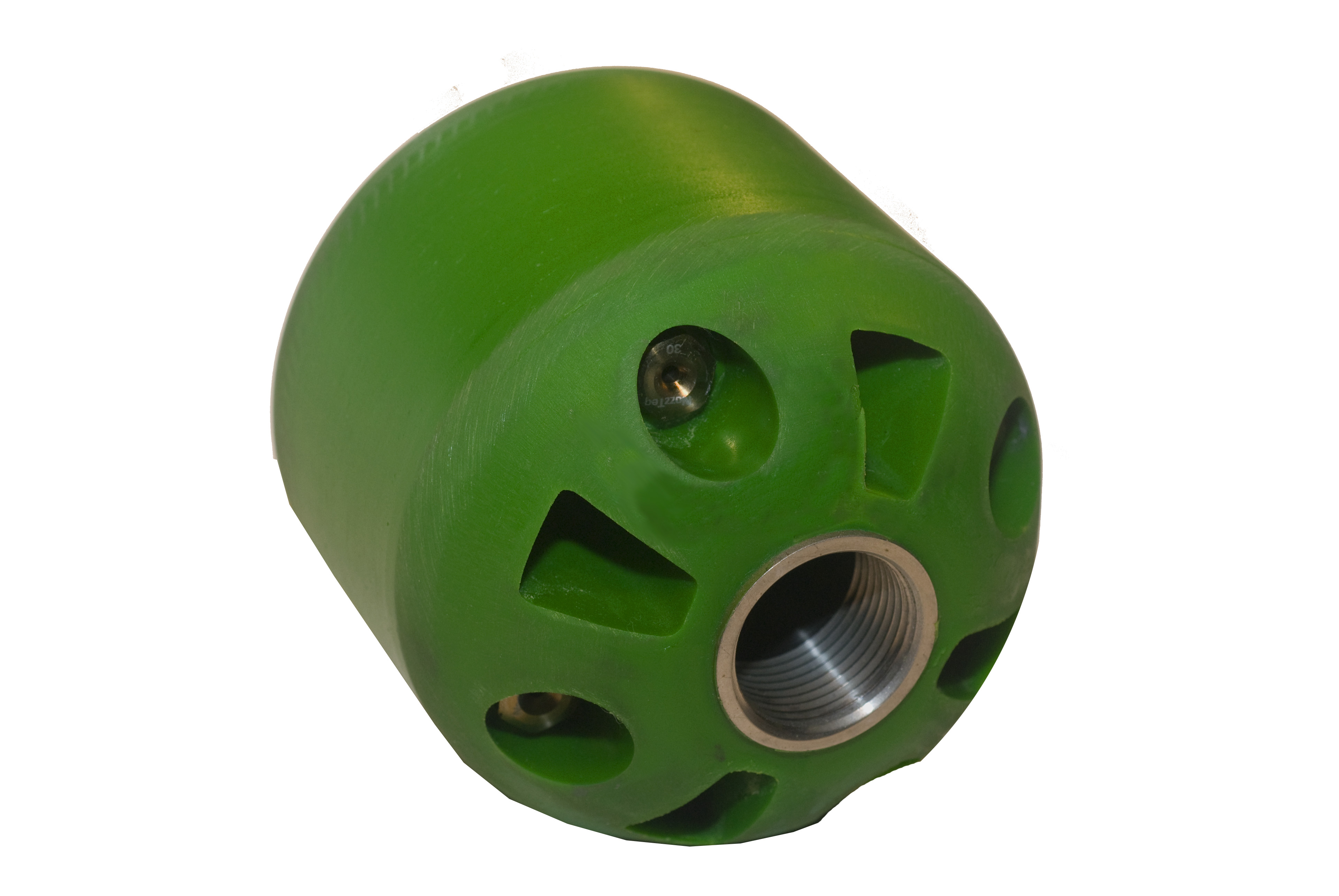 NozzTeq Inc.
NozzTeq Inc. introduces one of a kind sewer cleaning nozzle with Air Channels built into the nozzle to reduce the risk of blowing toilets. The BL SWIPER is a patented sewer or storm nozzle with 4 to 6 jets and air channels to match to maximize sewer cleaning efficiency. The 4 Jet BL SWIPER is good for 6 to 18" lines and the 6 Jet BL SWIPER is good for 12" and Up Lines.
www.nozzteq.com